Ron DeSantis and Elon Musk face technical issues in presidential Twitter chat
San Francisco, California - Florida Governor Ron DeSantis joined billionaire Elon Musk on Wednesday for a live audio chat on Twitter to officially announce his presidential candidacy and partake in a complimentary group discussion.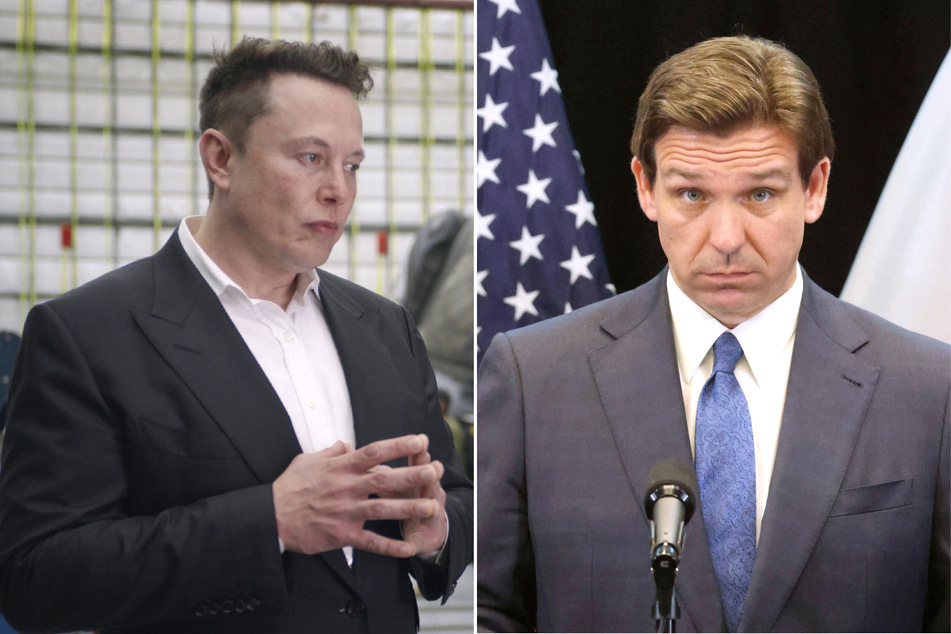 What was supposed to be a shining moment for DeSantis ended up being an awkward disaster for Musk, as the beginning of the chat was plagued with technical difficulties and sound issues.
Following the rocky start on Musk's live Twitter Spaces stream, the event was moved to the profile of entrepreneur David Sacks, the moderator for the chat, as Musk claimed holding it on his "crashed the system."
Though DeSantis was expected to announce that he was joining the presidential race during the chat, he filed the official paperwork for his candidacy hours before it started.
"Well, I'm running for president to lead our great American comeback," DeSantis said in the delayed Twitter Spaces audio chat.
The live event ended up being a praise-heavy conversation, as Musk, Sacks, and a handful of guests swooned over DeSantis' policies throughout the hour-long chat.
Kicking off more than 30 minutes after its scheduled time, the trio went on to discuss everything from their disdain for the media, their opposition to the nation's Covid-19 response, DeSantis' ongoing battle against the "woke left," and how much better Florida is compared to other states regarding all of the above.
Ron DeSantis sells his presidential ambitions to Twitter users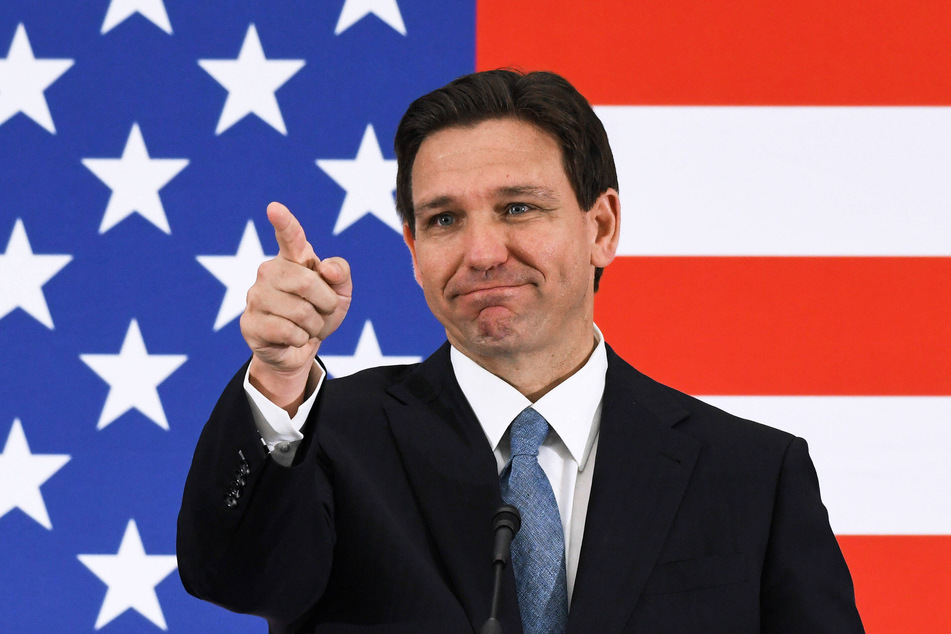 The hour-long chat, which seemed like Musk's attempt at recreating the long-form interview format of popular podcasters like Joe Rogan, allowed Gov. DeSantis to hit on all the issues that he finds most important heading into the 2024 presidential race.
DeSantis described the nation's response to the Covid-19 pandemic as "authoritarian," and slammed tech companies, such as Google, for "censoring" dissenting views and opinions.
When asked how his campaign against Disney for their pushback to his Don't Say Gay bill is still worth fighting, DeSantis criticized the company for establishing itself in his state for years while managing to avoid any government oversight.
The governor spoke about what some have deemed a "book ban" taking place in Florida, which he called a "hoax," claiming that a book has never been banned in the state.
On critical race theory, DeSantis described his elimination of the educational philosophy as "the right thing to do" and says Florida teaches "accurate history."
Ron DeSantis echos presidential foe Donald Trump's prior remarks
When he touched on the border, he shared eerily similar sentiments as his presidential foe Donald Trump, vowing to declare a state of emergency on the first day of his presidency, and build a "border wall" to keep out immigrants. He went on to blame President Joe Biden's border policies and foreign criminal organizations for the rise of fentanyl deaths in the US.
DeSantis also shared that he doesn't care to win over voters, but is instead focused on enacting change.
"I don't care about fanfare ... I don't need any adulation," he shared. "I just know I'm in a position to make a difference, and I'm either doing it or not."
Musk concluded the chat by sharing that he felt it was "important for people to hear from a presidential candidate" and extended the invitation to other candidates that may be interested.

Cover photo: Collage: IMAGO / Picturelux & ZUMA Wire