AOC claps back at Senator Manchin over $3.5-trillion spending plan
Washington DC – Members of the Squad are calling out West Virginia Senator Joe Manchin after he told Democrats to "hit the pause button" on their $3.5-trillion spending proposal.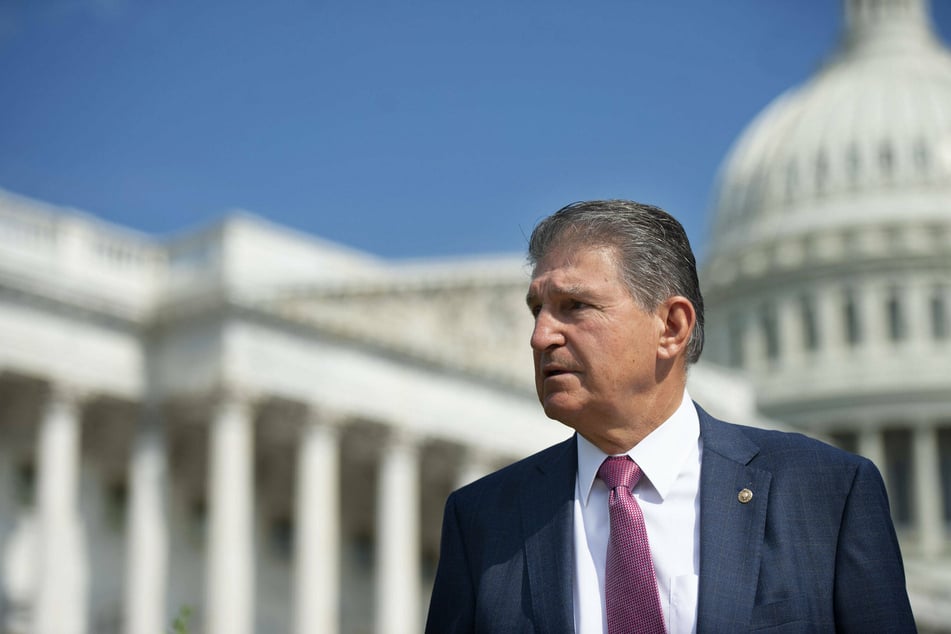 During a West Virginia Chamber of Commerce meeting on September 1, Manchin told his Democratic colleagues to "hit the pause button" on their $3.5-trillion spending plan, which aims to address the climate, housing, and medical crises as well as expand affordable education and childcare options.
"Let's sit back. Let's see what happens. We have so much on our plate," the senator said, according to The Hill.
The next day he released an op-ed in the Wall Street Journal, writing, "I, for one, won't support a $3.5 trillion bill, or anywhere near that level of additional spending, without greater clarity about why Congress chooses to ignore the serious effects inflation and debt have on existing government programs."
Democrats need all 50 party members' votes to get the $3.5-trillion bill through the Senate.
As one of the few hold-outs, this gives Manchin a huge amount of influence over negotiations, to his fellow Democrats' frustration.
AOC slams Manchin on social media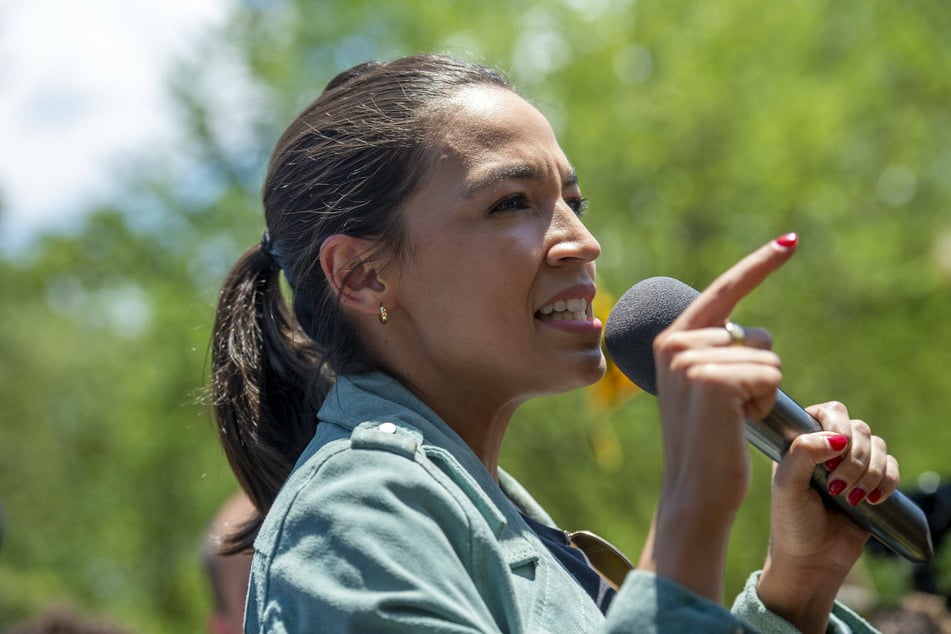 Squad members were quick to clap back on Twitter, with the strongest rebuke coming from Rep. Alexandria Ocasio-Cortez.
The New York congresswoman wrote, "Manchin has weekly huddles w/ Exxon & is one of many senators who gives lobbyists their pen to write so-called 'bipartisan' fossil fuel bills. It's killing people. Our people."
"Fossil fuel corps & dark money is destroying our democracy, country, & planet. All day our community has been pulling bodies out of homes from the flood. Entire families. And we're supposed to entertain lobbyist talking points about why we should abandon people & do nothing? No," she continued.
AOC is referring to New Yorkers who died or saw their homes destroyed in the record flooding from Tropical Storm Ida, with many scientists linking the severity of the storm to global climate change.
Her accusations about Manchin's cooperation with big-money groups hit the mark, especially after leaked audio released in June revealed the senator speaking with corporate donors while they bragged about their large campaign contributions.
The line-item spending measures for the $3.5-trillion budget are still in the works as Democrats struggle to win over Manchin. Senate Majority Leader Chuck Schumer has given committees a deadline of September 15 to finalize their proposals.
Cover photo: Collage: IMAGO / UPI Photo