Texas runoffs: Progressives secure wins, but key races still in limbo
Austin, Texas - The Texas runoffs kicked off on Tuesday. Several exciting progressive candidates have already secured big victories, while others remain entangled in nail-biter contests.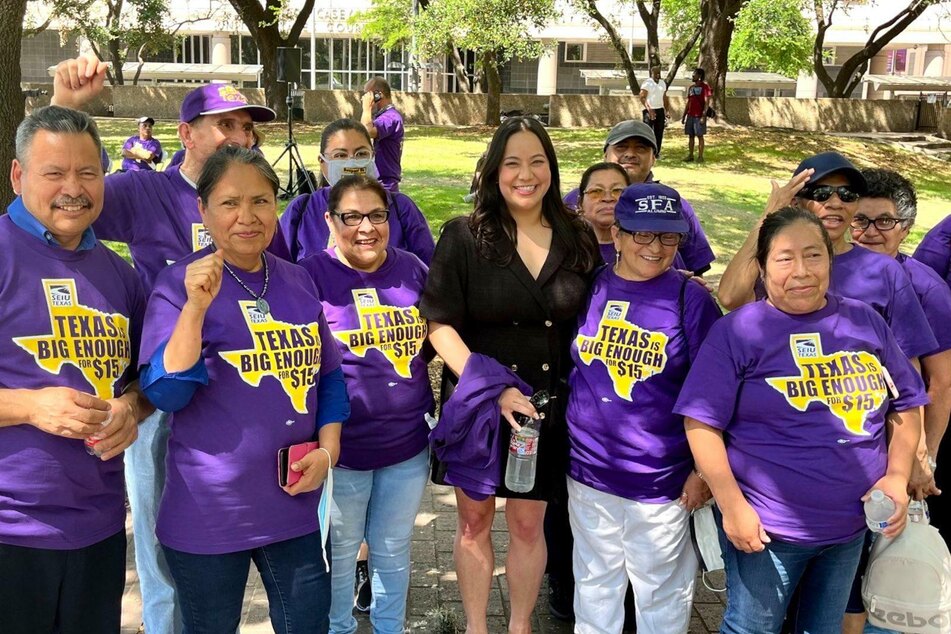 The same day that Texas was devastated by a mass shooting at an elementary school in Uvalde, voters hit the polls for several key runoff elections which will determine the politics of the state – and the country – for years to come.
Included among those races was the statewide Democratic primary runoff for attorney general, a face-off between South Texas civil rights attorney Rochelle Garza and trial attorney and former Galveston Mayor Joe Jaworski.
Garza won the election handily with 62.8% of the vote, according to the New York Times.
The attorney general has considerable influence over law enforcement in the state. In office, Garza has pledged to prioritize voting, reproductive, LGBTQ+, and workers' rights, creating a civil rights division in the AG's office to address these issue areas. She also wants to put a stop to Abbott's border wall, expand health care access, and legalize marijuana.
Garza will take on far-right incumbent Ken Paxton, who won his Republican primary runoff against George P. Bush, in the general election in November.
Progressive victories in congressional races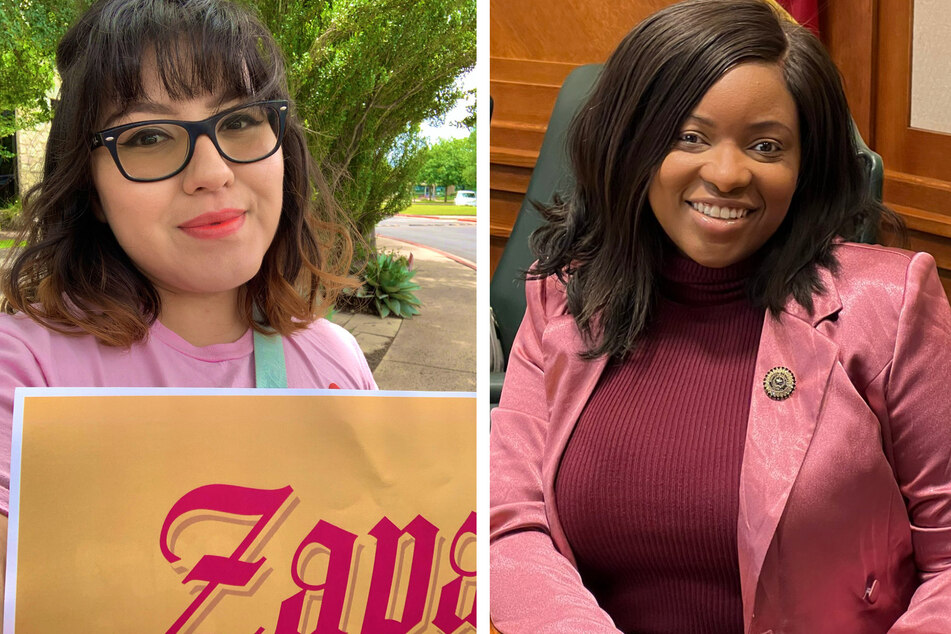 Some congressional districts also had runoff elections where voters got the chance to prove that progressive policies aren't only good for people, but they're also popular.
In the 21st congressional district, progressive candidate Claudia Zapata was in a runoff race against Ricardo Villarreal. Zapata, who has promised to fight for rural Texans, came through with 64% of the vote, the NYT reported.
Zapata wants to deliver on Medicare for All, a Green New Deal, campaign finance reform, and more. She will also focus on improving access to hospitals and affordable food and housing. She will face Republican incumbent Chip Roy in the general.
Jasmine Crockett in the 30th congressional district also had a big win on Tuesday, coming away with 61% of the vote against her rival, Jane Hope Hamilton.
Founder of the Texas House Progressive Caucus, the state representative shot to the national spotlight when she helped lead a Democratic walkout to protest the state's GOP-priority voter suppression bill. The lawmakers succeeded in killing the bill, until it passed in a special legislative session last fall.
As a US congresswoman, Crockett says she will continue fighting on behalf of everyday people by expanding access to affordable healthcare, defending workers' rights, protecting abortion rights, and transforming the criminal justice system. She has yet to openly endorse Medicare For All.
Texas-30 is a traditionally blue district, meaning that Crockett is expected to win the general election against Republican challenger James Rodgers in November.
Critical races still too close to call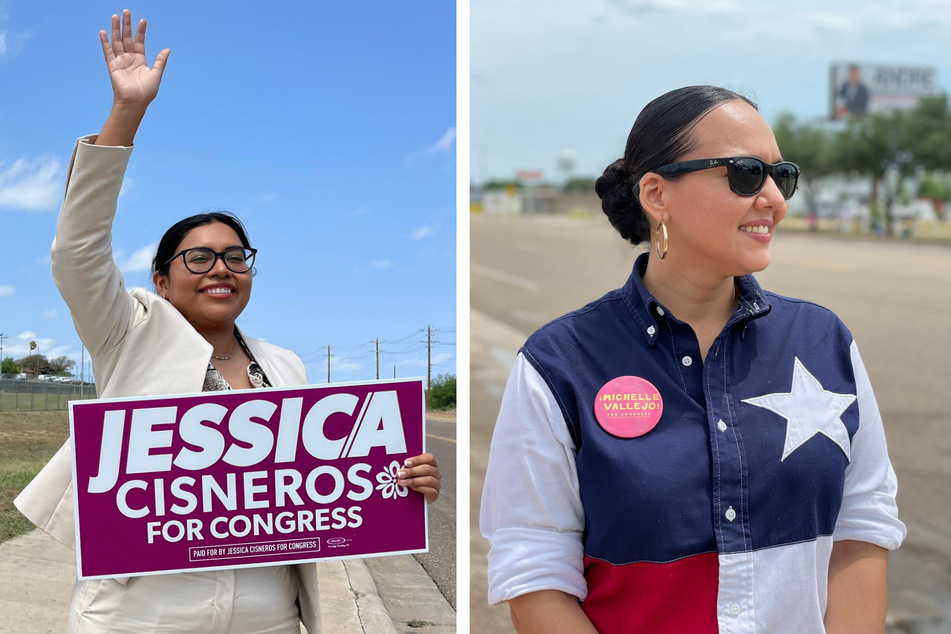 While there have been some wins, the jury is still out in one of the most highly anticipated races of the year: the Democratic primary for Texas' 28th congressional district.
There, Jessica Cisneros is still locked in a tight contest with incumbent Henry Cuellar, who is known as one of the most conservative Democrats in the US House.
Despite voting against his party on key issues like abortion rights and worker protections, Cuellar has received endorsements from powerful members of the Democratic establishment. He has also taken in massive donations from the health insurance, private prison, and oil and gas industries.
Cisneros, backed by the Bernie Sanders wing of the party, is running a grassroots-funded race that prioritizes campaign finance reform, economic justice, reproductive freedom, Medicare for All, and immigration reform.
As things stand, the NYT has Cuellar at 50.2% and Cisneros at 49.8%, but ballots are still being counted. The results are close enough to allow for a recount.
Meanwhile, in the nearby 15th district, community organizer Michelle Vallejo's race against Blue Dog Democrat Ruben Ramirez is also too close to call.
Vallejo currently has 50.1% of the vote, while Ramirez has 49.9%, the NYT shows. If she pulls through, Vallejo would take her outspoken defense of workers' rights, immigrants' rights, Medicare for All, and affordable and accessible education to the general election in November.
No matter which way the races go, progressives are clearly surging in Texas, with young women of color leading the way.
Cover photo: Collage: Screenshot/Twitter/RochelleMGarza, Screenshot/Twitter/PoderConClaudia, Screenshot/Twitter/JasmineForUS, Screenshot/Twitter/JCisnerosTX & Screenshot/Twitter/MichelleVforTX