Will Bryce James outshine Bronny James on the high school basketball court?
Los Angeles, California - Bryce James is making huge waves on the court that basketball fans just can't ignore!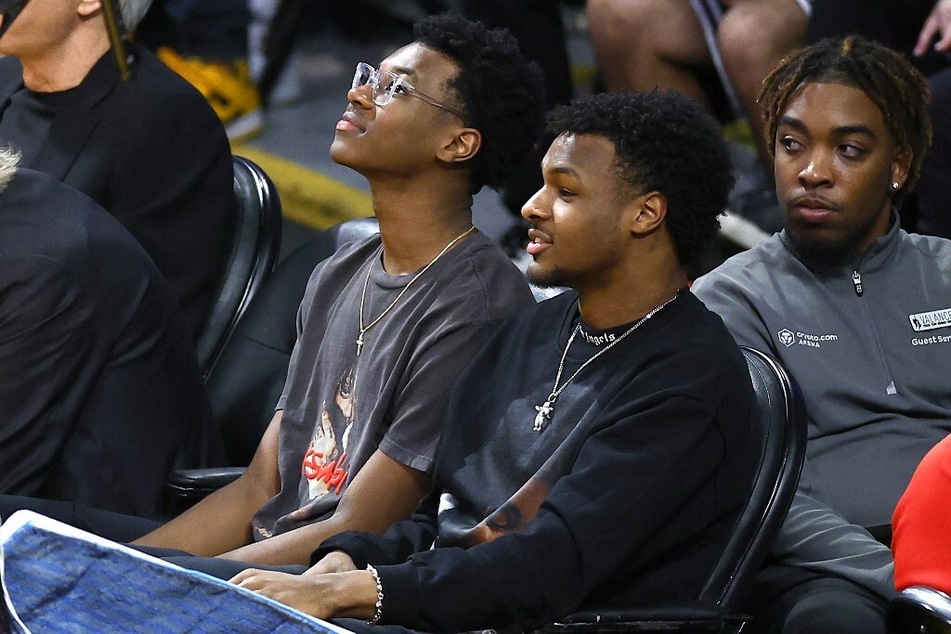 This past year, Bronny James dominated headlines as a highly touted high school basketball prospect.
With Bronny preparing to start his NCAA career at USC this fall, the high school hoops spotlight is now set to shine on his younger brother, Bryce James!
Experts and fans alike are projecting that Bryce might be even more talented than Bronny coming out of high school.
Standing four inches taller than Bronny at 6-foot-6, 15-year-olf Bryce is a shooting guard who will reportedly soon transfer to Campbell Hall High School from Sierra Canyon next season, per USA Today.
Campbell Hall is known for producing elite talent such as the NBA's Holiday brothers, aka Aaron Holiday of the Atlanta Hawks, Jrue Holiday of the Milwaukee Bucks, and Justin Holiday of the Dallas Mavericks.
Per ESPN, the James family made a million-dollar donation to Bryce's new high school to create a multimillion-dollar athletic facility on the school's campus.
Bryce is set to play under former UCLA assistant coach David Grace, who was hired to take over Campbell Hall's basketball program last month.
Bryce James keeps hoops fans on their toes with wild ball skills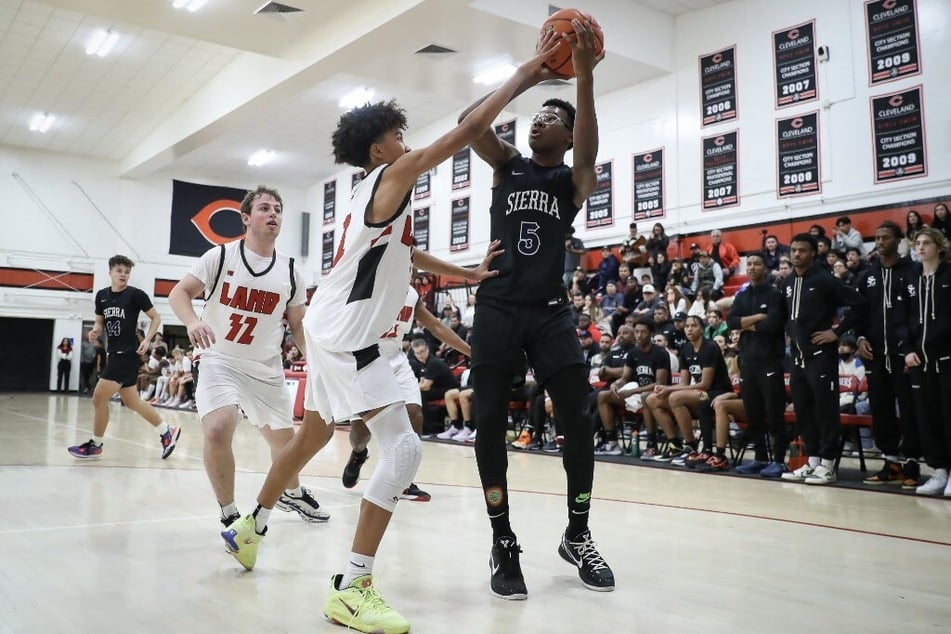 Recently, Bryce James has begun separating himself from the shadow of his NBA champion father LeBron James, and his older brother Bronny.
Dubbed as "LeBron's twin" by fans, Bryce's playing style and physique rivals that of his father's.
The youngest son of LeBron has been keeping fans entertained on social media with his unique style of hooping, and impressive ball-handling skills.

Bryce James is expected to receive multiple scholarship offers from the nation's biggest college basketball programs as a prospect in the 2025 recruiting class.
Cover photo: RONALD MARTINEZ / GETTY IMAGES NORTH AMERICA / GETTY IMAGES VIA AFP