College football: Bold predictions for the 2023-24 season
Indianapolis, Indiana - Will coach Deion Sanders lead Colorado-Boulder to a college football bowl game? Will Alabama and Georgia both make this year's College Football Playoff? Here are few bold predictions for the forthcoming CFB season.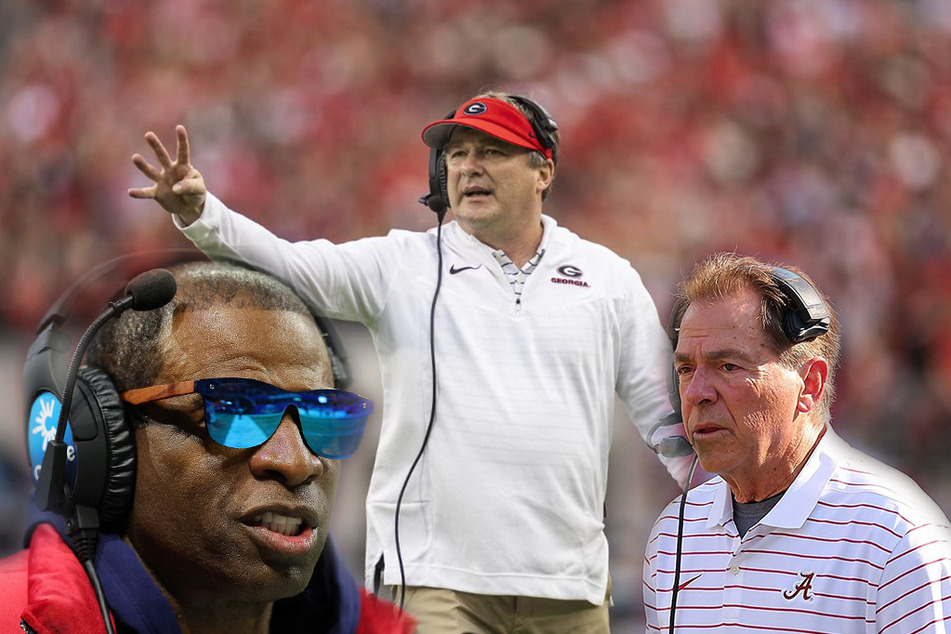 As college football spring practices kick off across the country, fans will soon get a sneak peek of what's to come for the 2023-24 season!
Several high-profiled teams have started training for their annual spring games, creating a pre-season social media frenzy!
Ahead of the first fall kickoff of the season, TAG24 is looking to make some bold predictions!
While there is a very good chance that some of these predictions may not come to fruition, that's half the fun of good ole' college football.
With that being said, here are some predictions ahead of the 2023-24 season that just may shock the college football world!
Deion "Coach Prime" Sanders leads Colorado to a bowl game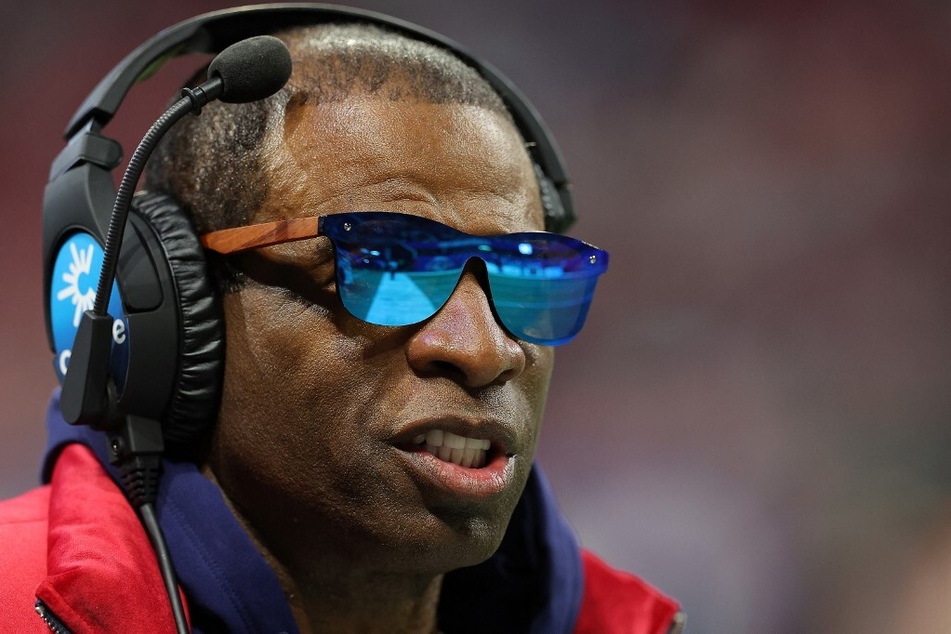 The CU Boulder Buffaloes have gone from seemingly irrelevant in the Pac-12 to one of the most talked about teams in the country seemingly overnight, all thanks to the team's new head coach Deion Sanders.

The NFL Hall of Famer did the unthinkable at the HBCU Jackson State and led the football program to back-to-back SWAC championship wins, and has since become one of the most exciting coaches to watch in college football today.
Given that the Buffaloes do have a brutal schedule next season, it's easy to see why expectations are low for the team this fall.
However, it's a huge mistake to write Colorado off completely! If Sanders can turn around the CU Boulder's football program like he did with Jackson State, then has a decent chance of making it to a bowl game during his first year as the Buffaloes' head coach!
The sky is certainly the limit for Coach Prime!
Georgia or Alabama makes the College Football Playoff, not both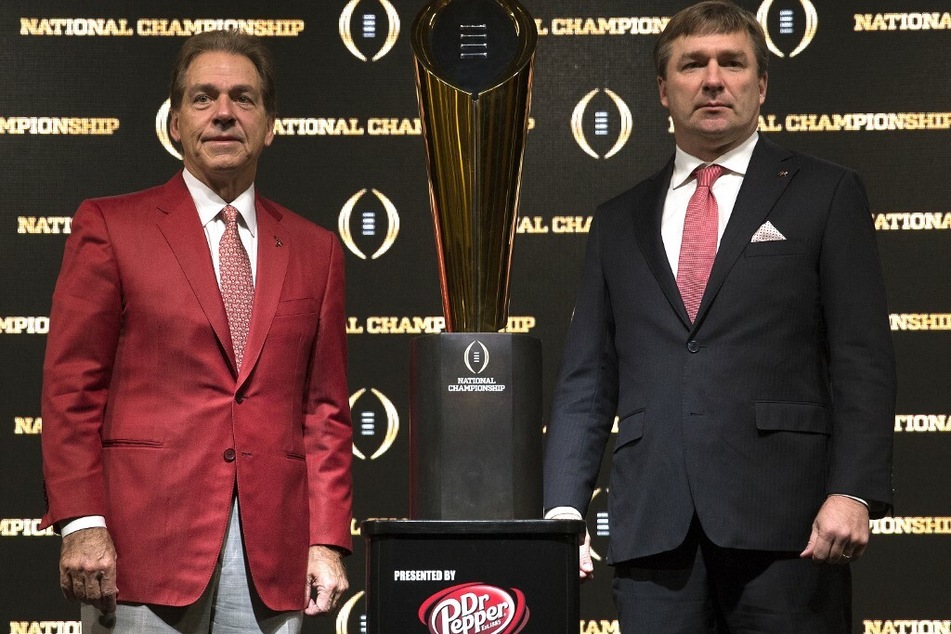 The Georgia Bulldogs are coming off of their second-straight national title win, while the Alabama Crimson Tide is coming off of their second miss of the college football playoff altogether.
With that being said, it's safe to say that both teams will return to the football field with big expectations in mind.
The Dawgs will try to earn a national title three-peat, while Alabama will try to come back and make the CFP after coming in fifth following a less-than-stellar 2022 season.
Even though they are both heavy favorites to appear in the playoff as they did in 2017 and 2021, both teams have quite the odds stacked against them.
Georgia and Alabama are both currently replacing their Heisman-caliber quarterbacks along with many other key playmakers.
Additionally, Alabama head coach Nick Saban has has new coordinators on staff – a common theme for the Tide as of late – and Georgia has had a messy offseason that is seemingly hard to avoid.
The Crimson Tide and the Bulldogs will open their 2023 seasons on September 2, with Alabama taking on Middle Tennessee and Georgia facing Tennessee-Martin.
Cover photo: Collage:Kevin C. Cox / James Gilbert / GETTY IMAGES NORTH AMERICA / Getty Images via AFP