Olympic official says "China is ready" for tricky Winter Games
Beijing, China - International Olympic Committee (IOC) president Thomas Bach's message on the eve of the controversial Winter Games in Beijing would have found favor with its hosts. But is it just a positive spin for China?
"China is now a winter sport nation," he said, in what it is hoped will be a positive message for the Games, which open this Friday and run until February 20.
International boycotts, strict coronavirus rules keeping Olympic participants in a parallel world, human rights issues regarding the Uighurs, and the whereabouts of tennis player Peng Shuai can all fade - for now.
"We're writing a new chapter of sports history together," Bach said Thursday, which saw both an IOC session and the president's pre-Games press conference.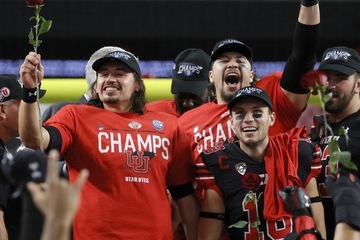 Around 2,900 athletes will take part in the Games, with 2,470 already in Beijing. Every day brings new coronavirus infections, even inside the "closed loop" system, but for the IOC and China there has long been no way back.
"The world is turning its eyes to China and China is ready," said China's President Xi Jinping in a video greeting to the 139th Session.
The year of the tiger has just begun and the state target of creating at least 300 million winter sport fans has been surpassed. At least Xi and Bach say so.
Beijing is the first city to achieve dual Olympic status 14 years after the 2008 Summer Games. This could "change the landscape" of winter sports forever, said Bach, who highlighted the industry could now target the massive Chinese market.
Is the IOC glossing over issues within China?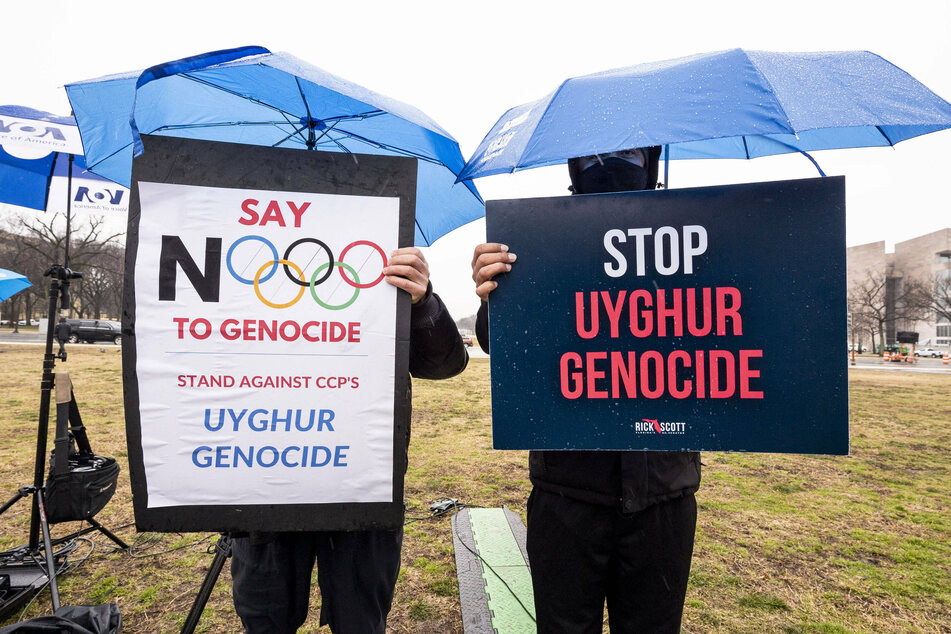 The praise for China's preparation ignores the ever-present human rights issues in the build up to the Games.
"We can only accomplish our mission if the Olympic Games stand above and beyond all political differences," Bach said.
The Games should not be a "tool to achieve political goals," the 68-year-old added.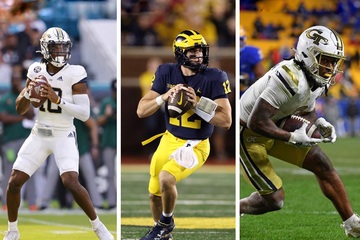 Rights organization Amnesty International accused the IOC of "shutting both eyes" to China's human rights record deteriorating since 2008, in contrast to governmental assurances. The US, and other western nations, are engaging in a diplomatic boycott.
Russian President Vladimir Putin, the heads of state of Poland, Serbia, Egypt, Argentina, Kazakhstan and Turkmenistan, as well as the crown prince of Saudi Arabia, are among those expected at the opening ceremony.
The hosts have made it clear athletes are expected to challenge for medals rather than voice political commentary, but Bach insists they still have freedom of expression outside of medal ceremonies and competition.
But: "I would recommend every athlete, wherever the Games are, not to insult other people and hurt their rights."
There will be a record 109 medals up for grabs across the next two weeks at several venues reused from 2008 while the mountains have seen mighty new constructions.
For most outsiders, Bach's most important appointment however will be away from the Games themselves when he meet Peng, as he again promised to do while in Beijing.
"I'm very happy about it and also grateful to Peng Shuai," Bach told reporters. The 36-year-old former doubles world number one will enter the strict coronavirus bubble around the Games for the meeting.
Peng has largely disappeared since making an allegation of sexual assault against a leading Chinese politician in a subsequently deleted social media post.
Athletes, politicians, and human rights experts have expressed concern for Peng despite the IOC having a video call with her last year. The WTA women's tennis governing body has demanded an explanation while removing tournaments from China.
"When all the procedures for this are completed, we will meet," said Bach.
Cover photo: Collage: IMAGO/ZUMA Press & Kyodo News