Election Night: Ohio votes to protect abortion rights in huge post-Roe win
Columbus, Ohio - Residents of Ohio voted Tuesday to enshrine the right to an abortion in the Republican-run state's constitution, in what could be a bellwether for an issue which is likely to dominate next year's presidential race.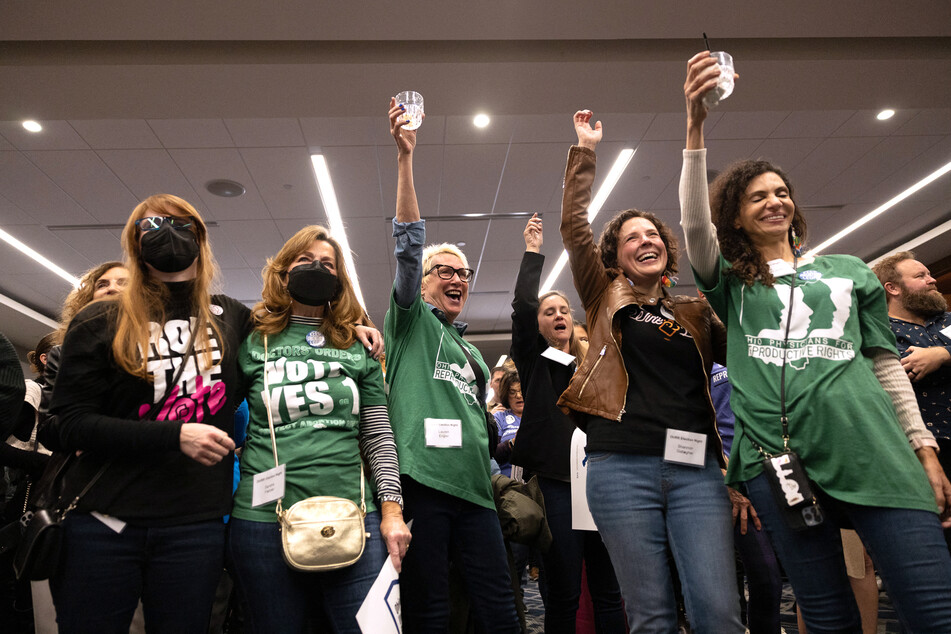 Abortion rights supporters are celebrating statewide in Ohio on Election Night.
Media including CNN and AP News projected that the referendum on so-called Issue 1 will pass, approving an amendment to the Ohio state constitution that would affirm the right to "make and carry out one's own reproductive decisions," including abortion.
President Joe Biden, who has made abortion rights a keystone issue of his presidency, said Ohioans "voted to protect their fundamental freedoms."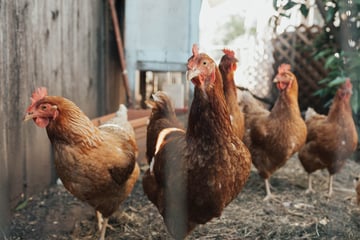 "Ohioans and voters across the country rejected attempts by MAGA Republican elected officials to impose extreme abortion bans that put the health and lives of women in jeopardy," Biden said in a statement, referring to his likely 2024 opponent Donald Trump's slogan "Make America Great Again."
Biden also called efforts to curb reproductive rights "extreme and dangerous."
Ohio abortion vote sparks national outcry and marks huge win after Roe v. Wade overturning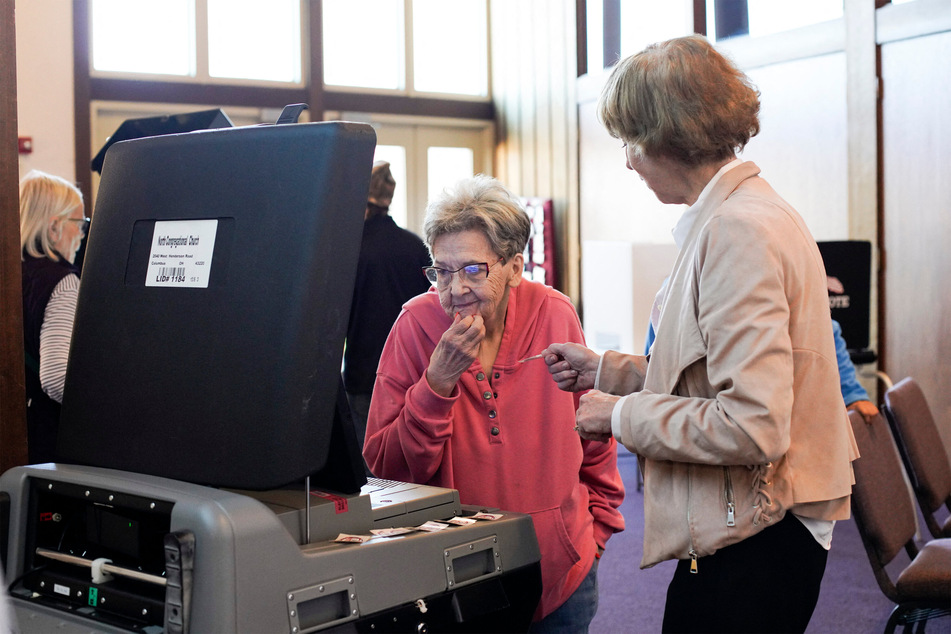 Before the 7:30 PM close of the polls in the midwestern state, Columbus, Vivek Ramaswamy, a 38-year-old Republican presidential candidate from Ohio and conservative darling, told AFP he was against the measure to explicitly guarantee abortion rights in his state's charter.
"The reason I'm voting no... is that I'm pro-life," Ramaswamy said. If the amendment were adopted, "I don't think that's a good move for the country," he added.
By contrast, a voter named Jill (43), who preferred not to give her last name, said she voted 'yes' "as a woman to protect my reproductive rights."
With the 2024 election looming, America's political watchers have their eyes on Ohio, where activists on both sides of the reproductive rights issue have waged a fierce, multi-million-dollar campaign.
Tuesday's vote comes 17 months after the Supreme Court struck down the national right to abortion, paving the way for some states to completely outlaw the practice, even in cases of rape or incest.
In Ohio, the reversal of the landmark Roe v. Wade decision triggered a state law that would ban all abortions after a heartbeat is detected in the womb – usually around six weeks of gestation, before many people even know they are pregnant. The law is currently suspended as it winds its way through legal challenges, meaning that for now it is still possible to obtain an abortion in Ohio up to about 22 weeks of pregnancy.
But it sparked a national outcry for the short time it was allowed to remain in effect last year, when a 10-year-old rape survivor was forced to travel to neighboring Indiana for an abortion after being denied care at home.
An August measure that would have made Ohio constitutional amendments harder to achieve – put up for a vote in direct response to the looming abortion referendum – was soundly defeated.
Erin, a 45-year-old who works in a brewery and preferred not to give her full name, noted how the two questions on the ballot – Ohio is also voting on legalizing marijuana – are issues she feels passionately about.
"We need to show up," she told AFP outside a polling station, and "put in our votes for these important issues."
Cover photo: MEGAN JELINGER / AFP