NYC Pride Parade weekend celebrates new gender law amidst police ban controversy
New York, New York – New York City's Pride Weekend has come on the heels of a new Gender Recognition Act being signed into law and the 10-year anniversary of marriage equality in the state. Yet, its organizers' police presence ban has instilled heightened anticipation for this weekend's events, and what it means for the city.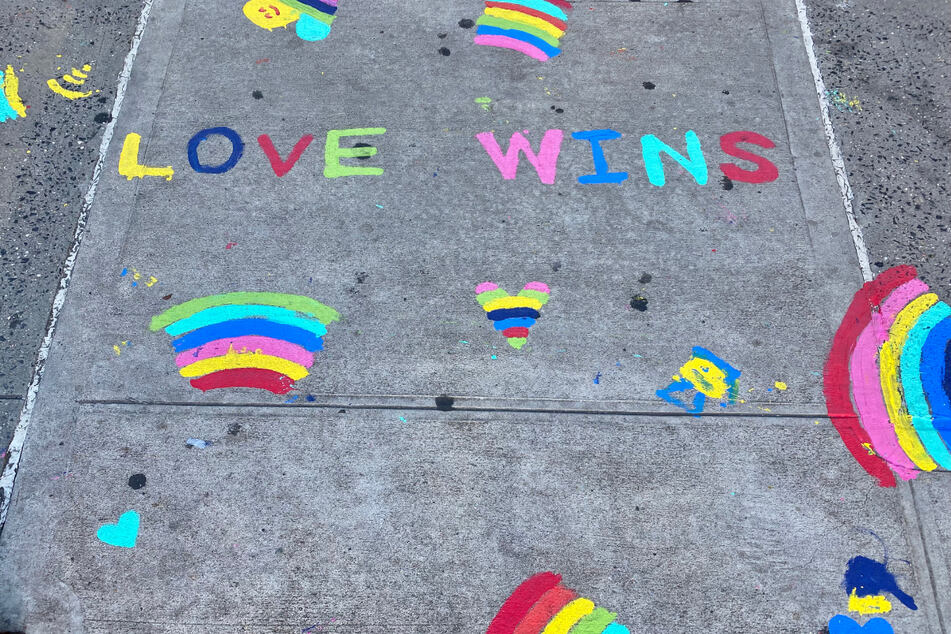 The culmination of pride month and its festivities is here.
"Gay Christmas", as it's affectionately called, has arrived – with rainbow glitter-clad New Yorkers as Santa stand-ins bringing joy and holiday cheer annually on the last weekend of June.
Normally the host of the largest LGBTQ+ pride parade in the nation, NYC Pride will include a virtual parade mixed with scattered in-person celebrations this year as the pandemic still looms.
Revelers can look forward to a PrideFest Street Fair and March Pop-Up events highlighting the reopening of local businesses on Sunday in Manhattan.
On Thursday, Governor Andrew Cuomo celebrated 10 years since the passage of marriage equality in the state with signing the Gender Recognition Act into law. It creates a non-binary "X" option for New York state driver's licenses and simplifies the updating of official documents.
The milestones were highlighted on Thursday night as landmarks lit up with the rainbow colors of the pride flag across the state.
Yet, this year's 51st annual Pride events are aptly themed The Fight Continues, as controversy has swirled around a strong stance from event organizers against the New York Police Department.
In May, NYC Pride – the non-profit organization that produces official Pride gatherings – announced it will now ban NYPD presence at its events for the next five years. It means no officers can march or attend Pride events in uniform, and seeks to keep police at least one block away from event perimeter areas.
It is a polarizing decision that has created a divide within the typically harmonious and inclusive community. And it has left people on all sides wondering what this weekend's events will bring.
Police banned at pride events through 2025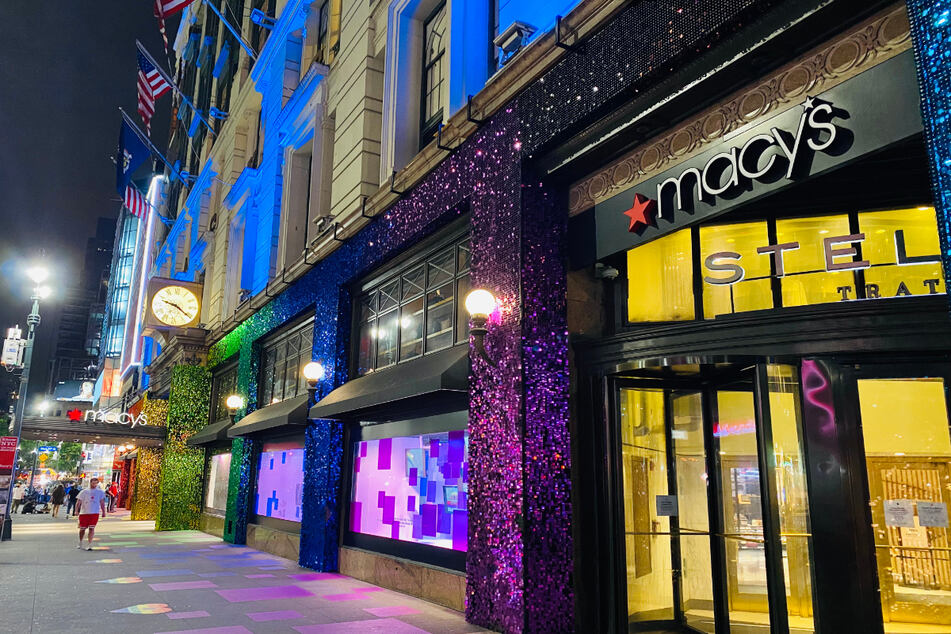 "Effective immediately, NYC Pride will ban corrections and law enforcement exhibitors at NYC Pride events until 2025," NYC Pride announced on May 15.

The LGBTQ+ community has a contentious history with the NYPD. The celebration of Pride itself commemorates the Stonewall Riots of 1969, which is seen as the start of the modern gay rights movement. When police raided Stonewall Inn, a gay bar in Greenwich Village, patrons resisted, violence ensued, and protests continued afterwards. The NYC pride parade was born one year later.
"The sense of safety that law enforcement is meant to provide can instead be threatening, and at times dangerous, to those in our community who are most often targeted with excessive force and/or without reason," event organizers stated in their decision.
Instead of relying on police, they plan to instead transition to their own internal community-based security, volunteers, and first responders to create "safer spaces" for "marginalized groups."
Yet, both members of the LGBTQ+ community and those outside it have slammed the decision for being misguided. They believe it could not only potentially put parade goers at risk in an emergency, but they've effectively blocked any police members from showing visible support.
It's a move that is seen to be in opposition to the inclusive nature of the pride movement's core.
"@NYCPride's decision to exclude members of the NYPD from Pride events is hurtful and disappointing," Deputy Commissioner John Miller tweeted.
Detective Brian Downey, president of the NYPD's Gay Officers Action League, told the NY Post that police have been marching in the parade for almost 40 years.
"I don't know what the end game is here," Downey said of the decision.
NYC Pride said it aimed to support the mission of other BIPOC activist movements that have gained steam this year, like Black Lives Matter, and increase protections for the trans community.
They explained, "The steps being taken by the organization challenge law enforcement to acknowledge their harm and to correct course moving forward, in hopes of making an impactful change."
As the parade will not happen in-person this year, potential problems on the ground between NYPD and parade organizers will likely be avoided.
Yet the LGBTQ+ community's struggle with the ban and what it means for its identity, especially for queer police officers, will be felt for years to come.
The virtual parade's TV special will be broadcast on ABC this Sunday at 12 PM, and can also be streamed on the network's Roku, Amazon Fire TV, Apple TV apps.
Cover photo: Lena Grotticelli