Marvel's Secret Invasion trailer highlights upcoming war in Marvel Cinematic Universe
The official trailer for Marvel's next TV show Secret Invasion serves as a prelude to the Multiversal War coming to the Marvel Cinematic Universe (MCU).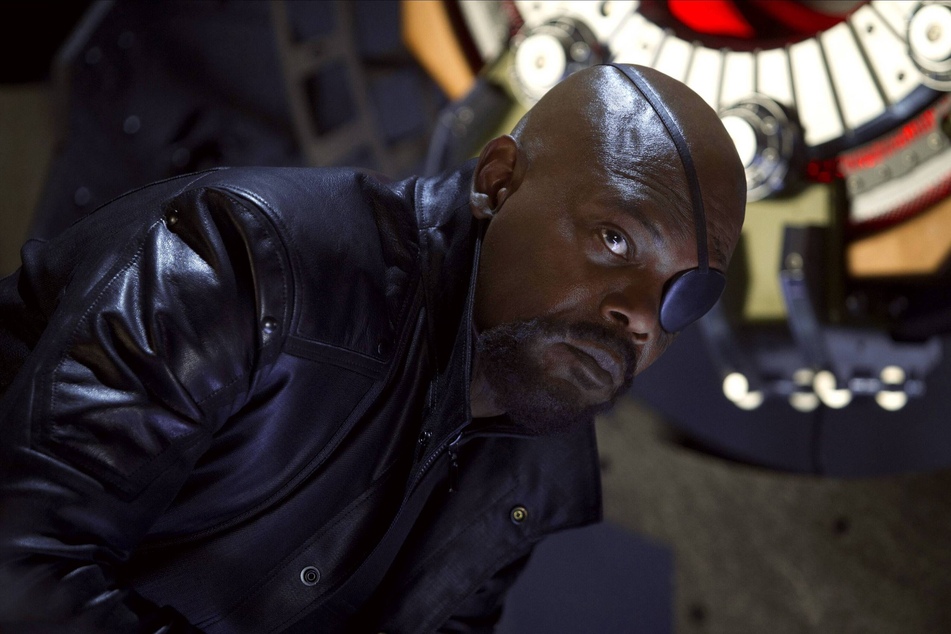 Though Marvel fans got a taste of what to expect for the MCU's Phase Five and Six in the recent Ant-Man flick, the latest preview for the anticipated series truly sets the tone for what is ahead.
On Sunday evening, fans got an exclusive first look at Samuel L. Jackson's Secret Invasion, which follows the infiltration of the shapeshifting alien species, the Skrulls.
Jackson reprises his longtime role as the "deceased" Nick Fury who has to work in the shadows to stop this enemy while recruiting some help along the way.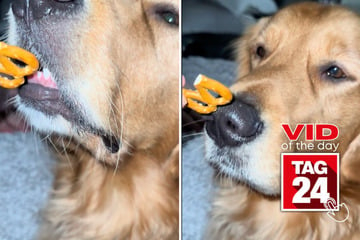 Colbie Smolders returns as Agent Maria Hill, plus Don Cheadle and Martin Freeman reprise their roles as James "Rhodey" Rhodes and Everett K. Ross, respectively.
Here's a quick breakdown of what's been revealed from the juicy trailer!
Marvel's Secret Invasion "crossover event" is coming this June!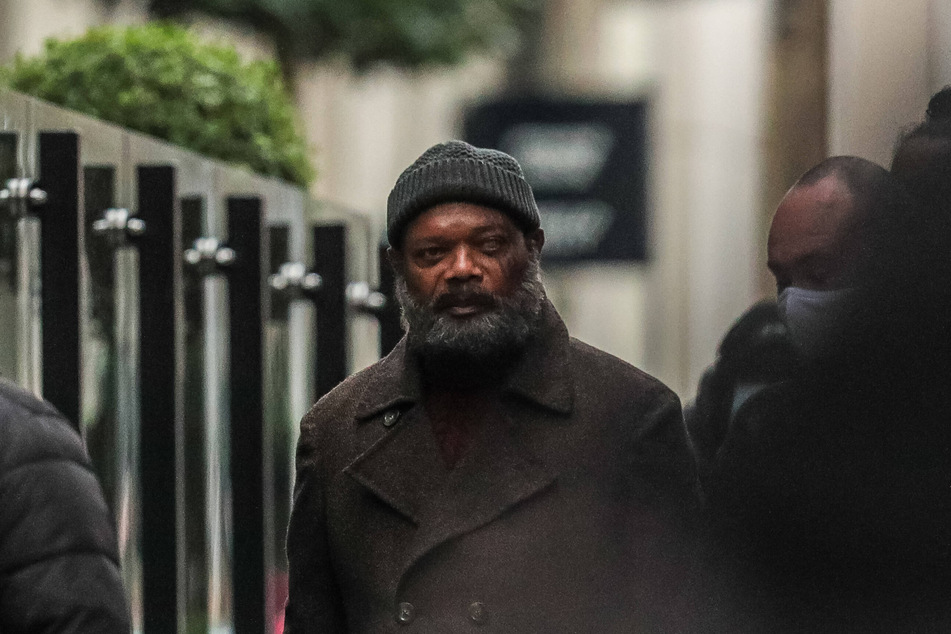 Already being coined as Marvel's biggest "crossover event," the trailer for Secret Invasion also gives a brief glimpse into the war that will soon rock the MCU.
Kang won't be the only enemy prowling about the Earth according to the new trailer.
Nick Fury has a hard time trusting anyone since the Skrulls can basically shape-shift into anybody.
Another interesting tidbit that the trailer highlights is Fury's unwillingness to contact the remaining Avengers for help, which will clearly lead to more problems.
However, Fury will have some assistance with Hill and newcomers Olivia Colman and Emilia Clarke.
Who will Nick Fury be able to trust? Find out when Marvel's Secret Invasion hits Disney+ on June 21.
Cover photo: IMAGO / Mary Evans