Marvel Phase 5: The most crucial movies and shows coming this year!
Marvel's anticipated Phase Five is near! Here are the most important TV shows and movies to watch during the next chapter of the Marvel Cinematic Universe (MCU).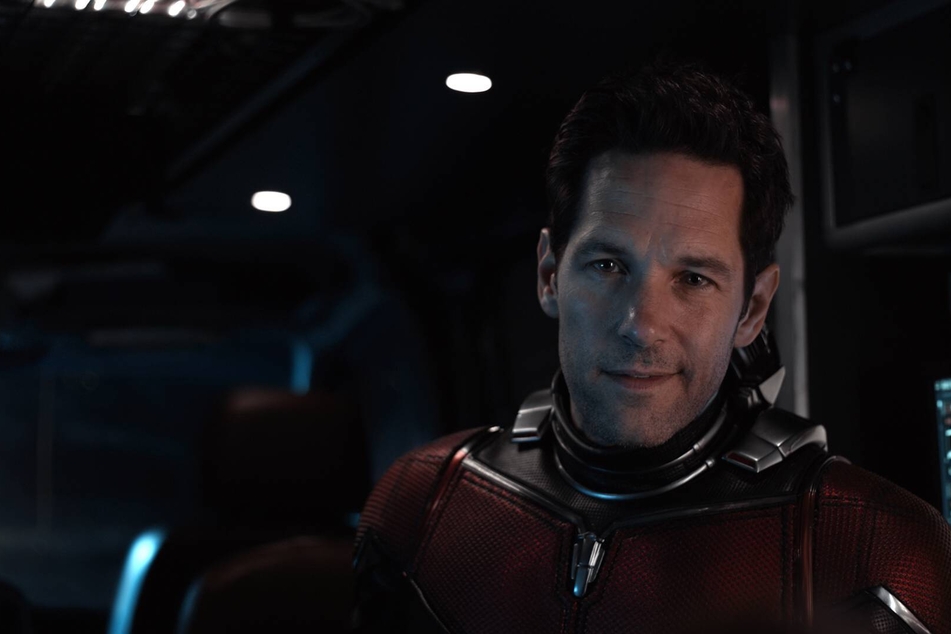 Ant-Man and the Wasp: Quantumania kicks off the next saga in the franchise in which a new baddie will be unleashed and all hell will probably break loose.
The releases for Marvel's Phase Five have been confirmed, and all the projects have, somewhat, reaffirmed fans' belief in the MCU.
But among nearly 29 releases coming this year, there are several Marvel fans should have at the top of their list.
Here are the must-watch movies and shows coming in Phase Five of the MCU!
Ant-Man and the Wasp: Quantumania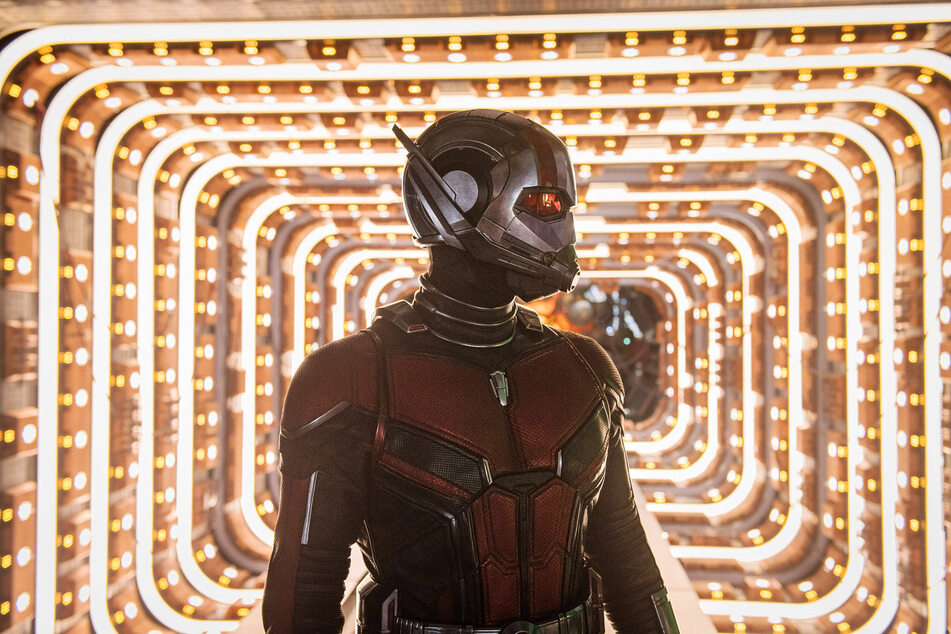 The third Ant-Man installment should clearly be top priority for all MCU fans as it's the first big film release in Phase Five.
The superhero movie will introduce Marvel's next villain, Kang the Conqueror, played by Jonathan Majors.
Fans want to see what goes down when Paul Rudd's Scott Lang crosses Kang.
Also, it will be interesting to see how the big baddie escapes the Quantum Realm – and who else will make it out alive with him.
Ant-Man and the Wasp: Quantumania launches into theaters February 17.
Captain America: New World Order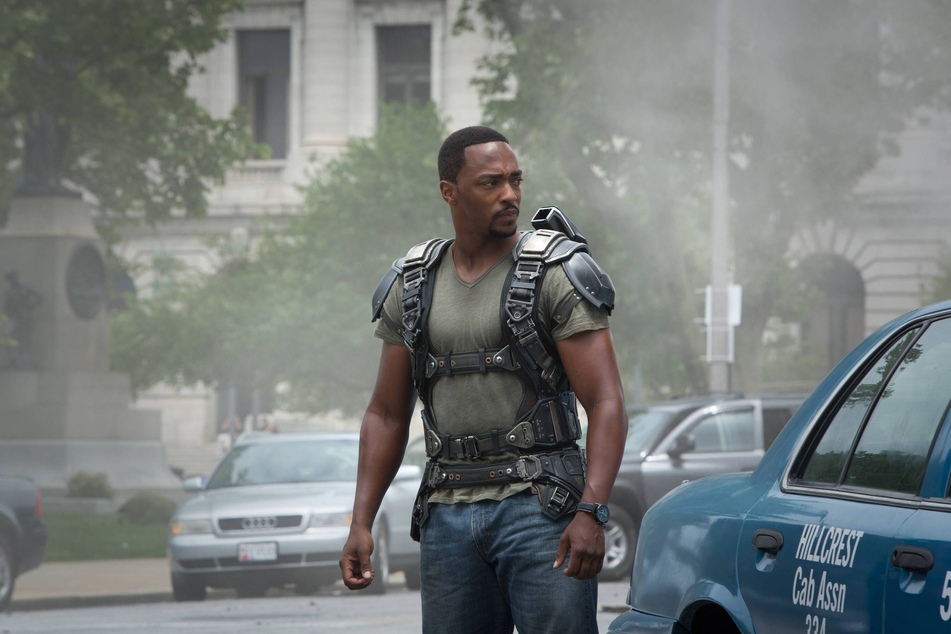 A new Captain America is here, and with him comes a new world order.
Chris Evans' chapter as the First Avenger has come to an end, we think, as his successor Sam Wilson, played by Anthony Mackie, takes over the mantle in the fourth Captain America movie.
Details about the superhero flick have been scarce.
But it was recently confirmed that Harrison Ford will now play Thaddeus "Thunderbolt" Ross.
There have also been whispers that Evans could return as Steve Rogers.
But the movie is important to catch since Mackie's Cap will be leading the new Avengers against Kang – who's already been teased to be a serious problem.
Will he succeed? Find out when Captain America: New World Order hits theaters May 3.
Loki Season Two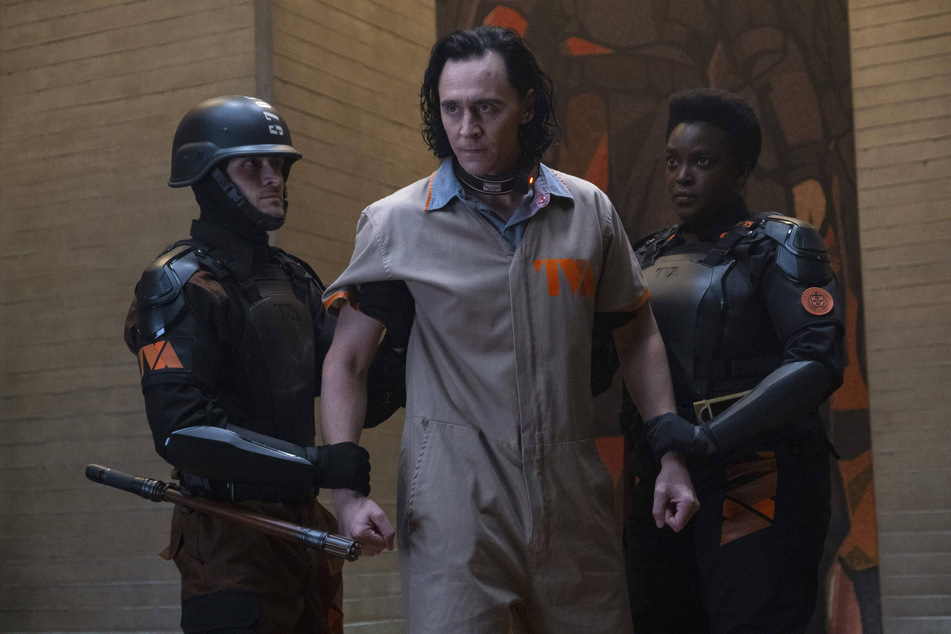 Loki season one was not only a surprise hit, but it was also one of the few successful releases from MCU's Phase Four.
The series' season one finale was particularly praised, as it was the first appearance of Majors, who forewarns the God of Mischief about his dangerous variants.
While season two's plot hasn't been shared yet, the fact that the show revealed a huge spoiler in its finale proves how valuable Tom Hiddleston's titular show is.
In spite of the God of Mischief's deceitful ways, it's all for a glorious purpose.
Loki season two debuts mid-2023 on Disney+!
Secret Invasion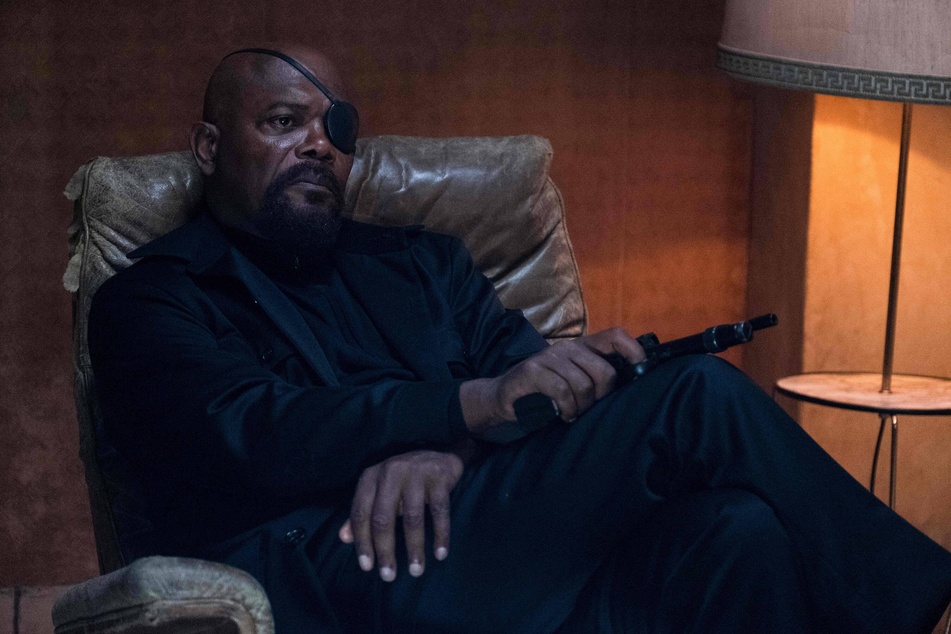 Fans should make sure they tune in for the weekly episodes of the new series Secret Invasion, which has been hailed as Marvel's biggest "crossover event."
Samuel L. Jackson and Cobie Smolders return as ex S.H.I.E.L.D agents Nick Fury and Maria Hill who take on the alien, shapeshifting species, the Skrulls, that have invaded earth.
Fellow Avenger James "Rhodey" Rhodes, played by Don Cheadle, has been confirmed to appear in the show.
But with shapeshifters roaming the world, one can only imagine what, or better yet whom, the aliens are impersonating.
Find out what other surprises will occur in the crossover event Secret Invasion, which premieres on Disney+ in early 2023.
Cover photo: IMAGO/ZUMA Wire