Who should pay to weatherize Texas' electric grid? Power companies have an answer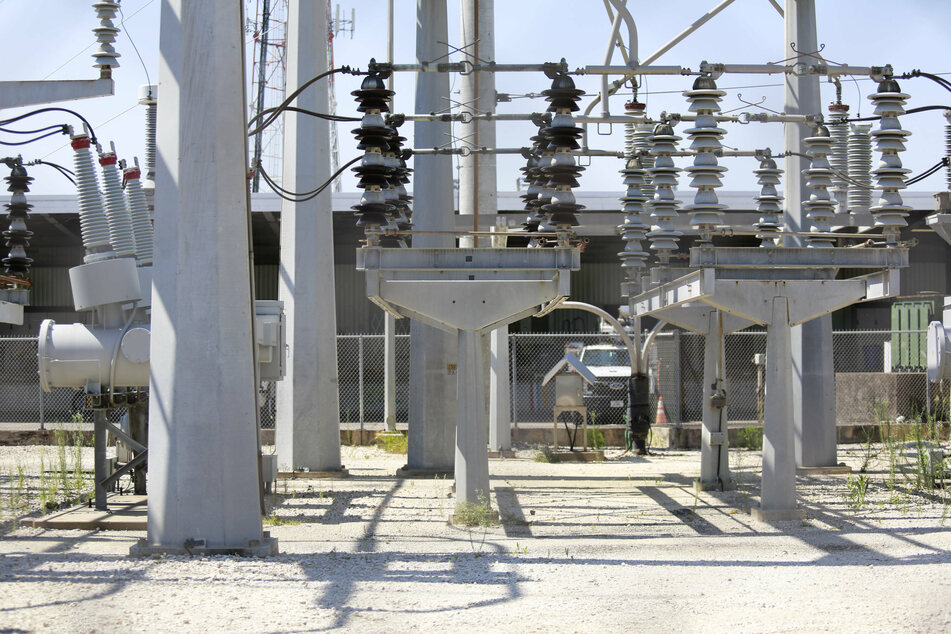 After signing Senate Bill 3, which required power generators to winterize their equipment and created a statewide outage alert system, among other provisions, Governor Greg Abbott seemed to think the power grid issue was a done deal, saying, "Bottom line is that everything that needed to be done was done to fix the power grid in Texas."

Many Texans disagreed with that assessment, particularly after experiencing heat-related warnings and outages entering the summer.
Nevertheless, the power grid was noticeably missing from the agenda Abbott released for Texas' special legislative session, which began on Thursday. The governor apparently thought SB 3 was enough, even though it leaves many important details unclear.
One of the open questions not addressed in the legislation was determining who would be responsible for paying to weatherize the equipment, the Houston Chronicle reported. Now, investor-owned power companies have offered an answer: regular Texans.
Houston-based Calpine Corporation argued the funds should come from taxpayer money, as the new winterization requirements "represent a societal judgment that mandates an additional investment in additional extreme weather conditions."
Some companies have also argued that covering the costs themselves would make them less competitive in the state's energy market and ultimately decrease the grid's reliability.
It remains unclear what the regulations for weatherization will be, but costs could go up into the billions.
The debate around public funding of power generator weatherization comes after the costs of February's price surges also rose into the billions, with taxpayers expected to pick up a big chunk of the sum through higher gas and electric rates.
Cover photo: IMAGO / NurPhoto