Broadway's Tony Awards return fully live for 75!
New York, New York – Theater lovers rejoice: The Tony's are coming back and will be shown fully live for their 75!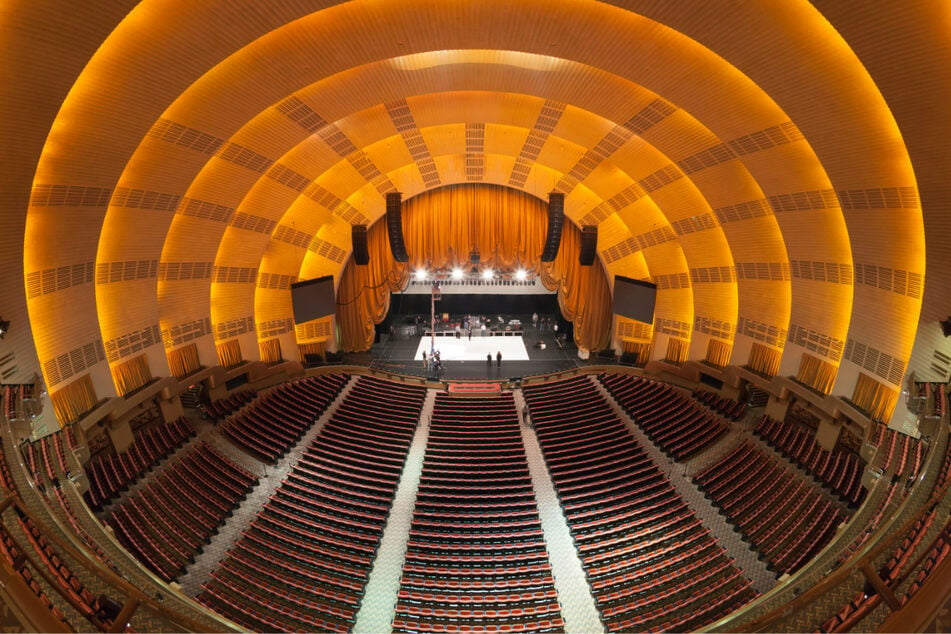 Get your tap shoes on and your top hats ready. The 75th Annual Tony Awards are high-kicking into gear on June 12, and our standing ovations are waiting in the wings.
The awards show honoring Broadway's best will once again be hosted at its iconic Radio City Music Hall venue in New York City. This year's four-hour event will be broadcast live across the US for the first time ever, simultaneously on CBS and streaming on Paramount+.
The show will see its first hour of celebrations air exclusively on Paramount+ at 7 PM EST, with the full presentation beginning live at 8 PM – both streaming and on CBS.
The Tony's return follows last year's celebration in September that was postponed 15 months due to the Covid-19 pandemic and Broadway's shutdown. Its broadcast was split into two parts, presenting most awards exclusively on Paramount+ followed by a CBS concert special and the night's biggest honors. This year, all the award presentations will be shown in full across both platforms, much to the delight of theater fans watching at home.
Broadway has fully reopened, despite many shows being sidelined in December due to Omicron's surge during crucial Christmas and New Year's weeks. Despite NYC lifting its mask wearing regulations and doing away with its Covid-19 vaccine mandate for indoor venues on Monday, masks and vaccines will still be required at Broadway theaters until at least April 30.
Nominations for the 2022 awards will be announced on May 3. In an unusually long eligibility period, due to the pandemic, plays and musicals that opened between February 20, 2020 and April 28, 2022 will be up for a nod.
Presented by The Broadway League and the American Theatre Wing, this year's Tony's are set to deliver one of the brightest nights of theater yet.

The Tony Awards air live Sunday, June 12, only on CBS and Paramount+.

Cover photo: IMAGO/agefotostock