Arch Manning continues his social media streak with viral post
Austin, Texas - It seems like Arch Manning is adjusting to the college life pretty well.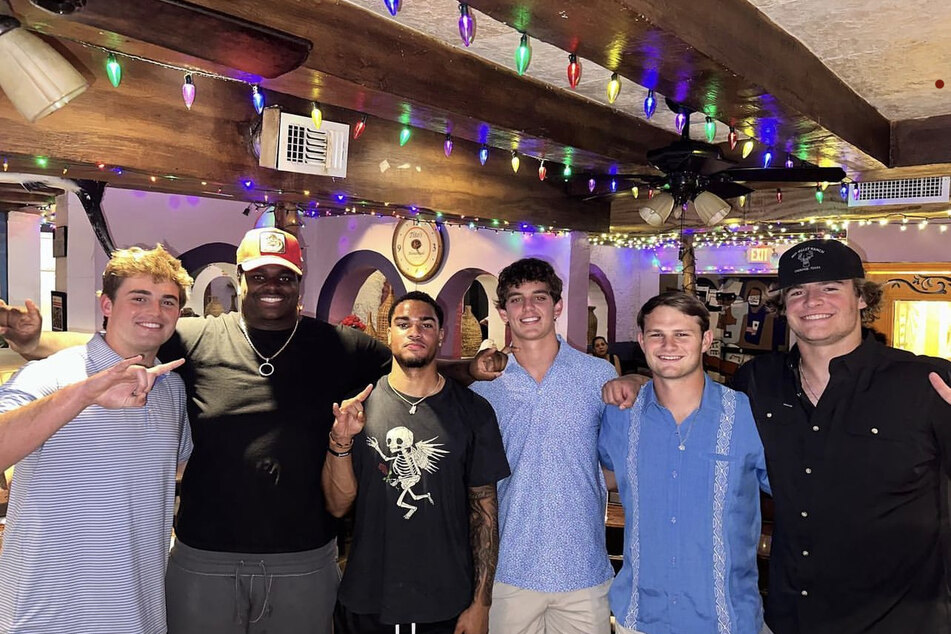 The freshman Texas quarterback had fans raving, and surprisingly, it's not because of his football skills.
Though Arch has been causing buzz over his football-related moves, his most recent attention has been garnered from his latest social media post.
The nephew of NFL greats Payton and Eli Manning rarely posts on his social media. Yet on Monday, he treated fans to an Instagram carousel of personal pics that has since gone viral.
Captioned, "Summer files," the athlete posted a rare series of pictures from his first college football offseason, and fans are loving it!
From nights out in the town with Texas teammates to his high school graduation and football training, Arch gave fans an inside peek of what his summer 2023 has been all about.
Fans react to Arch Manning's latest viral post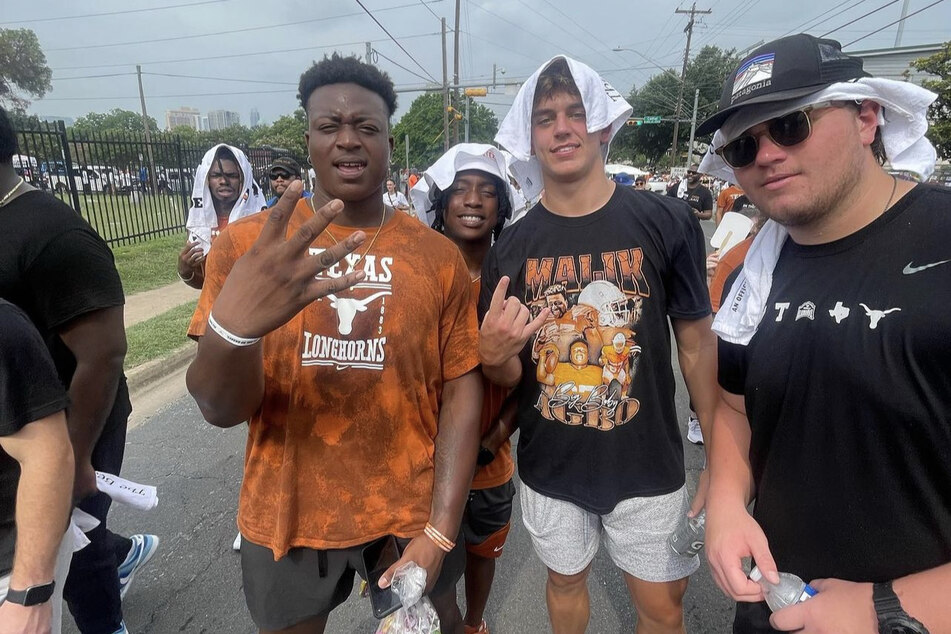 Arch Manning fans have gone nuts after he popped out on the 'gram, as it's only his fifth post since creating his Instagram account in June of last year.
"Da Boys," commented teammate Malik Agbo, who's pictured in the first carousel photo.
"Alexa, play 'Texas' by BigXThaPlug," one fan wrote.
"That Austin heat is different," another added.
"Upped his swag a lil," another fan said.
"Finally posted," a fan noted, referring to Arch's inconsistent social media activity despite his 184,000 followers.
Cover photo: Collage: Screenshot / Instagram / Archmanning