Did Arch Manning make a mistake by committing to Texas?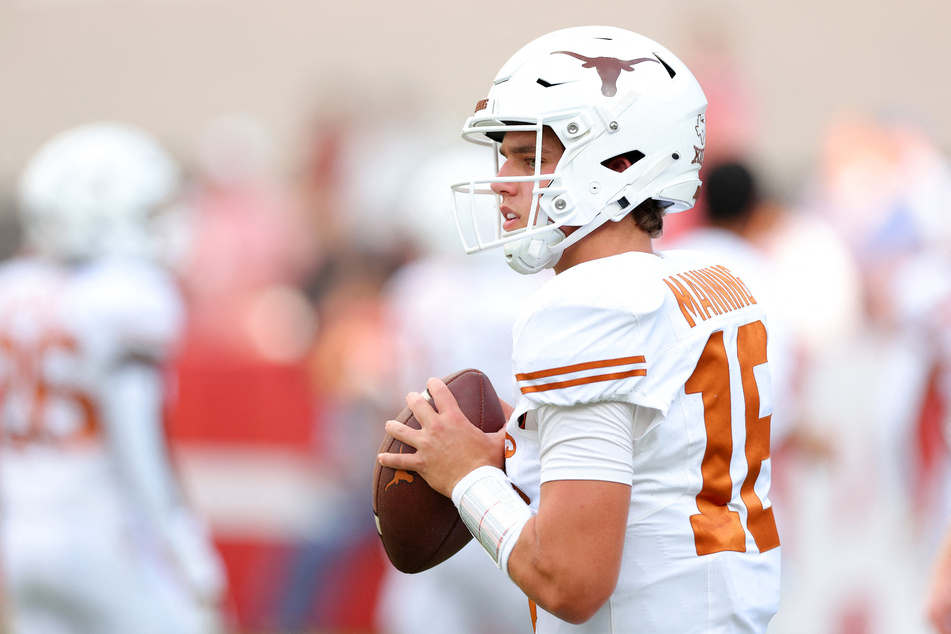 When Texas successfully secured the commitment of the most highly sought-after player in the nation, Arch Manning, it sent college football fans into a frenzy of excitement.
The community quickly showered praise on this heir to NFL legends, anticipating that he would become the next major star on the field.
However, after a challenging beginning with the Longhorns that didn't yield the star performance many fans had envisioned, some are starting to question whether Texas was the best fit for this young quarterback.
As a true freshman, Manning is currently slated to redshirt this season, serving as a third-string backup to starter Quinn Ewers and backup Maalik Murphy.
Looking ahead to next year, Manning could potentially have his moment to shine, but the competition for the starting position remains formidable, particularly with the talented arm of Murphy in the mix.
With that said, fans can't help but wonder if Manning might have enjoyed earlier or more secure playing time had he chosen a different program to commit to.
Arch Manning vs. Maalik Murphy: One's gotta go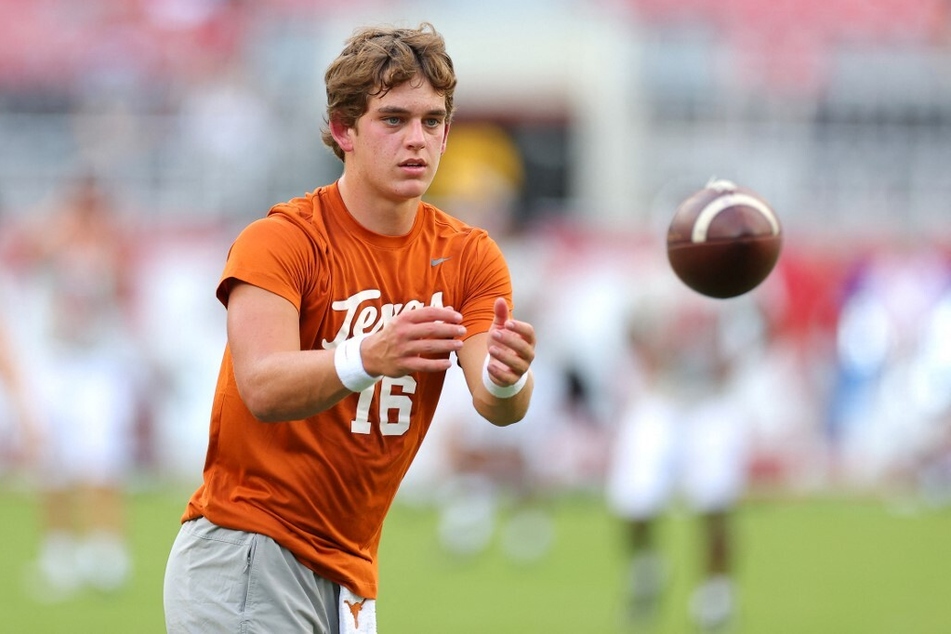 If Ewers gets drafted after this season as expected, Texas will have the opportunity to choose between Manning and Murphy as their starting quarterback.
The challenge lies in the fact that both quarterbacks are highly skilled and deserving of a starting role.
However, only one can ultimately secure the position, and this situation mirrors what occurred with Texas' quarterbacks the previous season when Hudson Card transferred out of the program after Quinn Ewers won the starting role.
It's likely that history will repeat itself, leading either Manning or Murphy to consider transferring if they don't earn the starting spot.
Interestingly enough, with Alabama having major quarterback issues over the weekend, the college football world couldn't help but see Manning as the Crimson Tide's savior.
"Arch Manning, welcome to Tuscaloosa," one fan tweeted.
"Arch Manning shoulda went to BAMA. That dynasty is ova," another added.
College football Twitter seems convinced that Manning will not remain at Texas next season, given the way things have unfolded for the program, and it's hard to envision a different scenario at this point.
The future is certainly intriguing, and Texas will face a difficult challenge in retaining all of their star quarterbacks.
On Saturday, Manning will cheer on his team from the sidelines as they face off against Baylor on the road at 7:30 PM ET.
Cover photo: KEVIN C. COX / GETTY IMAGES NORTH AMERICA / GETTY IMAGES VIA AFP