Beyoncé's Renaissance World Tour sees malfunctions while taking notes from the BeyHive
London, UK - When Beyoncé first kicked off the Renaissance World Tour, the internationally adored artist ran into some set design hiccups that led to setlist changes. But have the Grammy-winning artist and her team been able to resolve such early issues?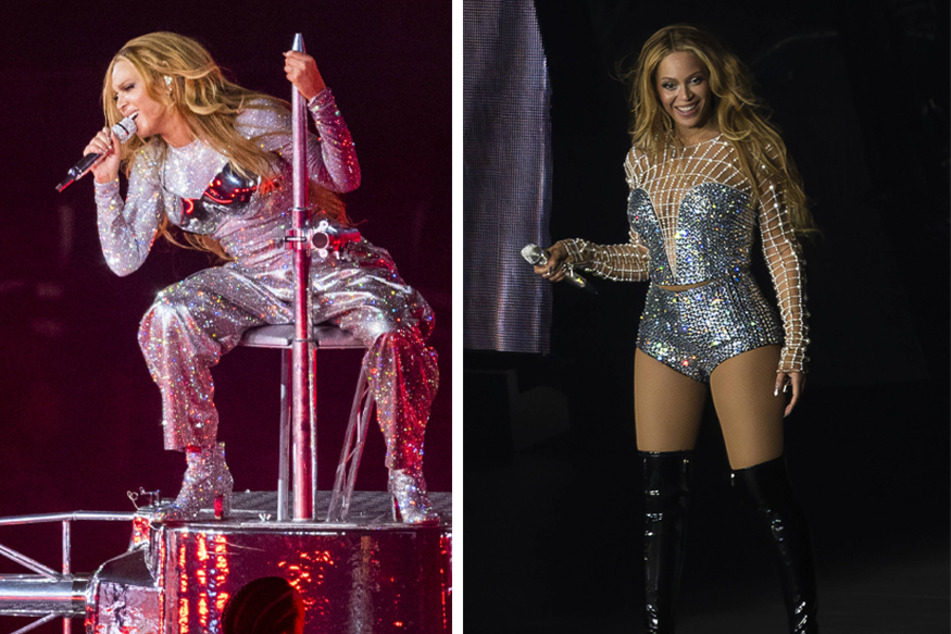 After her shows in Paris and London, it seems that Beyoncé's Renaissance World Tour has found its rhythm despite not being the show it was originally planned to be.
The Grammy winner experienced a few hiccups after her tour first kicked off May 10, such as technical difficulties with a stage lift and other set design mechanisms leading to several songs getting axed from the show.
Following a near-flawless opening night in Stockholm featuring a 37-song setlist, Beyoncé has been cutting the sixth act of her show, which includes songs like THIQUE, ALL UP IN YOUR MIND, and Drunk in Love.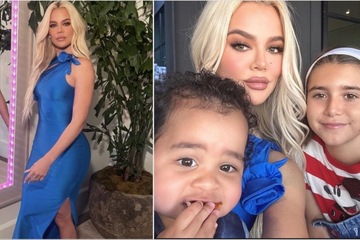 Similar to her sky-high performance of the 2013 track in Dubai, Beyoncé's Renaissance World Tour showing of Drunk in Love on opening night also featured a lift. However, Bey seems to have only used it once on the tour thus far due to the mechanism allegedly malfunctioning.
Though concertgoers in Club Renaissance have been hopeful that the sixth act of the concert featuring the epic Drunk In Love lift would occur at shows over the last three weeks, with some tweeting out photos of the lift being a part of the stage design, Bey hasn't actually used it since opening night.
Pulling off a three-hour show is no small feat, but it appears that adding big money items such as lifts and other high-flying features may not have been the best decision for a 100-date world tour.
Aside from setlist changes, it seems Beyoncé and her team are tuning into fans' suggestions on social media, and it's paying off.
Beyoncé listens to the BeyHive's advice about HEATED performance in Club Renaissance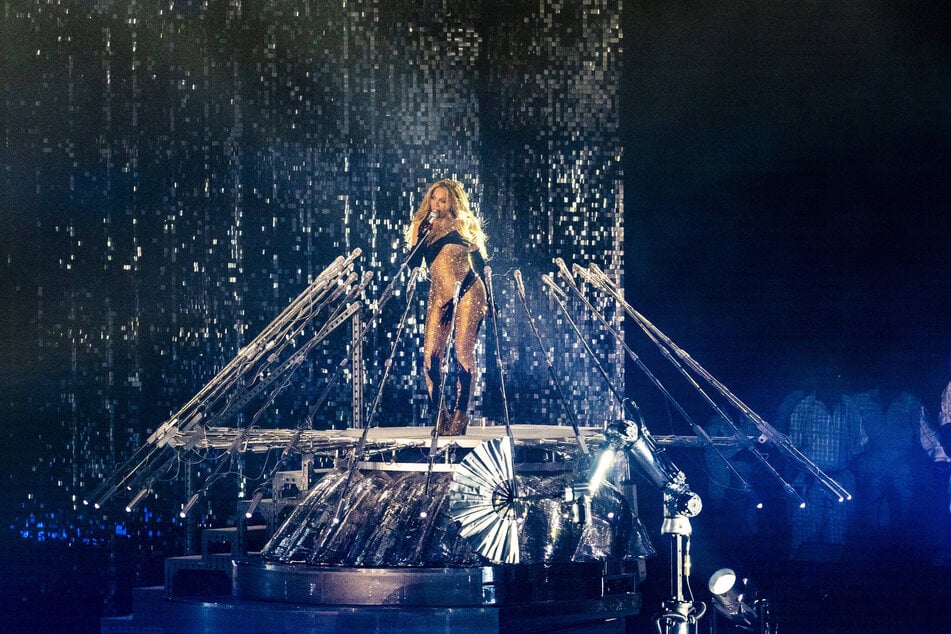 Beyoncé's Renaissance World Tour setlist hiccups going unresolved thus far begs the question: If these issues have yet to be fixed in the three weeks the tour has been up and running, will they be at all?
While Beyoncé's camp has yet to publicly address the setlist change or the rumored technical difficulties, it's clear that they'repaying attention to social media chatter about the shows.
Since the Renaissance World Tour kicked off in early May, Bey has been performing the Renaissance track HEATED while surrounded by microphones near the robot setup, a good distance away from the circular part of the stage that surrounds fans in "Club Renaissance."
The BeyHive have been anything but silent about their belief that Bey should move the performance to Club Renaissance, sharing their ideas by commenting on various social media posts of the original performance.
Clearly, Bey's team and the queen herself took notice and have been trying the switch-up on for size since her stop in Sunderland, and it seems to be hit amongst fans and concertgoers.
Social media users react to HEATED performance in Club Renaissance
One Twitter user tweeted a video of Bey performing HEATED in the new location nearly amongst the fans, writing: "see what happens when you listen to us Beyoncé? she really performing HEATED in Club Renaissance and look at her energy."
However, simply moving a performance from one area to another without addressing the several songs that have failed to take place since night one of the tour likely won't sit well with ticket holders for future shows
Beyoncé's Renaissance World Tour returns to Tottenham Hotspur Stadium in London on Tuesday.
Cover photo: Collage: IMAGO / Cover-Images