Brad Pitt reveals struggle with rare disorder: "Nobody believes me"
Los Angeles, California - Brad Pitt revealed that he believes he suffers from a rare face blindness disorder that was never officially diagnosed.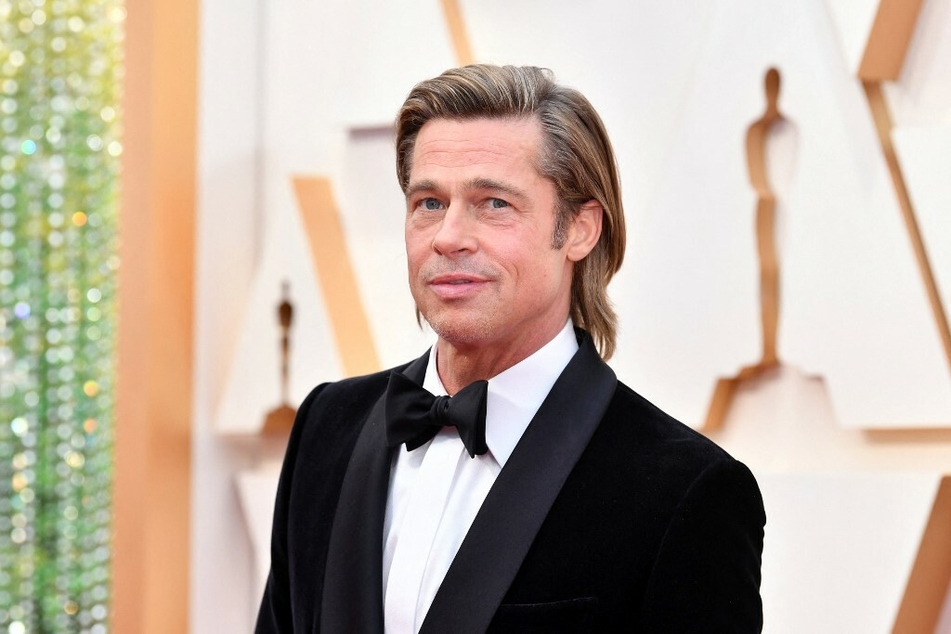 While speaking to GQ for its August issue, the hunky star revealed a surprising little tidbit about himself.

Brad is absolutely convinced he suffers from a rare "face blindness" disorder called prosopagnosia.
Per The National Institute of Neurological Disorders and Stroke (NINDS), prosopagnosia is a neurological disorder characterized by the inability to recognize faces and is also known as face blindness.
The Hollywood veteran told the outlet at the time that he wants "to meet another" person who also experiences the condition.
But because Brad has never been officially diagnosed with the disorder, he complained that nobody "believes" him.
Another side of Brad Pitt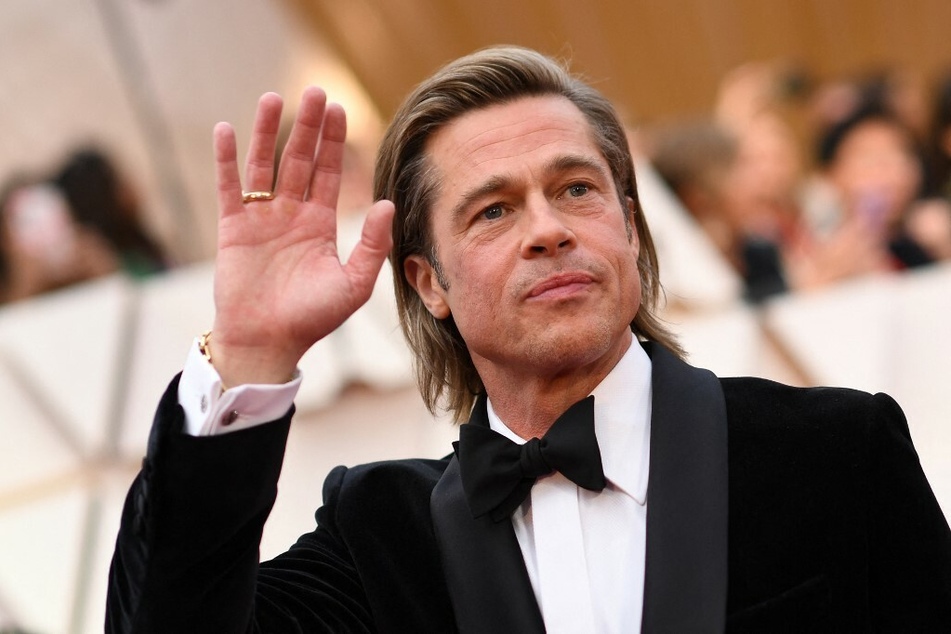 Brad spilled to the magazine, that he feared people think "he's remote and aloof, inaccessible, self-absorbed" since he has difficulty remembering their faces.
"So many people hate me because they think I'm disrespecting them. Every now and then, someone will give me context, and I'll say, 'Thank you for helping me'," he explained.
Although the Fury star claimed he tried "copping" with his struggles at one point, he said he only "pissed more people off."
"You get this thing, like,'You're being egotistical. You're being conceited'," he added.
Nevertheless, it seems the Bullet Train actor is getting more comfortable with being vulnerable with his fans.
The acting vetera, who's tumultuous splits from Angelina Jolie and Jennifer Aniston have somewhat overshadowed his career, also spoke on his painful private battles with loneliness and addiction in the issue.
Cover photo: Amy Sussman / GETTY IMAGES NORTH AMERICA / Getty Images via AFP