Britney Spears reportedly addicted to caffeine and drinks "gallons" a day
Los Angeles, California - Ahead of TMZ's explosive documentary on Britney Spears, it has been revealed that the pop star allegedly has a severe caffeine addiction!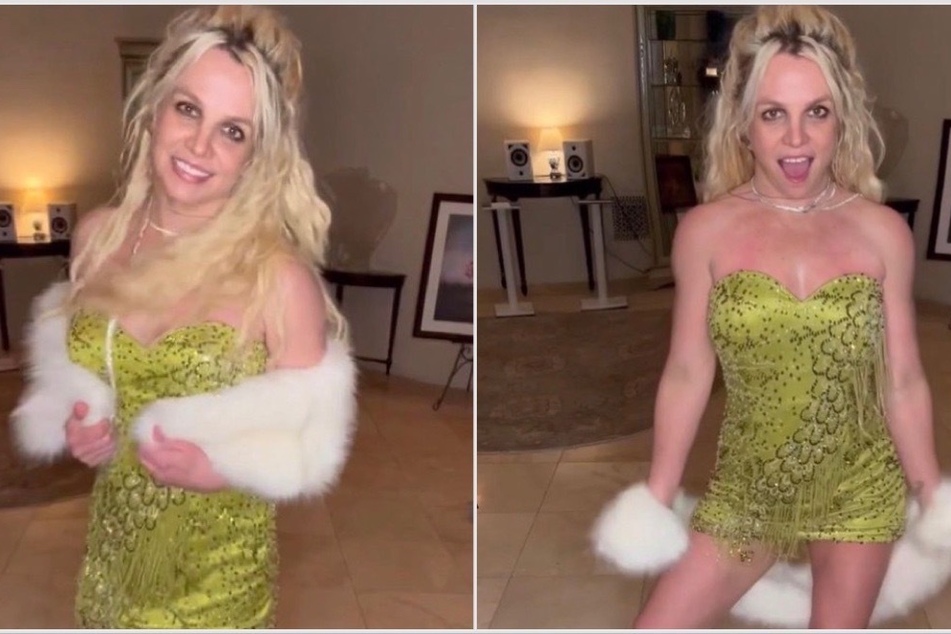 On Wednesday, TMZ claimed that the 41-year-old pop icon is "amped up" on caffeine.
Apparently, insiders with "direct knowledge" maintained that she consumes caffeine by the gallon, which sometimes leads to the Crossroads star staying awake for three consecutive days.

It was also alleged that Britney drinks "Red Bull, Celsius, coffee, and dandelion tea almost nonstop."
The report claims that Britney's alleged overuse of coffee is alarming but not that surprising.

Medical experts dished to the site that the Circus singer's supposed caffeine addiction isn't uncommon for those who suffer from mental illness, though it's still not healthy for them.
Britney Spears' life post-conservatorship to be explored in new documentary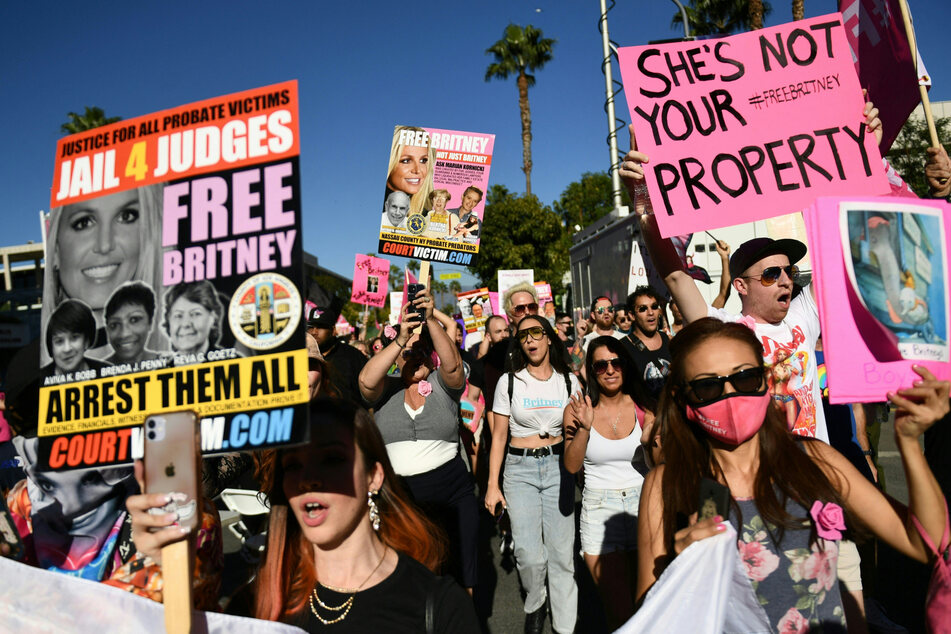 The upcoming documentary, Britney Spears: The Price of Freedom from TMZ Investigates, will highlight Britney's life following the end of her conservatorship.
The special will focus on other relationships with her family, including her husband Sam Asghari and kids Jayden and Sean.
Additionally, it will show other struggles Britney has been dealing with that have caused concern among those closest to her.
As of late, the Lucky artist's Instagram posts have sparked concern among her fandom, which led to an unexpected wellness check by cops earlier this year.
The documentary also revealed a few surprising recommendations those caring for Britney made when her conservatorship was terminated, with one being to "keep knives away from her."
Britney Spears: The Price of Freedom airs May 15 at 9 PM EST on Fox.

Cover photo: Collage: Screenshot/Instagram/britneyspears