Britney Spears unfollows sister Jamie Lynn on Instagram
Los Angeles, California – Britney Spears is starting the new year off with a clean slate free of family drama after unfollowing Jamie Lynn Spears on Instagram.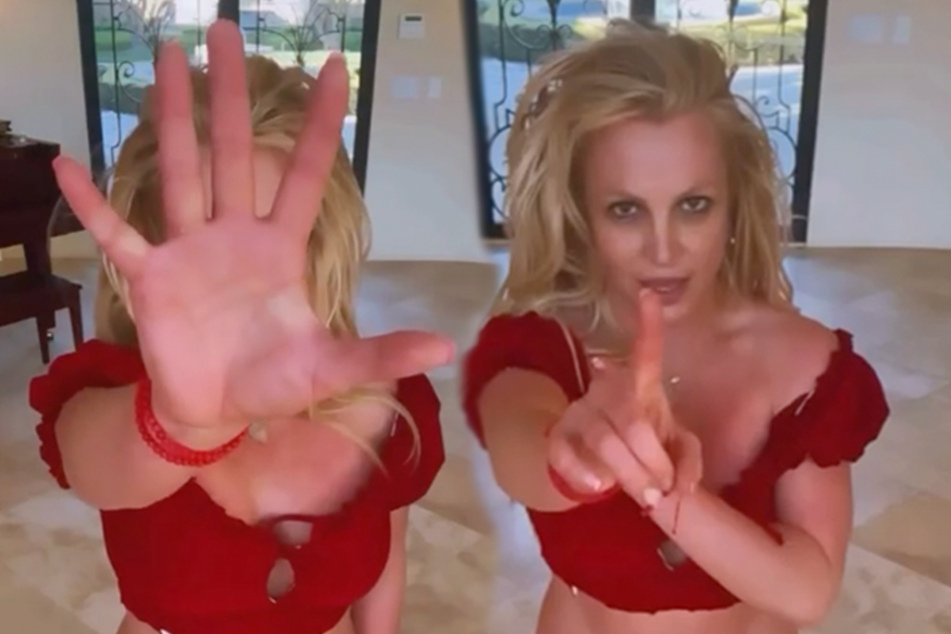 If you follow someone Toxic on social media, pull a Britney and give them a quick unfollow – even if it's your family member.
This appears to be just what the princess of pop did over the weekend with her younger sister, Jamie Lynn Spears (30).
It's no mystery that the Spears sisters have had quite the tumultuous relationship over the last decade. But now, Britney has brought to light her family's role in her 13-year conservatorship – which was terminated in November 2021.
She even threw her sister some shade specifically in a candid post ahead of the new year, claiming Jamie Lynn was allowed to perform some of Britney's music while the pop star was "told 'No.'"
Yet it seemed there might still be hope for the sisters to work things out down the road, given that both still followed each other on the 'gram.
That is, until now.
On Sunday, E! News reported that Britney – who recently celebrated her 40th birthday alongside fiancé Sam Asghari – unfollowed Jamie Lynn on Insta over the weekend.
While Britney has yet to specifically shade her sister on social media since the unfollowing, she did share a black and white photo of a young girl flipping off the camera with a lengthy and entirely unrelated caption on Monday.
As of now, Jamie Lynn has yet to publicly respond or react to the latest news, and still follows her superstar sister on the platform.
Will Britney spill more tea on the rocky relationship with sister Jamie Lynn in the year to come?
Cover photo: Collage: Screenshot/Instagram/britneyspears