Is Britney Spears hinting that she's done with music?
Los Angeles, California - Britney Spears expressed her grievances over her voice being silenced for years on Instagram and alleged she's done with the music industry.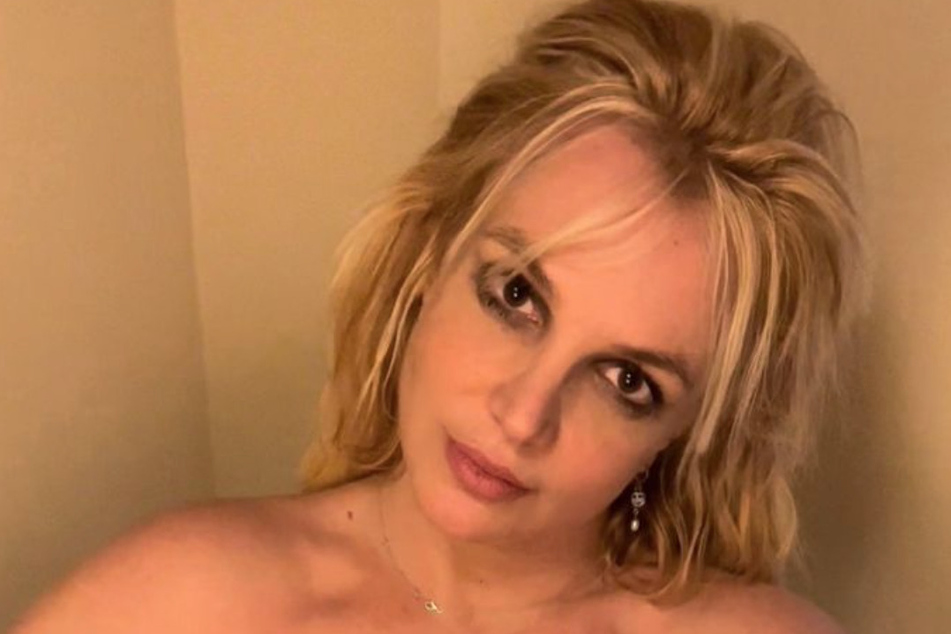 Is the pop princess officially done with music?
On Tuesday, Britney shared an intriguing IG post where she was once again seen twirling about while sporting a cream crop top and a pair of tiny blue shorts while her son Get Naked (I Got a Plan) blasts in the background.
In the since-removed post, the 41-year-old artist hinted at the "rules" she was forced to abide by during her 13-year conservatorship in the caption.
"It was really weird because my dancers took the stage for this song!!! Oh well!!! I listened to this song today and actually realized it for the first time," she began.
"I guess it was all those rules you know!!! Guess all those rules and not having a voice for 13 years in what I wanted gave a lot of people a thrill ride!!! Oh well!!! Psss no wonder I quit the business JUST SAYING !!!"
Britney Spears' puzzling post leads to more questions
"I'm going to London next week to go shopping so things aren't too shabby," she ended the since-deleted rant.
Her admission and the removal of the post seem a bit odd since Britney teamed up with Elton John for her most recent collab, Hold Me Closer, last year.
Though she hasn't released an album since 2016, Britney has claimed her bizarre IG dance routines were in preparation for her comeback.
The Piece of Me artist's candor follows reports stating she signed off on her sons Jayden and Sean's move to Hawaii with their father, Kevin Federline.
Cover photo: Screenshot/Instagram/britneyspears