Jamie Lynn dishes on Britney Spears' heartbreak after Justin Timberlake
Los Angeles, California - Jamie Lynn is giving more insight into Britney Spears' tumultuous past, including her "heartbreaking" split from Justin Timberlake.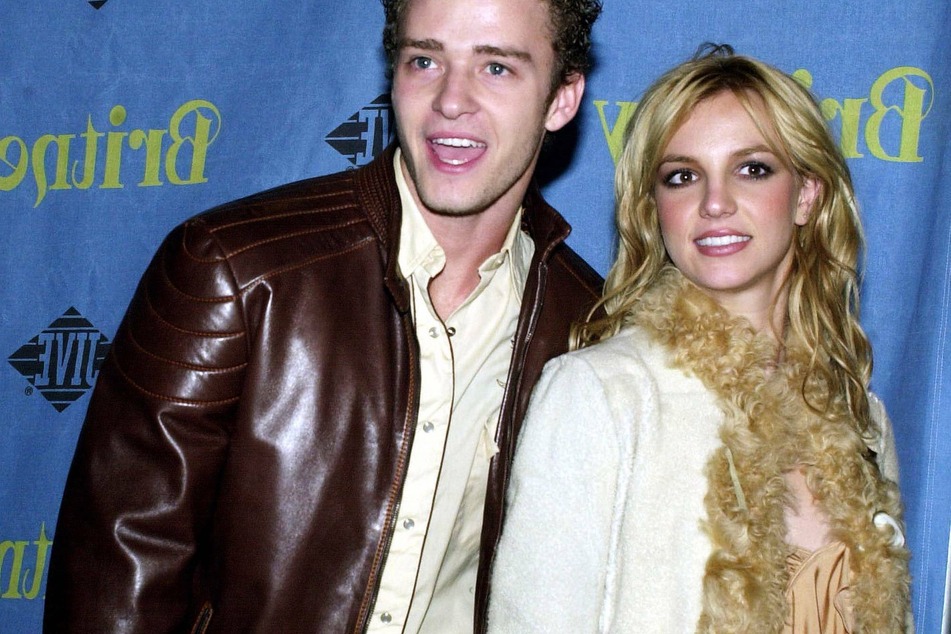 Amid her ongoing public feud with her sister, Jamie Lynn has revealed that she felt "sad" for Britney after her shocking split from Justin.

Most pop fans will recall the iconic romance that everyone assumed would last forever.
Britney and Justin famously dated from 1998 to 2002 and though it was never clarified what led to the break-up, there have been rumors surrounding the epic split for years.
On Monday, the first part of Jamie Lynn's two-part interview on the podcast Call Me Daddy dropped, and the young mom explained that her sister's very public breakup was hard to watch.

"I think everyone thought it was forever," she shared. "I was so sad, first off because my sister was so sad. But that, too, was the first time I saw that maybe I didn't know everything about the relationship. Perhaps they were protecting me. And obviously, why would they talk to me about anything? It was really sad, though, seeing my sister be so heartbroken."
The former Nickelodeon alum also revealed that Britney and Justin's relationship was "probably one of the best times in my whole family's life."
"Things were good and we were experiencing the good side of things. But I just remember that he was pretty thoughtful ... I just felt like he was funny," she recalled about the former NSYNC member.
Britney and Justin were "held to different standards" following split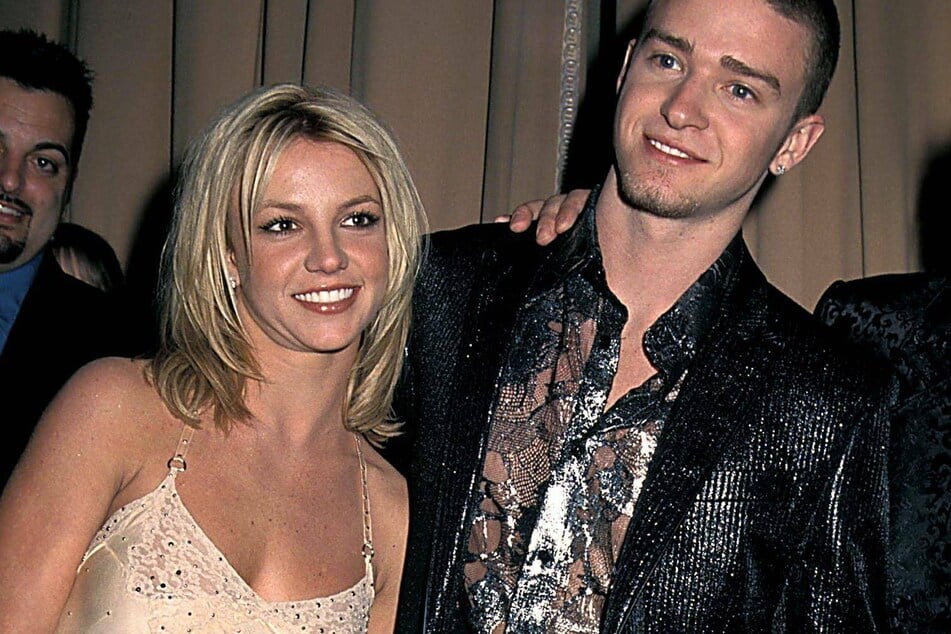 Despite having fond memories of the SexyBack singer, Jamie Lynn dished that after he broke up with her sister, the two were "criminalized" and "held to a different standard" than others their age.
But what really put the nail in the coffin was Justin's infamous track Cry Me A River, which has been long-speculated to have been a diss towards Britney.
Jamie Lynn revealed that the pop tune's release was a hard blow to Britney.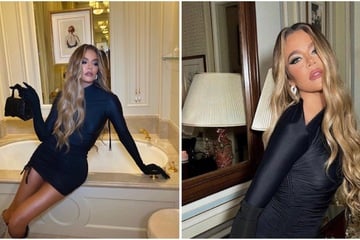 "Looking back with that perspective and seeing how heartbreaking it must've been for my sister when Cry Me a River came out. Don't get me wrong, that's a way to launch your solo career, but I felt really sad," the 30-year-old added.
Britney and Justin have since both moved on with their respective marriages and families - but fans have not forgotten how unfairly the pop princess was treated by the media while her ex's career continued to skyrocket.
The former band member did issue an apology to his ex-girlfriend after the release of the Hulu doc, Framing Britney Spears, which highlighted the song and Britney's subsequent downfall.
But as Justin so aptly put it in his 2002 track: the damage is done.
Cover photo: Imago/UPI Photo