Britney Spears pleads with Jamie Lynn to end "tacky" feud
Los Angeles, California - Making amends? Britney Spears has issued a public plea to her sister Jamie Lynn following the two's shady comments towards each other that escalated over the weekend.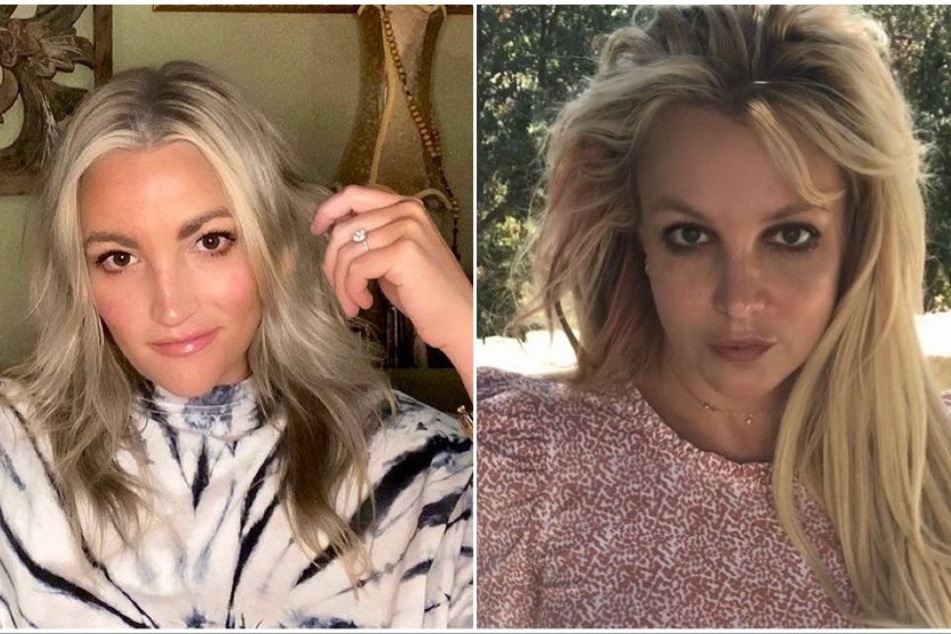 On Saturday, Britney once again took to Twitter to express her feelings about her sibling.

After bashing her sister's recent interviews and her memoir, the pop star seems to have doubled down on her remarks while also extending an olive branch to Jamie Lynn.
"Jamie Lynn... I don't think your book is about me at all... I said some harsh things because you obviously hurt me by the things you are making up about me!!!" she began in the lengthy statement.
"I know you worked hard for the life you have and you have done amazing!!!!" Britney added. "But I think we would both have to agree to the fact that the family has never been remotely as hard on you as they have been on me!!!
The 40-year-old then mentioned the siblings' father Jamie, who did things to her that "not even criminals are subjected to."
"So for you to sit back and act completely aloof to what has happened to me is honestly insane to me!!!" she added.
Britney and Jamie Lynn's complicated relationship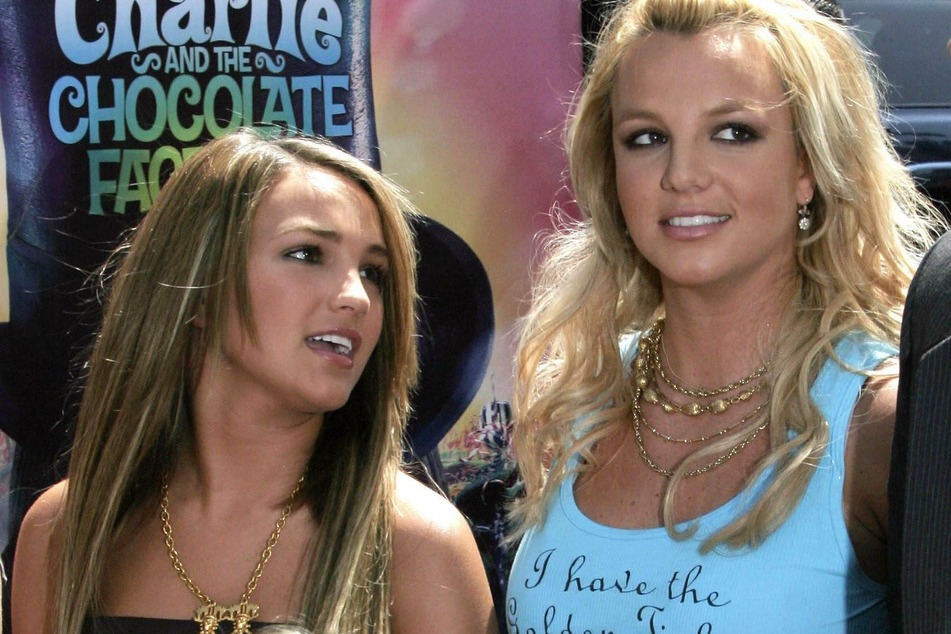 Britney went on to speak about her relationship with her sister, while continuing to claim that her family treated her like "nothing."
"All I know is I love you unconditionally!!! So go ahead and say whatever you want... it's so tacky for a family to fight publicly like this!!! You say you love me... yet your loyalty is still with the people that hurt me the most!!!" she further wrote.
The Circus singer also expressed in the rant that she was "saddened" that the Zoey 101 star wasn't there for her during her 13-year conservatorship, but did admit to "admiring" her baby sister for being strong.
"Just know I love you and I think you know that already more than anything!!!" she concluded.
The same day, Jamie Lynn responded to her elder sibling's Twitter rant on her IG story, but also pleaded to the singer speak with her privately.
"Britney - Just call me, I have attempted many times to speak to you directly and handle this privately like sisters should, but you still choose to do everything on a public platform," she wrote in the story.
The former Nickelodeon star also asked her sister to stop with "narrative" that she hadn't been there for Britney or didn't support her.
"I'm happy to share how many times I've reached out to you, supported you and tried to help you. This is embarrassing and has to stop. I love you," the 30-year-old mom added.
Perhaps Britney should take Jamie Lynn's suggestion into account and handle their beef away from the prying eyes of the world.
Cover photo: Collage: screenshot/instagram/britneyspears & jamielynnspears