Cavinder twins reveal their "out of pocket" gym habit
Los Angeles, California - The Cavinder twins are certainly no strangers to the gym, but they may have gotten a bit too comfortable in it!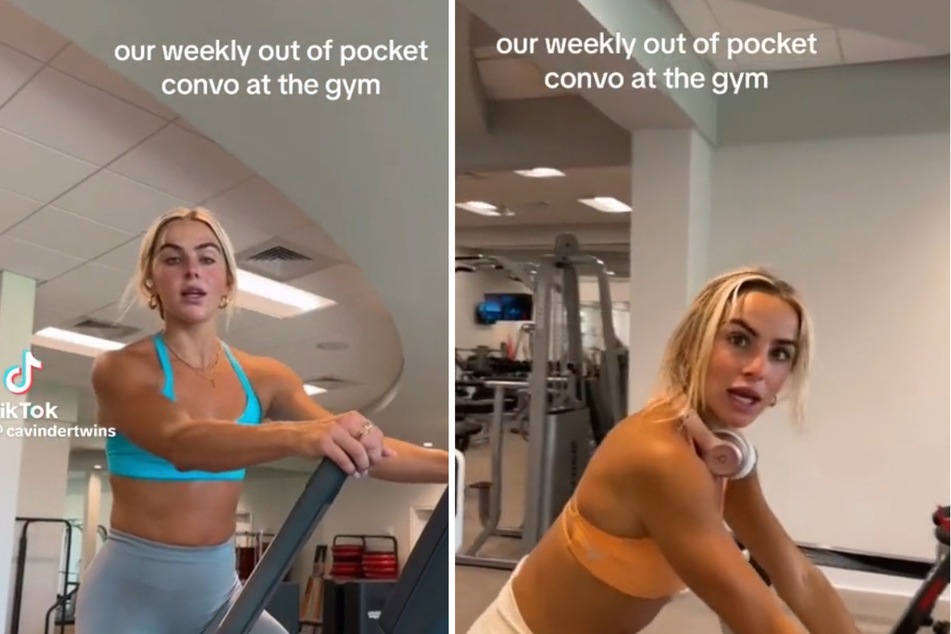 Haley and Hanna Cavinder dropped a new viral TikTok on Wednesday where they dished on their "therapeutic" ritual at the gym that just might be a bit too much for their neighbors.
The clip featured the former college basketball stars doing their usual workout routines while lip-syncing to a pretty raunchy track - Leave Me Alone by Layton Greene, Lil Baby, Quality Control, and PnB Rock.
"our weekly out of pocket convo at the gym," the video's text read, proving that the sisters hold nothing back when they chat during their workouts.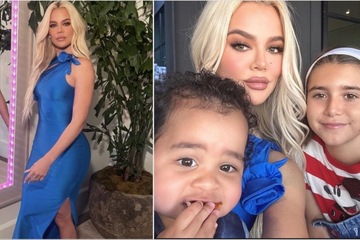 The Cavinders have been hitting the gym pretty seriously as they set their sights on a potential entry into the WWE.
The sisters recently dropped their summer plans, which is pretty much leg day on repeat. They've also shared their expertise through fitness advice, exercise routines, and nutrition tips for their over four million TikTok followers.
But it certainly isn't all work and no play for the Cavinders this summer, as they've recently picked up their dancing era once again and even launched a search for a boyfriend for single sister Haley.
Cover photo: Collage: Screenshot/TikTok/Cavindertwins