Cavinder Twins take twinning to the next level in viral TikTok
Fort Lauderdale, Florida - Like Regina George from the hit movie Mean Girls, twin sisters Haley and Hanna Cavinder wear pink on Wednesdays!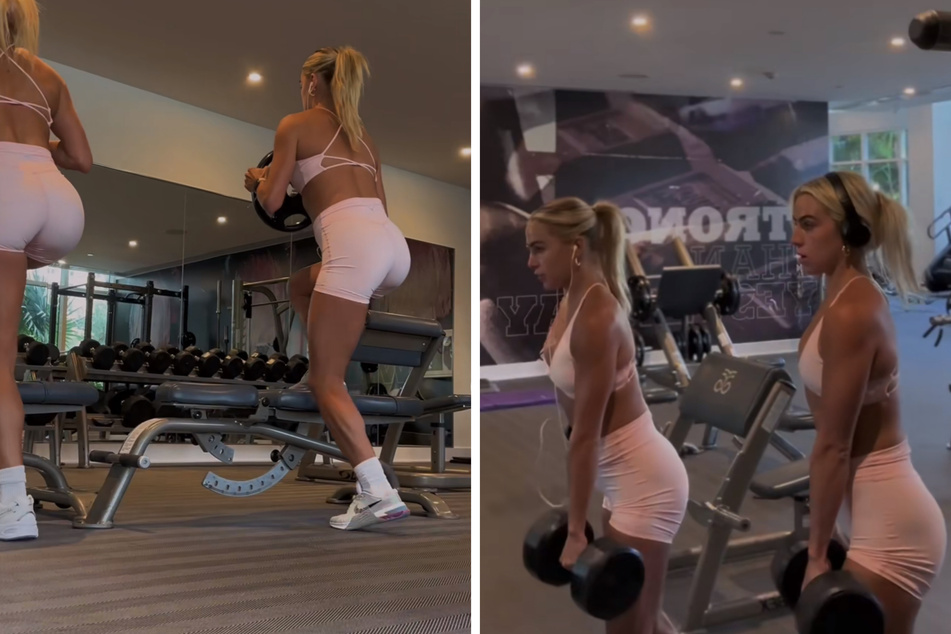 While the Cavinder twins are training to become the next biggest WWE superstars, the sisters haven been documenting their journey on social media.
Making it fun for their multimillion followers, Haley and Hanna share viral fitness, fashion, and health tips as professional athletes.
In their latest TikTok masterpiece, the two took "twinning" to a whole new level!
In vibrant pink matching workout outfits, they unleashed their leg day routine with a splash of fashion and synchronized moves.
"on wednesdays we wear pink.. leg day," they captioned the post.
The viral TikTok was double the fun, double the energy, and double the inspiration, and had fans gushing!
Fans rave over the Cavinder Twins' matching gym outfits on TikTok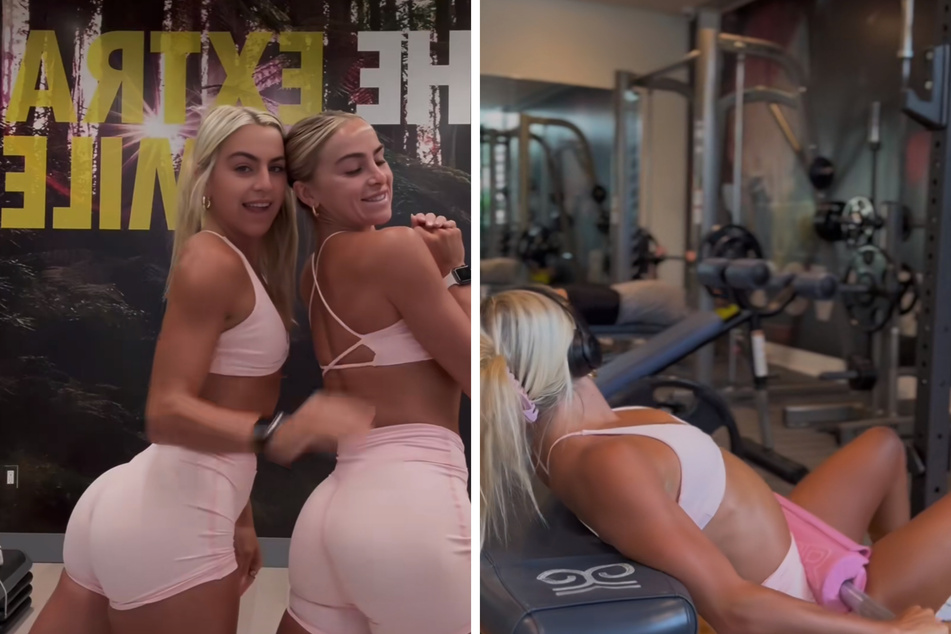 In typical Cavinder fashion, the duo had fans raving over their latest gym video.
"Suddenly I wanna wear pink on Wednesday now," one fan wrote. "U would rock it," the sisters replied.
"Pretty n pink, go twins," another added.
"I have to try this [workout]," another fan commented. "it's a killa! let us know how you like it," the Cavinders responded.
Will the Cavinder sisters soon take their twinning out of the gym and don twin outfits in the wrestling ring?
Cover photo: Collage: Screenshot / TikTok / cavindertwins