Haley Cavinder claps back at trolls to defend Dallas Cowboys
Dallas, Texas - There's no doubt about it - Haley Cavinder's affection for the Dallas Cowboys remains unwavering!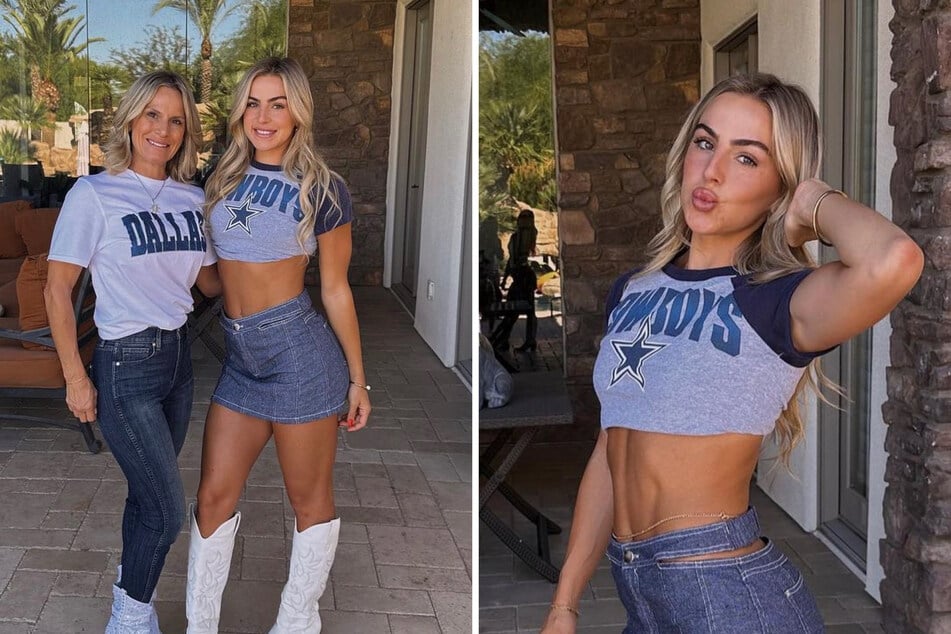 It's no secret that Haley Cavinder loves the Dallas Cowboys!
Not only does the former Miami hooper post regularly about the NFL team on her social media accounts, but she is also rumored to be romantically linked to Dallas tight end Jake Ferguson.
Given her deep connection, is it surprising that she would come to the Cowboys' defense?
In a viral TikTok video shared on Sunday, Haley clapped back at a troll's comment which took a dig at the Texas football team, saying, "Mom is the only one that's seen the Cowboys in a Superbowl."
In response, Haley lip-synced Lil Yatchy's hit rap song, Flex Up, while panning the camera to her mom sporting Cowboys gear and the Dallas Cowboys playing the Arizona Cardinals.
Haley Cavinder's Dallas Cowboys TikTok draws big response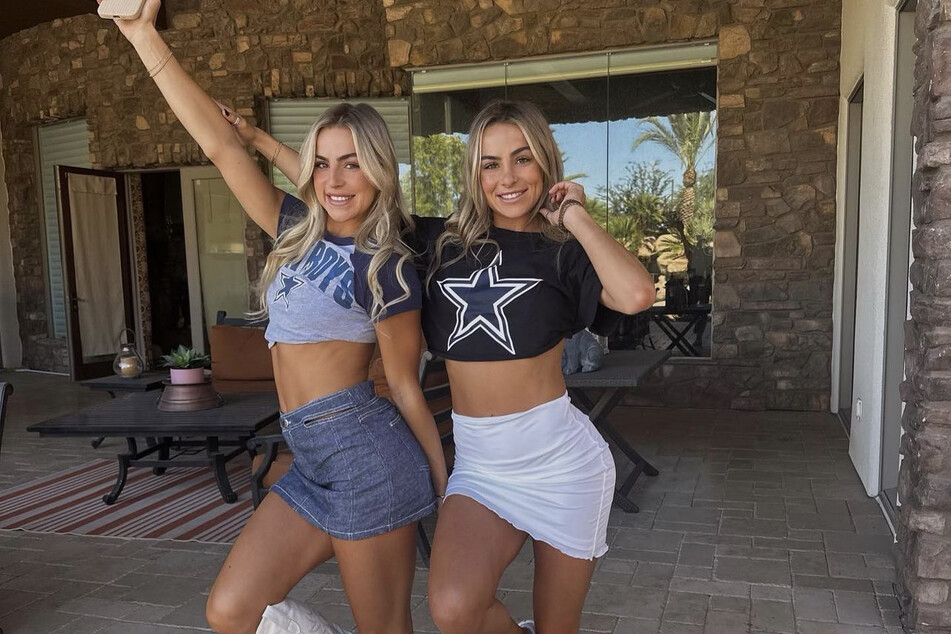 Haley Cavinder is certainly not the lone Dallas Cowboys fan, and her supporters were quick to express their love for the Cowboys as well.
"Mom knows the vibes !!," one fan wrote.
"DC4L. Let's go," another added.
"bro I'll bet the cowboys my self," another fan commented.
Already making appearances in Dallas to support the Cowboys, will Haley soon make a special appearance just for Ferguson?
Cover photo: Collage: Screenshot / Instagram / Haley.Cavinder