Demi Lovato reveals using they/them pronouns was "absolutely exhausting"
Los Angeles, California - Demi Lovato has opened up on her non-binary identity and her decision to re-adopt she/her pronouns again.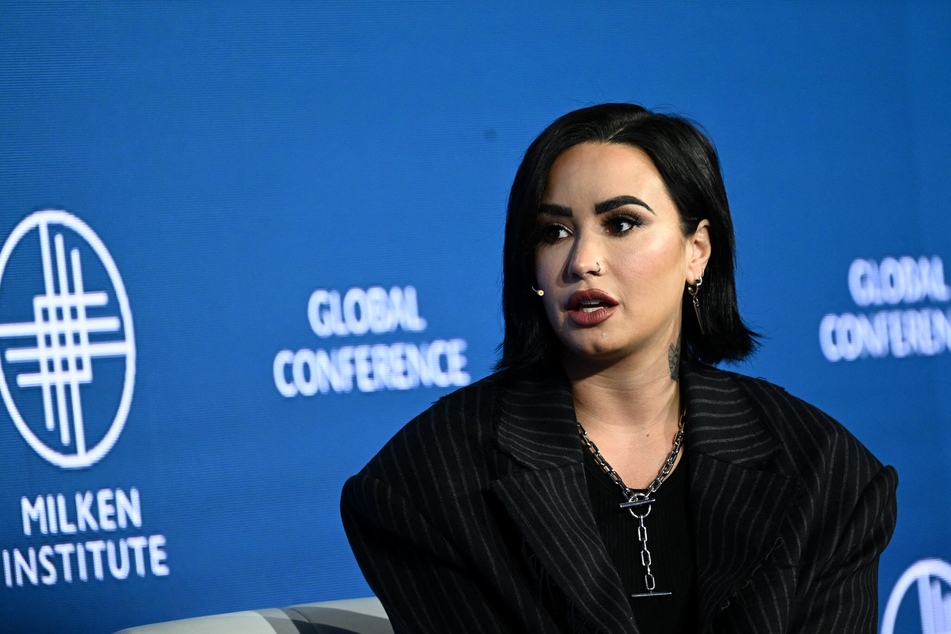 The 30-year-old is clearing the air on her evolving pronouns.
In a new interview with GQ Hype Spain, the singer spoke about her decision to use she/her pronouns again last year, in addition to they/them pronouns she announced as her preference in 2021.
The mounting issues she faced and constant explaining led to the change.
"I constantly had to educate people and explain why I identified with those pronouns," Demi told the outlet. "It was absolutely exhausting."
"I just got tired. But for that very reason I know that it is important to continue spreading the word."
But it wasn't just interpersonal interactions that she's struggled with – going to a public restroom has presented the star with more obstacles.
Does Demi Lovato still identify as non-binary?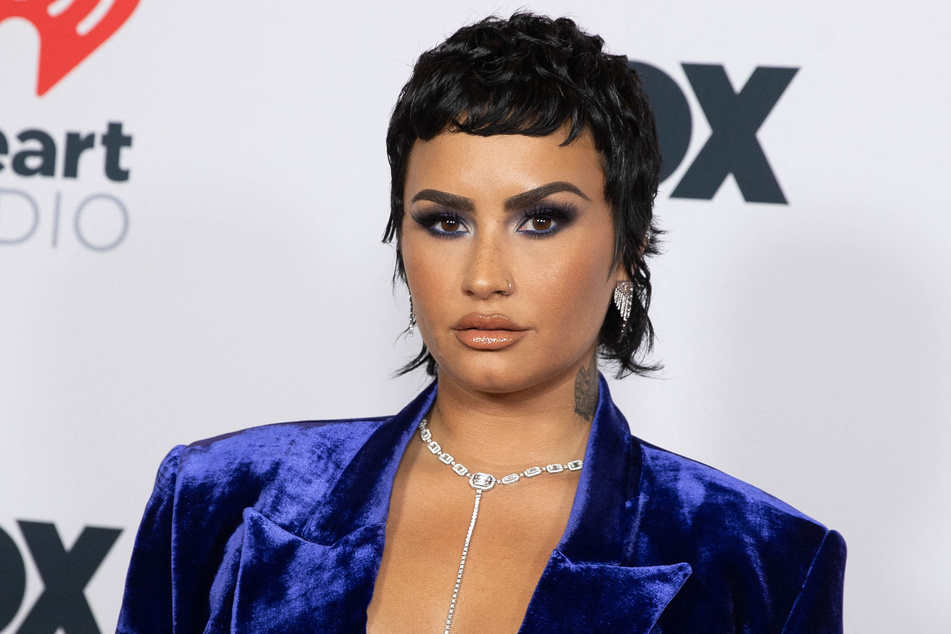 Given the choice between male and female restrooms, she said she reluctantly chooses the latter option.
"I face this every day. For example, in public toilets. Having to access the women's bathroom, even though I don't completely identify with it."
She also lamented that official government documents also "only have two options, male and female, and I feel like none of that makes sense to me."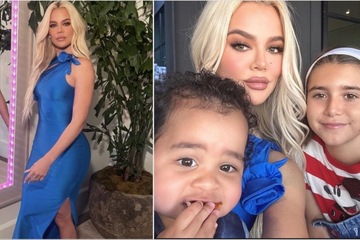 "I see myself conditioned to choose a woman because there are no more," she said. "I think this has to change. Hopefully with time there will be more options."
By speaking out, Demi is shedding light on the challenges, and leading the charge.
Cover photo: EMMA MCINTYRE / GETTY IMAGES NORTH AMERICA / GETTY IMAGES VIA AFP