Elon Musk under government investigation over Twitter deal
Wilmington, Delaware - In a court filing released on Thursday, Twitter claimed that Elon Musk is currently under federal investigation concerning his agreement to buy the social media platform.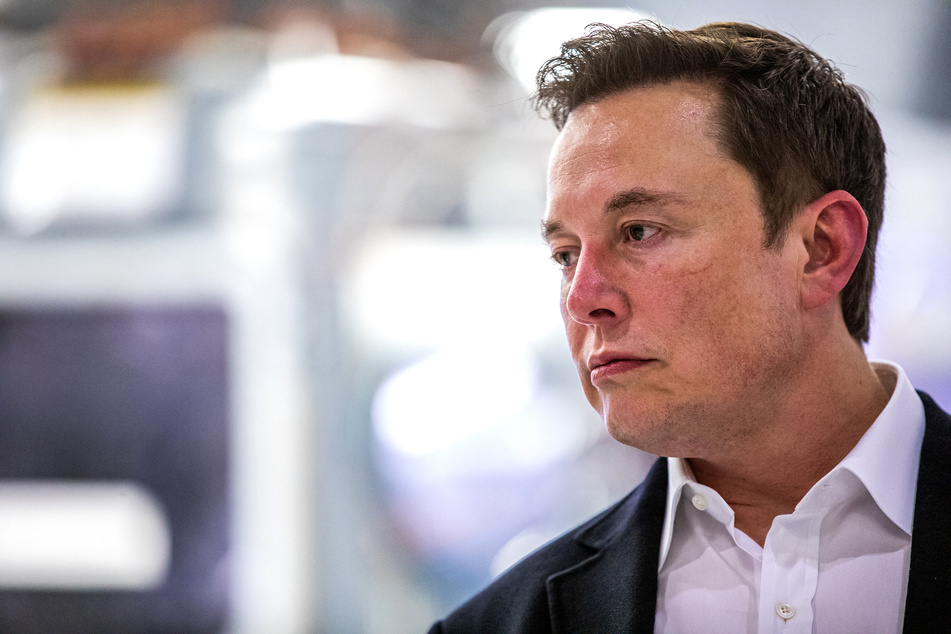 The company is seeking access to any documents related to the investigation, and claims that Musk's legal team has cited "investigative privilege" as the reason they refuse to turn them over.
"This game of 'hide the ball' must end," Twitter attorneys wrote in the filing.
Twitter is now asking Judge Kathaleen McCormick to order Musk and his team to turn over the documents.
Musk's attorney Alex Spiro, on the other hand, told Reuters that it is actually Twitter executives that are being investigated, and described their filing as a "misdirection."
Back in April, Musk offered to buy the platform for $44 billion, and even signed a contract binding him to the deal. Months later, he began voicing doubts, citing concerns about the amount of bots and fake accounts on the site. He has tried to drop the deal, which led Twitter to file a lawsuit in an effort to get him to follow through.
Earlier this month, Musk surprisingly reversed course and proposed to buy the platform at the cost of the original deal.
The judge has ordered the deal to be settled by October 28. If Elon Musk and Twitter fail to do so, they will head to court in November.
Cover photo: Philip Pacheco/AFP