Ezra Miller breaks silence on latest scandal and returns to Instagram
Greenfield, Massachusetts - Ezra Miller has issued a rare statement after a temporary harassment order against the Flash star was lifted Friday in Massachusetts.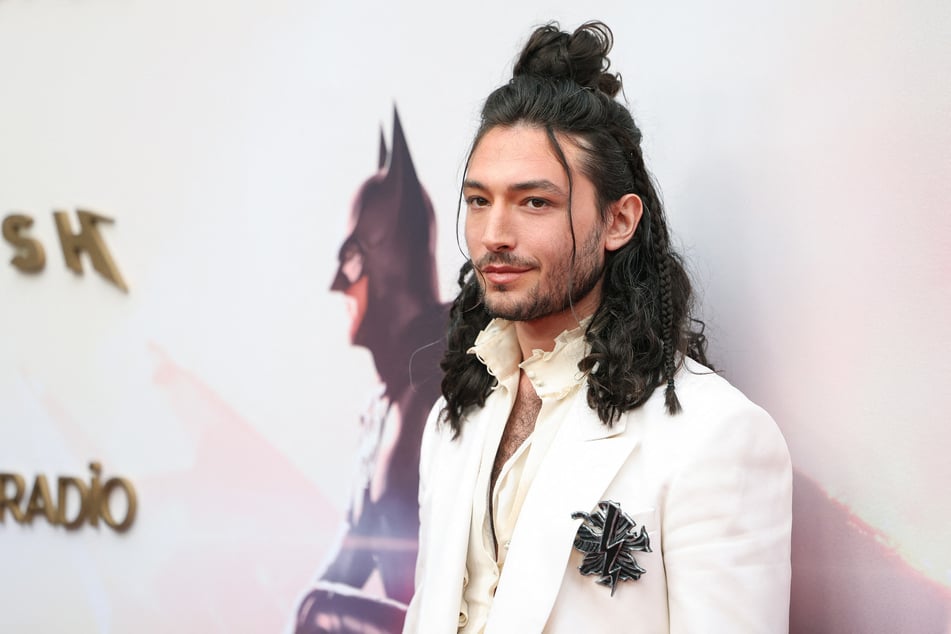 The protective order – which was originally set to expire on Saturday – was granted last year after Shannon Guin accused Miller of threatening her family and acting inappropriately toward her 12-year-old child, according to a 2022 Daily Beast report.

No criminal charges were ever filed in the case, according to Deadline
"I'm encouraged by today's outcome and very grateful at this moment to everyone who has stood beside me and sought to ensure that this egregious misuse of the protective order system was halted," Miller wrote in a statement shared Friday on their Instagram, which had been deleted last year.
"Protective orders are meant to provide safety for individuals, families, and children who are in danger. They are not meant to be used as weapons by those seeking attention or fleeting tabloid fame or some sort of personal vengeance when there are people in true and dire need of these services."
Miller accused of harassment and threatening behavior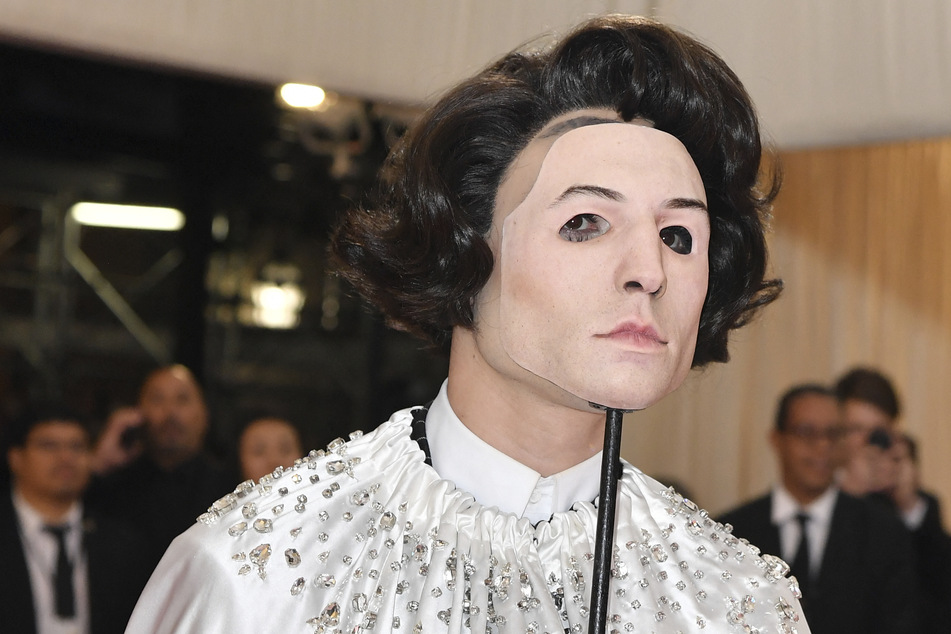 The Daily Beast reported last year that Miller allegedly shouted at Guin and her neighbor, and threatened them with a gun while spending time with them at a private residence in Greenfield, Massachusetts. Guin, her neighbor, and her child all told the Daily Beast that Miller repeatedly complimented and took particular interest in the child during the alleged encounter.
"They automatically were just weirdly drawn to me and kept talking about how they love my outfit and love my style, and kept going on and on about how it was great," the child told the Daily Beast last summer.
"It was really uncomfortable. I was really nervous. I was scared to be around them after they'd yelled at my mother and she was crying."
Miller also allegedly made the child uncomfortable by hugging them and pressing their body closely against them, according to the Daily Beast. The 30-year-old performer allegedly visited Guin's family on multiple occasions.
On Friday, Miller attended a hearing related to the case in Greenfield District Court. Guin was not present for the proceedings, according to Deadline.
Miller's attorney, Marissa Elkins, told Deadline that all the actor's interactions with the child were initiated by Guin. Elkins maintains that Miller "was never alone with the child and never interacted with the child outside of two brief encounters which occurred in the presence of several other adults." Elkins also denied that the star was ever armed in the family's presence.
Ezra Miller slams "manipulative and destructive actions"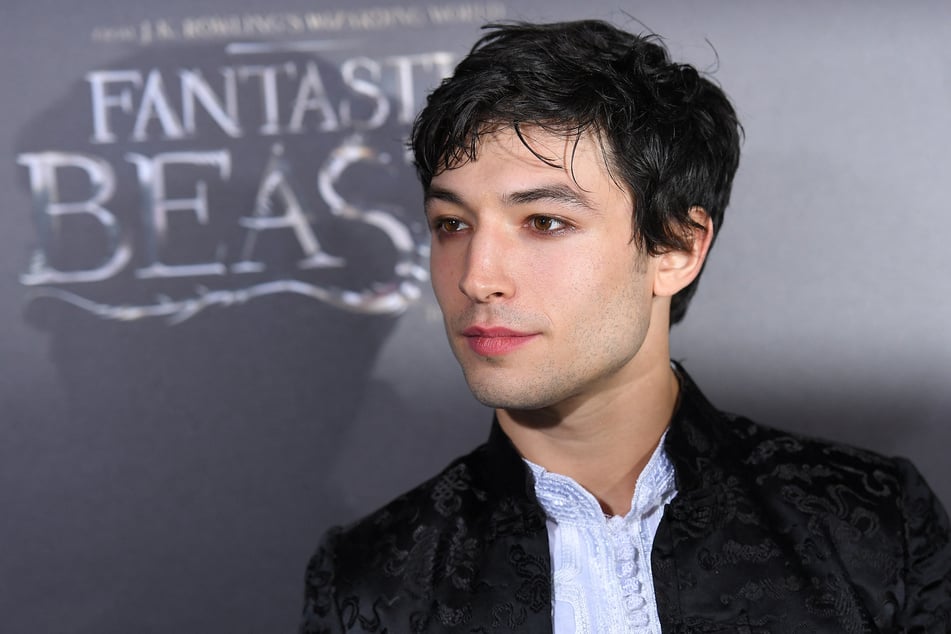 Miller claimed Friday that they had been "unjustly and directly targeted by an individual who the facts have shown has a history of such manipulative and destructive actions."
"I implore those members of the media who have recklessly spread false claims and failed to accurately report the truth and context of this story, to hold themselves to a higher standard and take the time to find the facts, rather than chasing the clicks," Miller added in their statement.
They also offered an update Friday on their mental health journey after announcing last year that they had "begun ongoing treatment" for "complex mental health issues."
"On a personal note, I want everyone to know that I am continuing to do my best to preserve my own wellness and what I can do to reverse the collateral damage this ordeal has brought upon me and those close to me," they said.
Elkins acknowledged Miller's mental health troubles as well while accusing Guin of leveling "her false allegations at a time when Ezra was struggling with significant mental health issues."
Miller's long list of legal controversies
This is not the first time Miller has been accused of acting inappropriately toward a minor.
In June 2022, the parents of an 18-year-old in North Dakota alleged that Miller exhibited "cult-like behavior" while using "emotional and psychological manipulation" to groom their child from age 12.
The teenager at the center of that case later defended Miller and condemned the grooming allegations as "a disgusting and irresponsible smear campaign" against the Justice League breakout.
Since 2020, Miller has been embroiled in various legal scandals involving charges ranging from harassment and assault to trespassing and burglary. Some of the charges were eventually dropped as part of plea deals the actor has struck in multiple states.
"I want to apologize to everyone that I have alarmed and upset with my past behavior," Miller said last year in a statement.
"I am committed to doing the necessary work to get back to a healthy, safe and productive stage in my life."
Cover photo: PHILLIP FARAONE / GETTY IMAGES NORTH AMERICA / GETTY IMAGES VIA AFP