Joe Jonas says Sophie Turner's claims are "misleading" in shock lawsuit
New York, New York - Joe Jonas has fired back at Sophie Turner after the Game of Thrones star accused him of unlawfully keeping their two daughters in the US.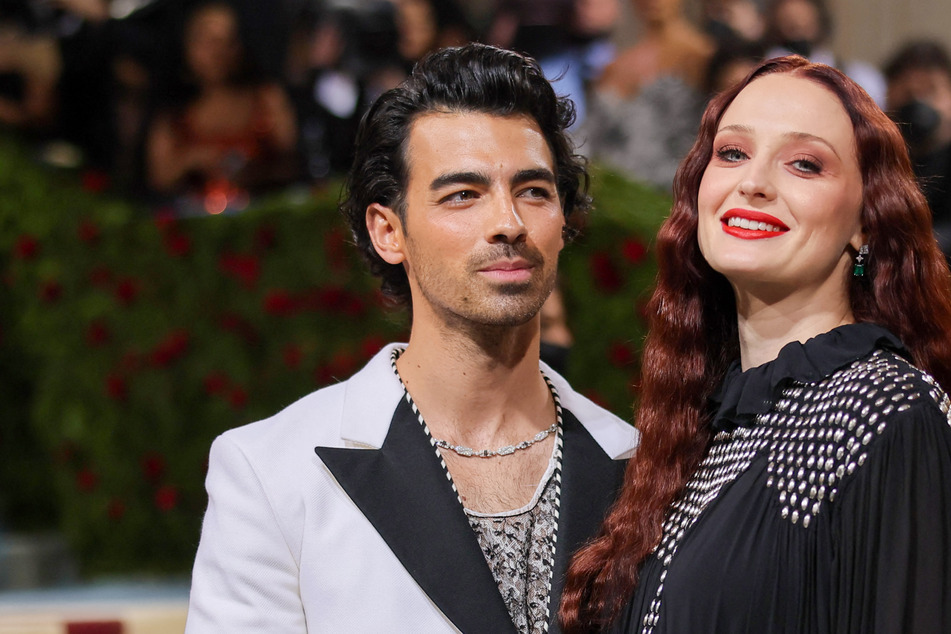 On Thursday, Sophie sued her 34-year-old estranged husband and accused him of "wrongful retention" of their 3-year-old daughter, Willa, and their 1-year-old daughter, whose name has not been revealed.
The 27-year-old Dark Phoenix actor claimed that the pair had agreed that the children would be raised in her native England, but Joe has now allegedly "refused to return their daughters' passports" to allow them to go back to England.
Shortly after Sophie's suit was revealed, Joe's legal team fired back with a lengthy statement of their own, denying many of the allegations that Sophie had made.
The statement, obtained by TMZ, counters that "Sophie was aware that Joe was going to file for divorce." It also states that she had received an order on September 6 that prohibits both she and Joe from "relocating the children."
The pair allegedly had a "cordial meeting" in New York on September 17, with Joe's rep claiming that the Jonas Brothers frontman believed they had reached an agreement that they would aim for an "amicable co-parenting setup."
Joe Jonas confirms he's seeking joint custody of his and Sophie Turner's children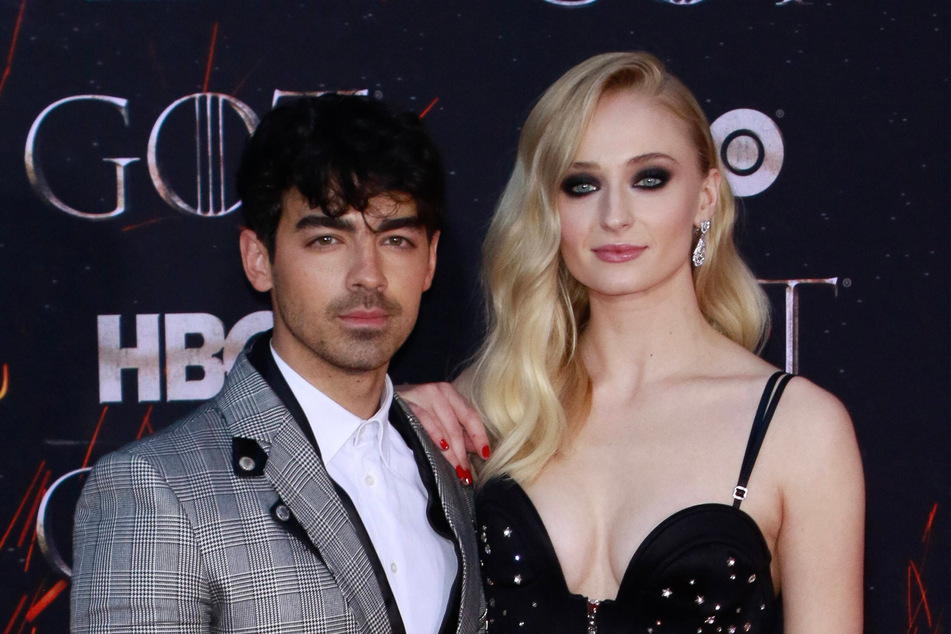 Joe's statement directly responded to Sophie's claim that he had been withholding the girls' passports, arguing that the DNCE musician would "be in violation of the Florida Court order" if he let the children go to England.
"Joe is seeking shared parenting with the kids so that they are raised by both their mother and father, and is, of course, also okay with the kids being raised in both the US and the UK," the statement read. "The children were born in the US and have spent the vast majority of their lives in the US. They are American citizens."
This goes against Sophie's claim, which argued that the girls are "fully involved and integrated in all aspects of daily and cultural life in England."
Joe's statement also said that he "has already disavowed any and all statements purportedly made on his behalf that were disparaging of Sophie."
Though Joe has not actually directly denied any of the reports about Sophie, he told fans at a recent concert, "I just want to say, if you don't hear it from these lips, don't believe it. Okay?"
The statement reiterated that the girls have been in Joe's care for the last three months but confirmed they are now back with Sophie, with the team alleging that the actor is only making the allegations "to move the divorce proceedings to the UK and to remove the children from the US permanently."
Cover photo: Mike Coppola / GETTY IMAGES NORTH AMERICA / Getty Images via AFP