Amber Heard breaks silence on Johnny Depp defamation trial
New York, New York - Amber Heard has addressed the bombshell Johnny Depp defamation trial for the first time in a post-trial interview.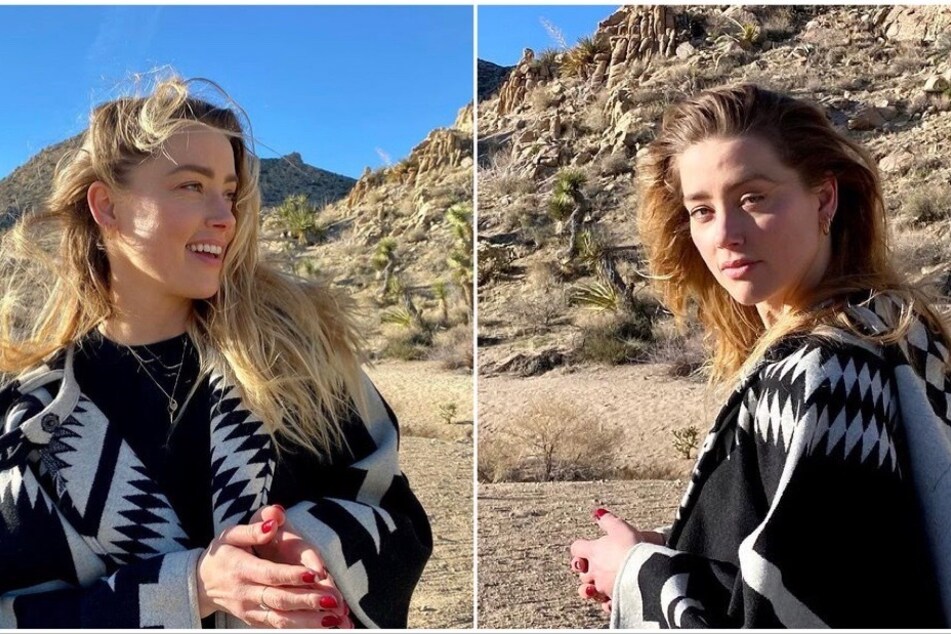 "I don't care what one thinks about me, or what judgment you want to make about what happened in the privacy in my own home, in my marriage, behind closed doors," Heard shared in a newly released clip from her exclusive upcoming interview.
After being found guilty of defaming her ex-husband, the DC star will be sharing her side of events.
The 36-year-old's chat with TODAY's Savannah Guthrie will appear on NBC on Tuesday and Wednesday, before the full sit-down will be shown on a special edition of Dateline on Friday.
In its teaser, the Aquaman star explained why she felt social media greatly affected the trial, though she also claimed not to take the outcome "personally."
"But, even somebody who is sure I am deserving of all this hate and vitriol, even if you think that I am lying, you still couldn't look me in the eye and tell me that you think on social media there's been a fair representation," Heard said.

Heard says she didn't receive "fair representation" on social media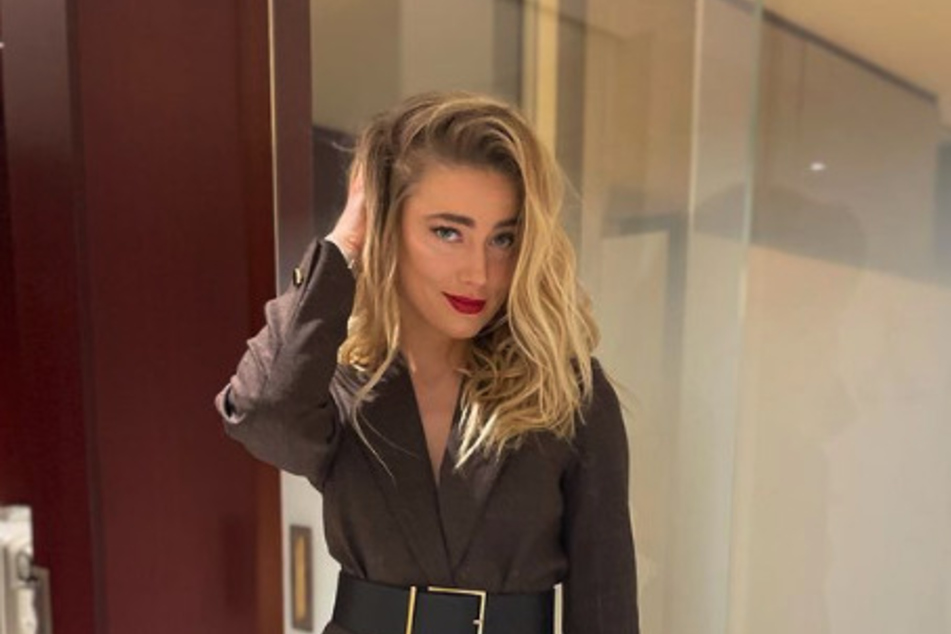 After Guthrie asked Heard about the seven member jury thinking that she lied, the Justice League actor remarked: "How could they make a judgement, how could they not come to that conclusion?
"They had sat in those seats and heard over three weeks of nonstop relentless testimony from paid employees and, towards the end of the trial, randos - as I say."
When the host further asked if she blamed the jurors, Heard replied, "I don't blame them, I actually understand. He's a beloved character and people feel they know him. He's a fantastic actor."
But, after Guthrie reminded viewers that the jury's "job is to not be dazzled, and look at the facts and evidence," Heard explained, "Again, how could they, after listening to three and a half weeks of testimony about how I was a non-credible person, and not to believe a word that came out of my mouth?"
For six weeks, the embittered exes duked it out in the Virginia courthouse over her 2018 op-ed in The Washington Post. It resulted with the jury siding with Depp and finding Heard guilty of three counts of defamation, and owing him $10.35 million in damages.
Amid the explosive trial, Heard was bashed, mocked, and threatened by Depp fans online. The backlash and protests from fans also seems to have been successful in removing her from the upcoming Aquaman sequel.
Meanwhile, Depp has seemingly moved forward from the grueling court battle, and is now focused on reviving his career.
Cover photo: Collage: Screenshot/instagram/amberheard