Juror from Johnny Depp defamation trial reveals jury's feelings on Amber Heard
Fairfax, Virginia - A juror from Johnny Depp's explosive defamation trial claimed the jury didn't buy Amber Heard's testimony.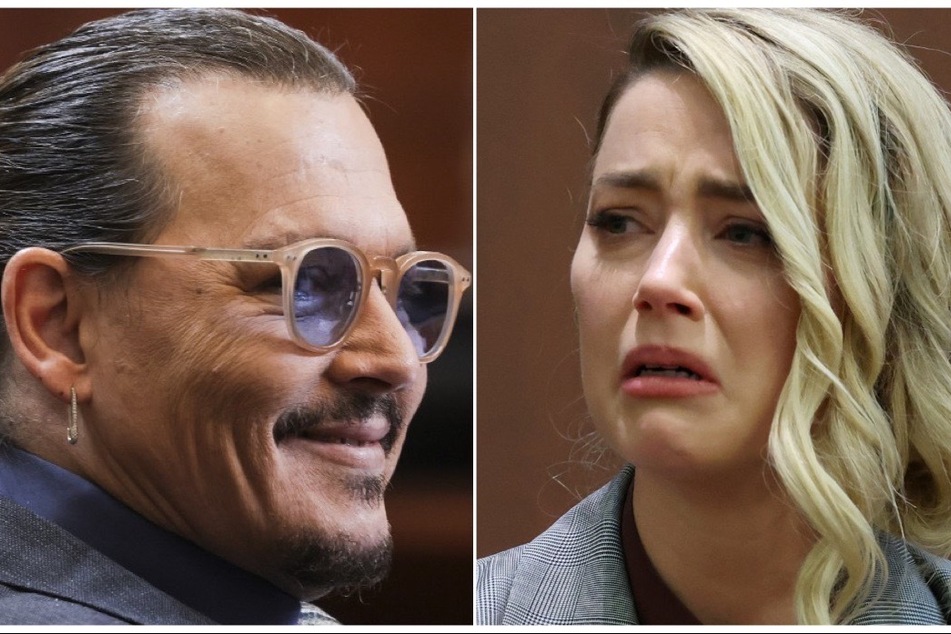 The nameless male juror who was one of the five men in the seven-member jury gave insight into their final verdict.
In a Good Morning America segment that aired on Thursday, the anonymous man explained the decision to side with Depp came down to the Heard's testimony feeling insincere.
"The crying, the facial expressions that she had, the staring at the jury, all of us were very uncomfortable," he began.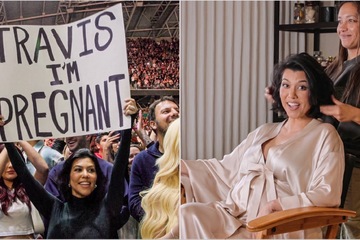 "She would answer one question and she would be crying, and then two seconds later she would turn ice-cold. Some of us used the expression 'crocodile tears.'"
The unnamed juror continued to say he and the other members felt the DC star's story didn't add up.
He also said the majority of jury members felt like she was the aggressor, something Heard continuously denied.
Camille Vasquez's grueling cross-examination might be the reason for this.

The jury felt Depp's side of the story "was a little more real"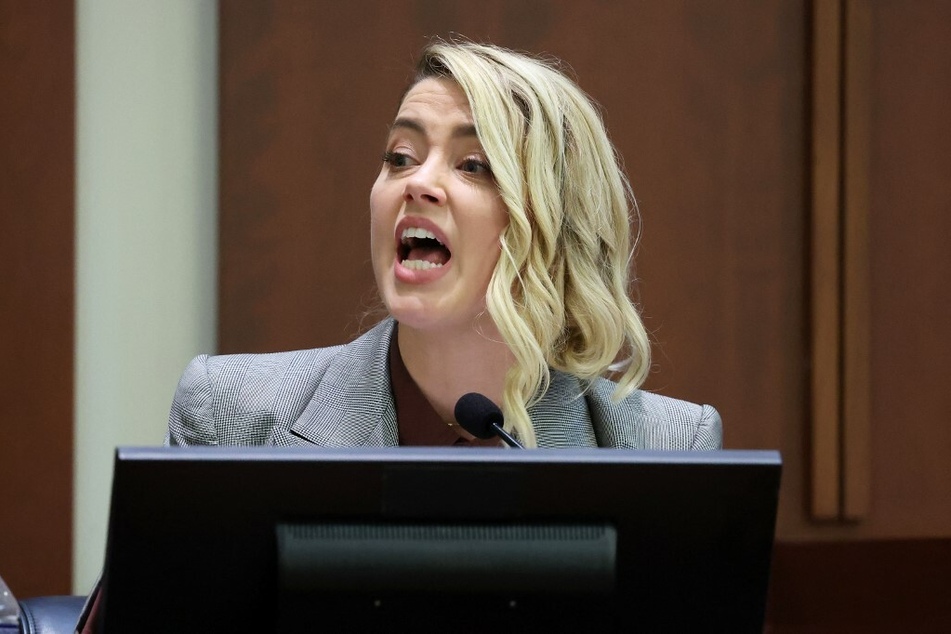 Regarding Depp, the juror explained most of the jury "felt what he was saying, at the end of the day, was more believable."

"He just seemed a little more real in terms of how he was responding to questions. His emotional state was very stable throughout," he told GMA.
The insider added that the jury "followed the evidence" when it came to the verdict, despite Heard's lawyer's insistence that they were influenced by social media.
He also noted that while it was evident the ex-spouses were "abusive" towards each other, the smoking gun was the fact that the 36-year-old failed to donate her $7 million divorce settlement to a charity as she pledged to do.
"She goes on a talk show in the UK. The video shows her sitting there, telling the host that she gave all that money away. The terms she used in that video clip were, 'I gave it away,' 'I donated it,' 'It's gone.' But the fact is she didn't give much of it away at all," the juror said before concluding the situation was "a fiasco" for Heard.
As the tea continues to spill from the salacious trial, it's becoming evident how the jurors were able to reach a unanimous decision in a matter of days.
Cover photo: Collage: EVELYN HOCKSTEIN / POOL / AFP & MICHAEL REYNOLDS / POOL / AFP