Did Justin Bieber throw shade at Selena Gomez at his birthday party?
Los Angeles, California - As the internet continues to obsess over the drama between Selena Gomez and Hailey Bieber, Justin Bieber rang in his birthday with a star-studded celebration that has raised a few eyebrows.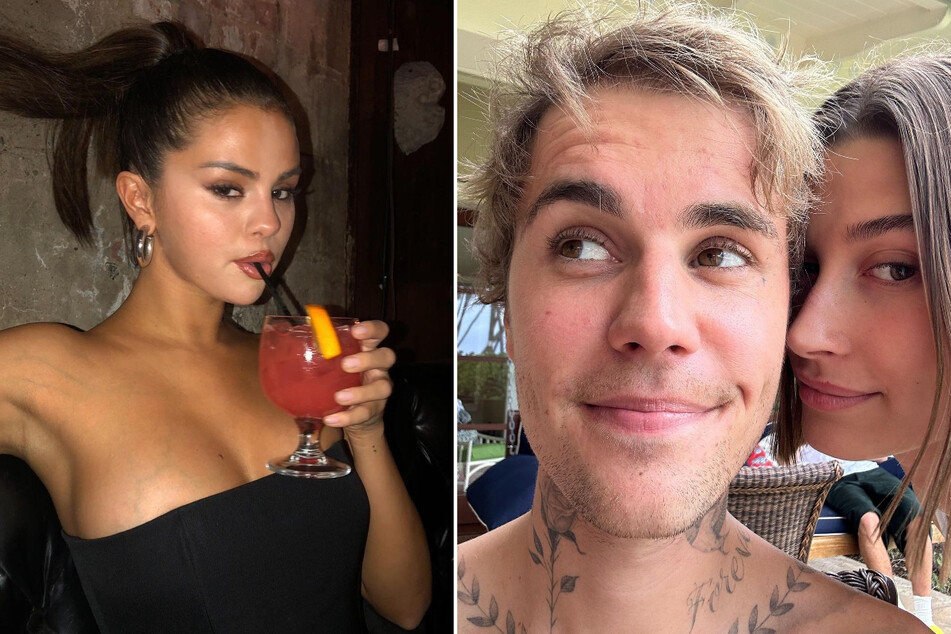 And so the Bieber/Gomez social media chaos continues.
The 29-year-old shared a series of snaps from the birthday festivities on social media, which featured photos with famous party guests Billie Eilish, Jaden Smith, and The Kid LAROI.
Billie, who worked with Justin on a remix of her hit song Bad Guy, commented, "i LOVE you" on the Instagram post.
Justin is all smiles in the snaps from the colorful party, but fans were quick to dissect the posts to find any shred of connection to the ongoing drama that has pitted Selena, who dated the Love Yourself singer on and off for eight years, against Hailey, his wife since 2018.
As always, internet sleuths sure found something, and it's the birthday party favors that are causing the most buzz as fans speculate they were meant as a dig at Selena.
Justin Bieber's shady birthday souvenirs slammed by fans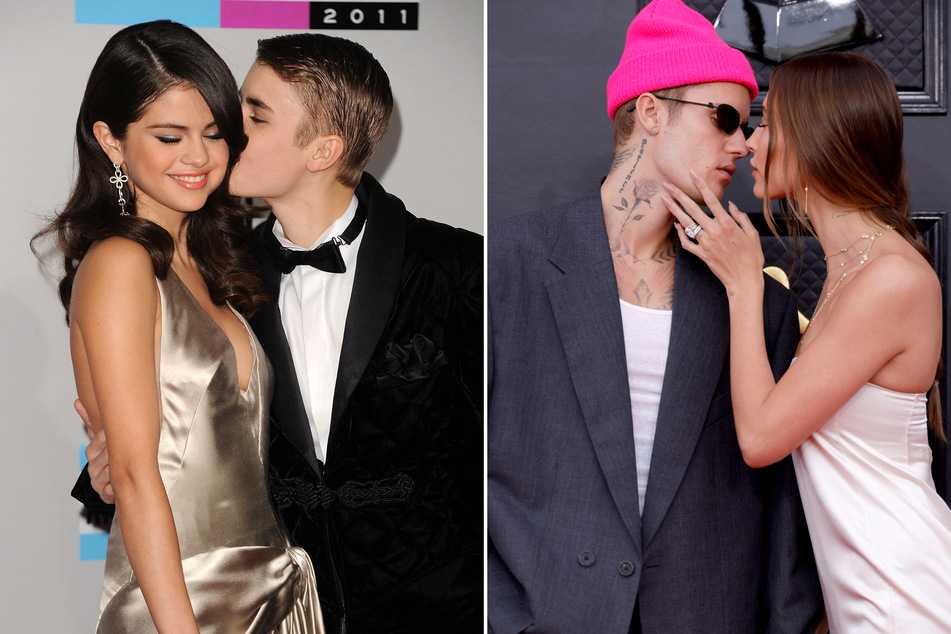 Guests attending Justin's birthday bash received a souvenir with an inscription some fans believe shaded the Only Murders in the Building star.
"I'm so grateful that I didn't end up with what I thought I wanted," the party favor read.
Fans who assumed the gift was a jab at Selena held nothing back in the replies.
"admitting that your wife was your second choice on your birthday is crazy lmao selena truly lives in his mind rent free," one fan said.
"it's his birthday and for the souvenirs, he thought about selena? yikes," another wrote.
Of course, fans have probably been reading far too much into this entire situation, but the inscription is certainly quite the coincidence.
On the other side of the beef, Selena has called for kindness amid the online drama.
The internet, meanwhile, continues to eat up every second of it.
"This is about to become messier than I thought I'm tuned," one fan wrote.
Cover photo: Collage: Screenshot/Instagram/@selenagomez & @justinbieber