Kylie Jenner loses jaw-dropping number of followers amid Selena Gomez and Hailey Bieber drama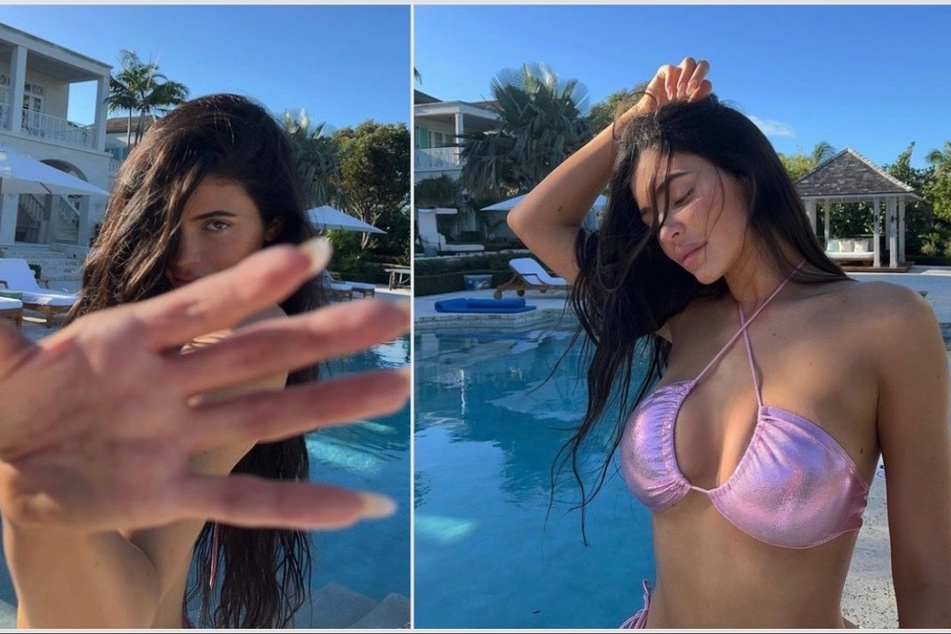 Things just got a little messier for Ms. Kylie, who has apparently turned off more than a few of her fans.
According to the Daily Mail, Kylie lost an estimated 1 million IG followers over the past week, dropping from 380 million to 379 million.
Coincidentally, the 25-year-old beauty mogul was previously tied with Selena for being the most followed woman on the social media app.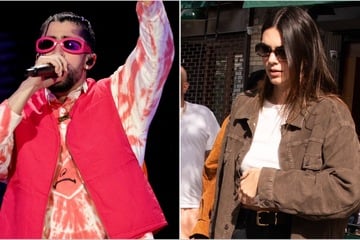 Not only has Kylie clearly lost her top spot, but the outlet further reported that Selena recently gained 10 million followers within the same time frame.
It's not too surprising that fans have been flocking to Selena's page amid the ramped up rumored drama between her, Kylie, and Hailey.
The alleged beef began last week when it was assumed that the Kylie's Cosmetics owner was bullying the Only Murders in the Building star over her eyebrows. Kylie posted a snap to her Instagram story of a failed FaceTime call with Hailey, with the two zooming in on their respective eyebrows. The post followed Selena explaining in a TikTok video that she "accidentally laminated her eyebrows too much."
Though Kylie and Selena denied any drama between them, things got worse when shade between Selena and Mrs. Bieber began circulating on social media.
Since then, fans have been taking sides. Kylie has been seen as Team Hailey, while many fans seem to be routing for the former Disney alum, empathizing with her over her past history in dating Justin Bieber.
Even some of Kylie's ex-BFFs are Team Selena, as model Jordyn Woods appeared to get in on the convo with a clip complimenting Selena – seen as more shade for The Kardashians star.
Nevertheless, the drama continues – and it's getting messier by the day.
Cover photo: collage: screenshot/instagram/kyliejenner