Kanye "Ye" West jokes about Kim Kardashian split in rare BET Awards appearance
Los Angeles, California – Kanye "Ye" West surprised fans when he made a rare appearance at the BET Awards.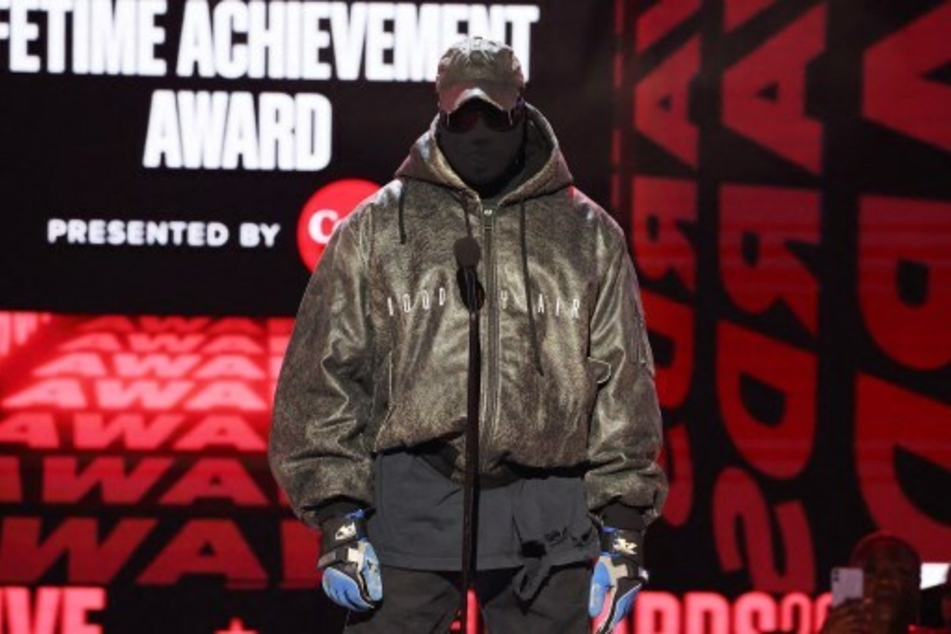 It seems that only Sean "Diddy" Combs (52) can get the eccentric hip-hop star out of hiding.

On Sunday, the Jesus Walks artist surprised everyone at the BET Awards when he appeared to honor his "brother."
When he took the stage alongside famed producer Kenneth "Babyface" Edmonds (64), Ye was completely unrecognizable in a full face covering, dark sunglasses, and baseball hat.
Ye started his unexpected speech with a few questions: "How do we crown our kings? How do we appreciate our kings?"
Before acknowledging he's been "off the grid" as of late, the rapper amused the audience by taking a jab at his ex-wife, Kim Kardashian.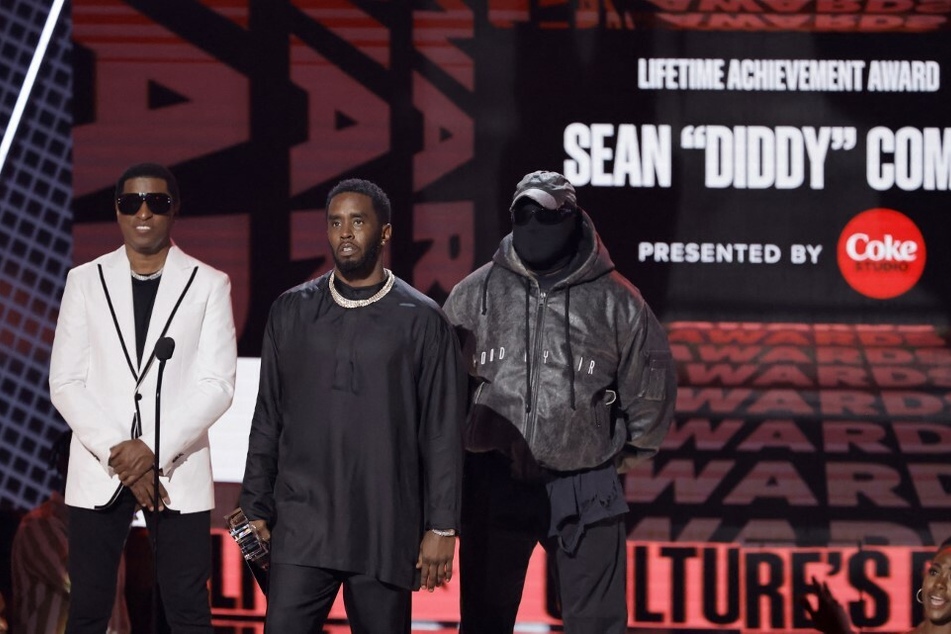 Ye makes a little jokey joke about Kim Kardashian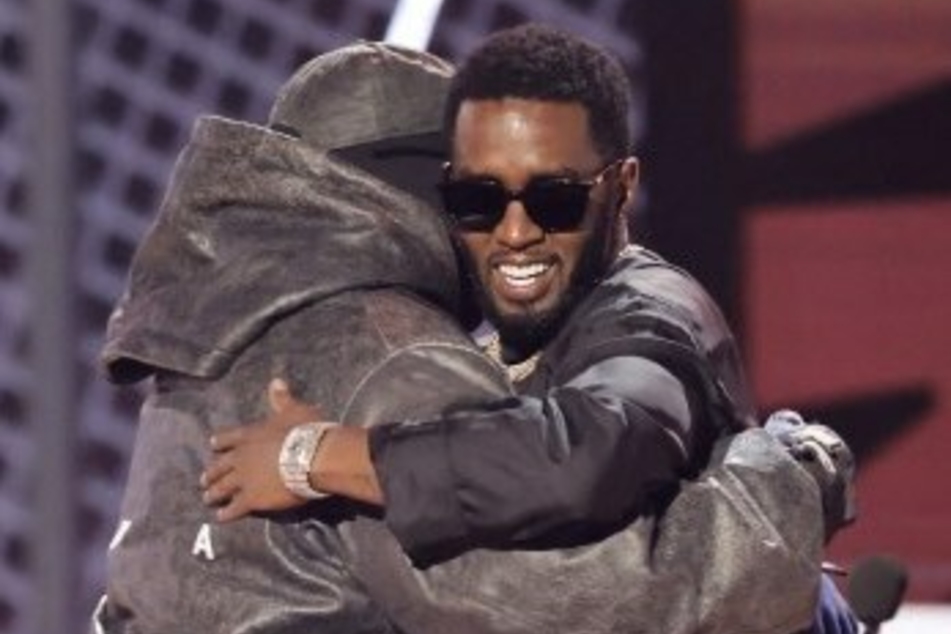 Though it wasn't an outright slam, the 44-year-old subtly alluded to his nasty split from Kim (41).
"I go to him for advice to this day. He inspires so many of my choices, so many of my life choices. My wife choices," he continued, adding with a laugh, "Thanks for that, Puff."
Ye went on to honor his longtime friend who received the prestigious Lifetime Achievement Award.
"You know, I took a little hiatus. I said, 'I just want to declare myself legally dead for a year. I just want to be off the grid,' and Puff is pretty persistent, but I had to think. Bro, it's like, people get amnesia. Like I should never have Puff have to ever call [me] more than one time."
Ye concluded by saying, "Puff, if I never told you I love you, you're my brother."
Sunday night was the Donda artist's first appearance at an award show after getting banned from the Grammys due to his "concerning online behavior."
Ye's erratic and sometimes violent social media posts are another reason why he's been off the grid.
Cover photo: LEON BENNETT / GETTY IMAGES NORTH AMERICA / GETTY IMAGES VIA AFP