Kim Kardashian gets backlash for crossing picket line amid writers strike
Los Angeles, California - Kim Kardashian may have finally crossed the line – literally – as she got backlash for disrupting the ongoing writers strike.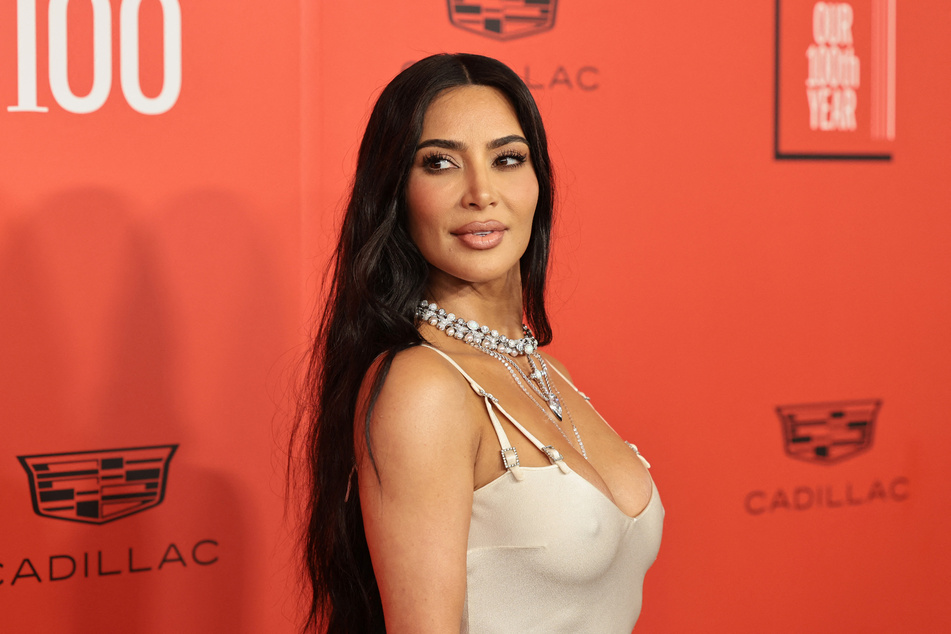 It's safe to assume that the Writers Guild of America won't be keeping up with the 42-year-old reality-star anymore.
While other celebs have offered their support to the momentous writers strike, on Wednesday, the SKIMs owner was caught being less than helpful.
Strike captain Warren Leight reported the offense on Twitter, writing, "Sad to report that Kim Kardashian crossed our midtown picket line today."
"Ushered past us into a freight elevator in her chauffeured Escalade. Writers aren't keeping up, but Kim Krossed Our Line."
According to Variety, the Kardashians star was on her way to film her role of the upcoming season of American Horror Story.
Now Leight did clarify in a follow-up tweet that working actors are "required" to act through June 30, which means she is not technically scabbing – that is, breaking the strike.
But, per his post, Kim "has more leverage than others in her position. She didn't use it."
In April, it was announced that Kim would be joining the AHS family for its 13th season which was met with a mixed response from fans and actors.
Cover photo: JAMIE MCCARTHY / GETTY IMAGES NORTH AMERICA / GETTY IMAGES VIA AFP