Who is Kim Kardashian's new mystery bae?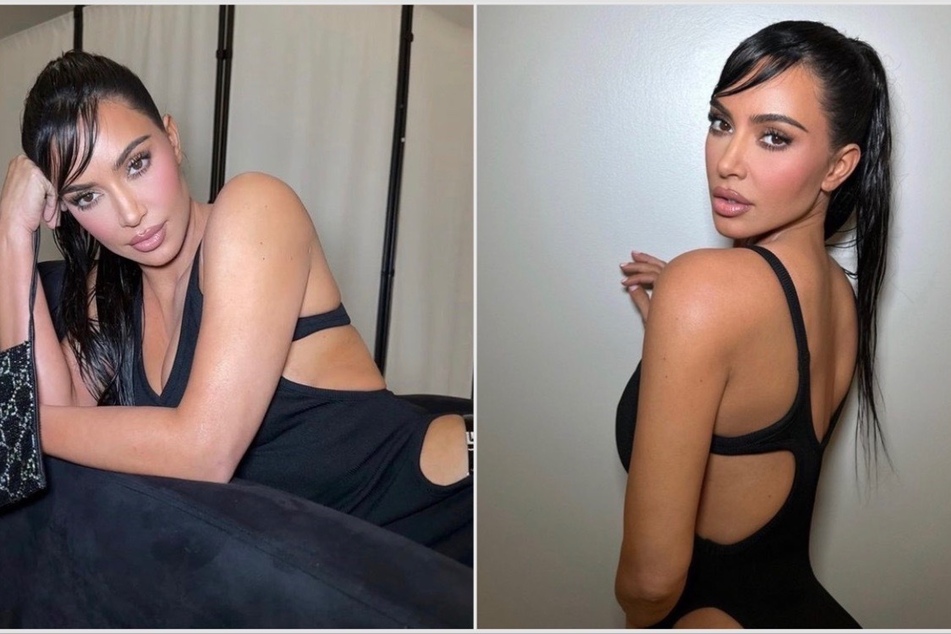 On Tuesday, a new report from US Weekly claimed the 42-year-old SKIMs owner may have a new suitor.
Per insiders, Kimmy Cakes apparently has her eye on someone new, but is said to be taking things slow.
"Kim isn't officially dating anybody, but there is somebody who she's interested in," the source explained.
"So far, there have only been subtle flirtations between them, but they haven't gone out yet."
The outlet further claimed that Kim is "interested in pursuing things" with this mystery man but still "wants to keep it under the radar."
Who is Kim Kardashian's new mystery boo?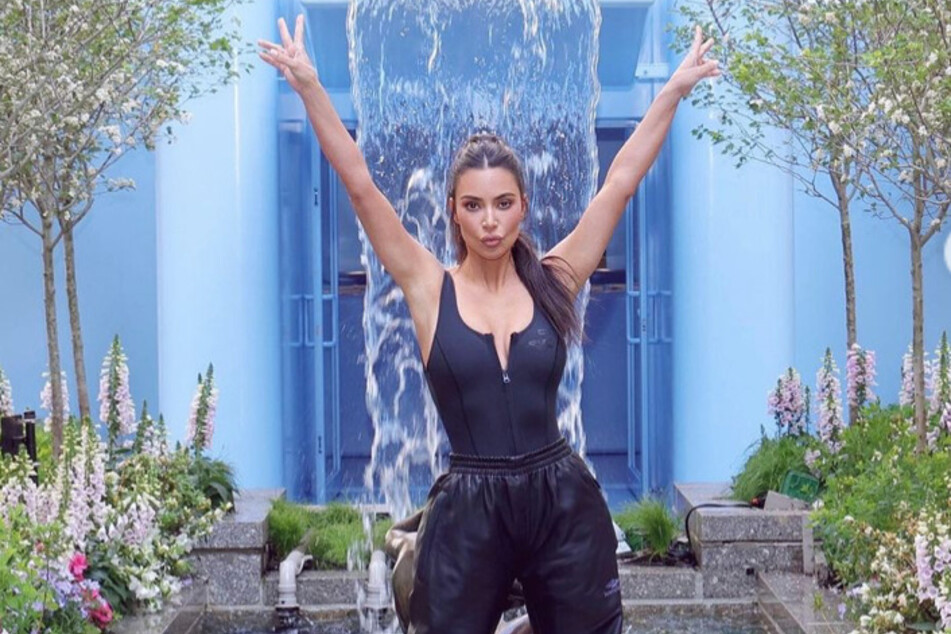 The insider added that Kim is "not ready to be seen out on a date with anybody for the time being because she doesn't want to make it a big deal."
"She knows once she's seen on a date then things get blown out of proportion quickly, but there is somebody special she has her eye on so she's excited about where things could go."
So who could Kimmy's mystery bae be?
The Kardashians star has been single since her split from Pete Davidson in August.
But there were some rumors floating around that she was dating Tom Brady, which turned out to be false.
Another Kim insider spilled last month that Kim is open to finding love again, perhaps with someone who isn't in the public eye.
Hopefully Kim won't keep fans in the dark for too long over who her mystery boo is!
Cover photo: Collage: screenshot/instagram/kimkardashian