Kim Kardashian talks cleaning up Kayne's mess, a new mystery man, and Pete Davidson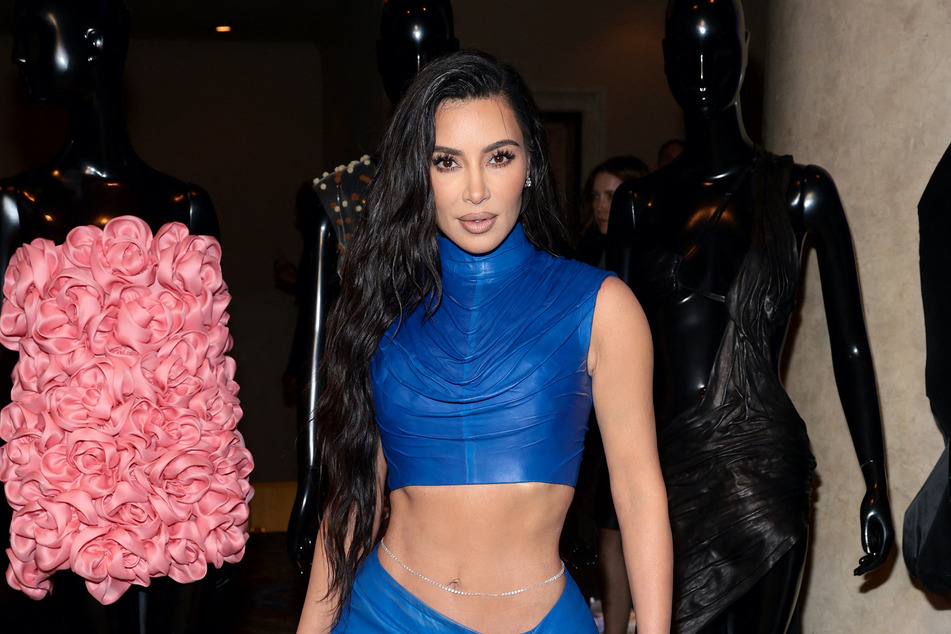 Picking up from last week's debut episode, The 42-year-old SKIMs owner continued to address her ex-hubby's past erratic actions.
While talking with her mom Kris Jenner, Kim broke down in tears over the damaging impact of Ye's online attacks.
"Sometimes I feel like if he were to hit rock bottom that's his journey that he needs to figure out on his own," she shared.
The budding lawyer revealed that she spent "hour and hours and hours" of her days as Ye's "cleanup crew" following the Hurricane rapper's social media outbursts and insults towards her and her famous family.
Through her tears, Kim explained in her confessional: "I still feel the need to not talk about it and protect it from my kids and I always will feel that way, but God, if people knew. I just would never do that to my kids. It just is really crazy."
Switching back to her conversation with the momager, Kris noted, "Well, that's why you got divorced because you can't do that to yourself. You never deserve to live like that."
Kim Kardashian teases new romance and talks Pete Davidson relationship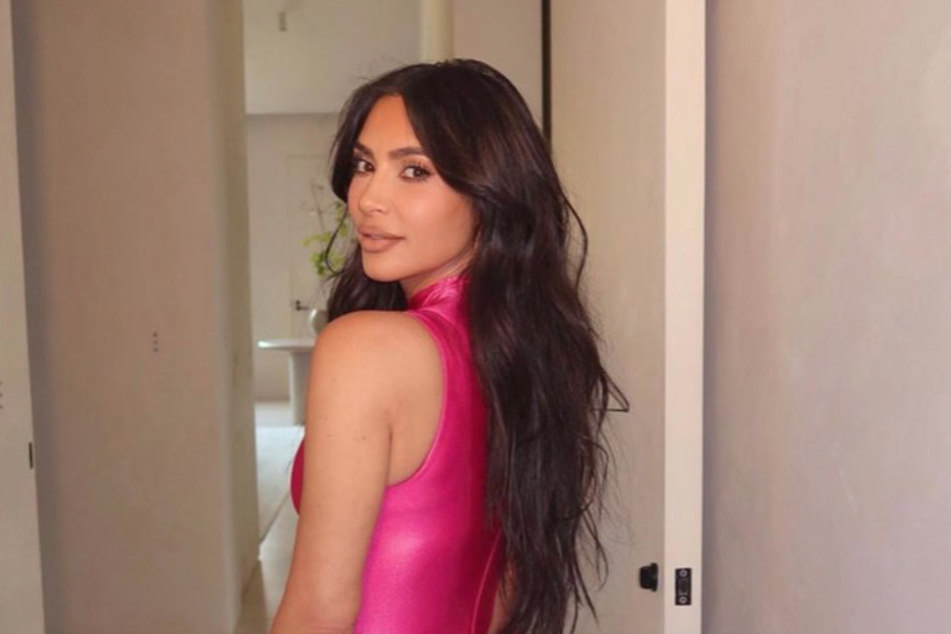 In Thursday's episode, the reality star also spoke on the struggles of having a relationship while on a reality show.
While chatting with Khloé Kardashian and Scott Disick, Kim got honest about dating Pete Davidson and making sure the young comedian knew what he was signing up for.
"It's hard when you start dating someone and you're on a reality show, so Pete and I had that conversation right away," she shared.
"You obviously know what you're getting yourself into. But then the fans were like, 'Pete's not on the show!' and I was like, 'We said that from the start, it's not what he does.' Then I opened up, then I had him on the show. I talked about every last thing. What else do you want?"
Yet keeping up with Kim's love life just got a lot more interesting since the mom of four also teased that she has her sights set on a new man!
In a promo for next week's episode, Kim hinted that she is seeing somebody whose moniker is currently "Fred."
"My friends wanted me to meet someone," she told Scott in the brief preview, and is then later seen gushing while texting the mystery man during a confessional. Color us intrigued!
Cover photo: Dimitrios Kambouris / GETTY IMAGES NORTH AMERICA / Getty Images via AFP