Kourtney Kardashian shares why she "loved" fast fashion backlash
Los Angeles, California - Kourtney Kardashian proved that she isn't afraid of a little controversy, per her thoughts on the backlash to her Boohoo collaboration.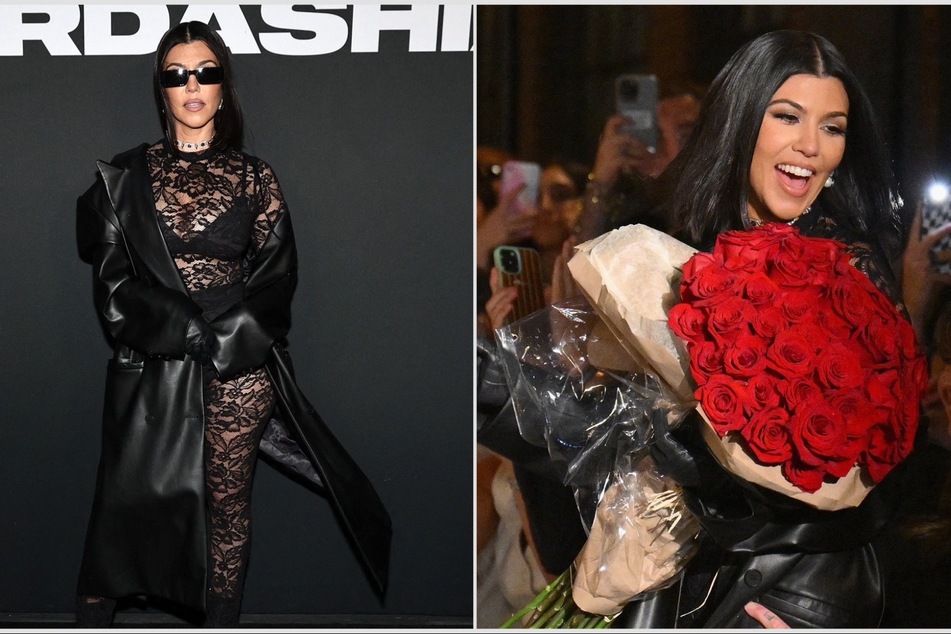 During the season 3 finale of The Kardashians, the 44-year-old Boohoo ambassador proved that she's the most unfazed sister while dishing on the criticism she got for her collaboration with the fashion retailer.
Following Kourt's fall 2022 Boohoo line debut, which included two sustainability-driven collections, critics slammed her and claimed that the supposed green mission didn't match the "practices" of the British online shop.
"A lot of criticism fell on me, and I actually love that because I feel like I am in the position to shine a bigger spotlight on this problem," the mogul said during her meeting with the brand's director Sam Hellisgo.
"This is not one person's problem," she continued in her confessional, adding, "This is a big problem in the world and for the whole fast fashion industry and the whole fashion industry."
Kourtney Kardashian says she "learned so much" from Boohoo controversy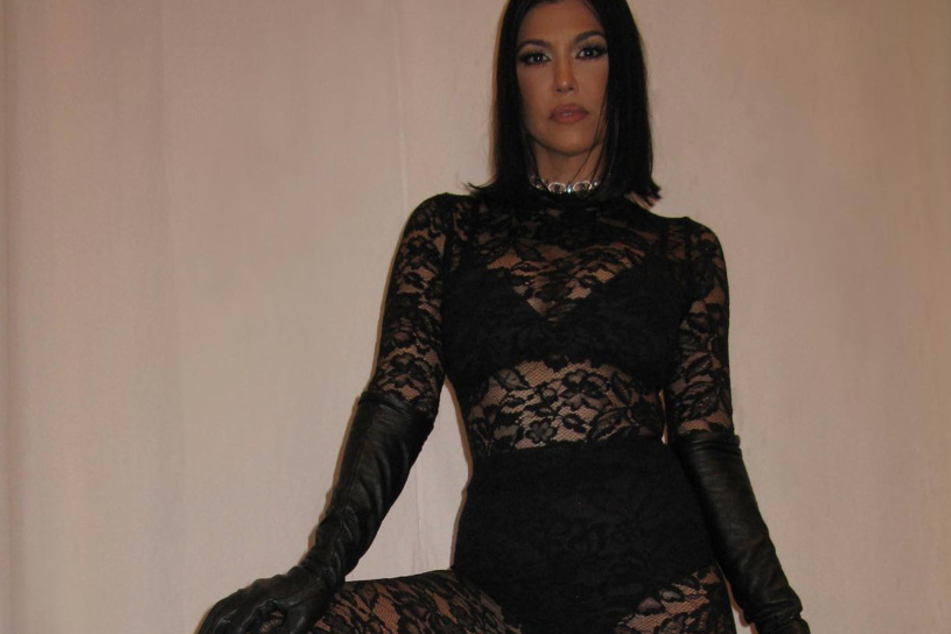 Kourt also explained that she isn't "a sustainability expert" and doesn't claim to be one.
But she did vow to use herself as a "vehicle" to "help make the change" with an opportunity to "push BooHoo further."
"I feel like I learned so much doing the first collection. I feel like hearing people's feedback, as harsh as it might be, was necessary," the reality star added.
Kourtney, who's currently expecting a baby boy with Travis Barker, explained that she plans to shedding light on "fast fashion" though she admitted it is "the hardest place to start."
"I think it is such an amazing opportunity now beyond my collection, and hopefully as a company, to take all these things we were learning and researching and do something about it."
Cover photo: Collage: Arturo Holmes & Jamie McCarthy / GETTY IMAGES NORTH AMERICA / Getty Images via AFP