Lizzo reportedly planning bombshell move in dancers lawsuit scandal as more details emerge
Los Angeles, California - Lizzo's legal battle is heating up as she reportedly plans to hit back at her former backup dancers who filed a shocking lawsuit alleging sexual harassment.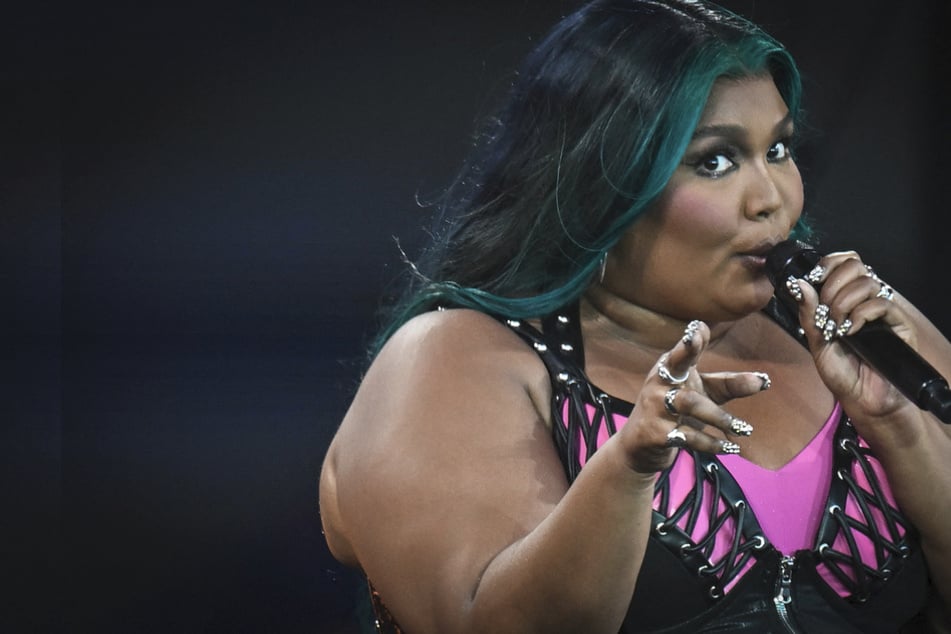 Marty Singer, Lizzo's attorney, told TMZ that her client is planning to counter-sue the dancers who launched allegations of body-shaming, sexual harassment, and a toxic workplace.
The revelation came as photos came to light apparently showing the accusers great time at an event they later said caused them distress.
Per Singer, the pics prove that the former backup dancers were "happily carousing" and "gleefully reveling" backstage with the performers from a topless cabaret show in Paris during Lizzo's tour.
In the explosive lawsuit, Arianna Davis, Crystal Williams, and Noelle Rodriguez claimed they had no choice in attending because Lizzo allegedly "conceal[ed] the nature of the event from them."
Singer said that "irrefutable photos and videos, along with additional substantial evidence, prove the glaring contradictions between what the plaintiffs claim in their bogus lawsuit and what is actually proven by the facts."
Dancers' lawyers say they are ready for trial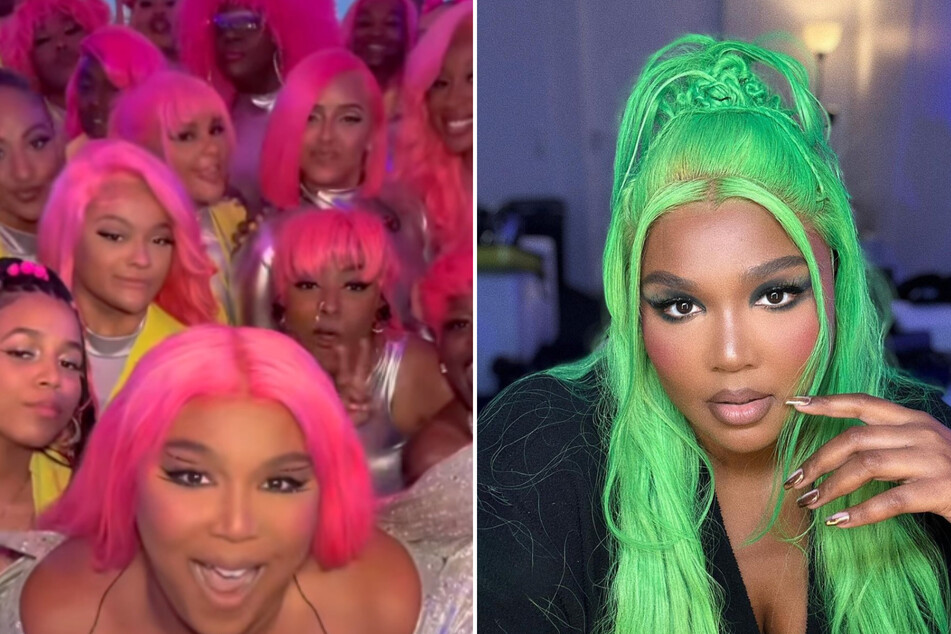 Meanwhile, Neama Rahmani, one of the dancers' lawyers, said they're ready to go to battle: "We stand by every claim in the lawsuit and look forward to trial."
Rhamini defended her client's smiles, saying, "Of course, they wanted to keep their jobs. They had bills to pay just like everyone else but they finally had enough of the abuse."
She added: "We're seeing even more of a pattern of just how much Lizzo thinks of those who work for her. Clearly, not very much."
A further complication was reported by the Los Angeles Times. Six months before the current lawsuit, 14 dancers settled a dispute over payments after intimate footage of them appeared in the 2022 HBO Max Love Lizzo documentary without their knowledge or consent.
"Lizzo had nothing to do with it and knew nothing about it," Singer insisted, saying that the production company resolved the situation by making the appropriate payment and rights clearance agreements.
Cover photo: OLI SCARFF / AFP