Mama Rock has spoken! Chris Rock's mom reacts to Will Smith's Oscar slap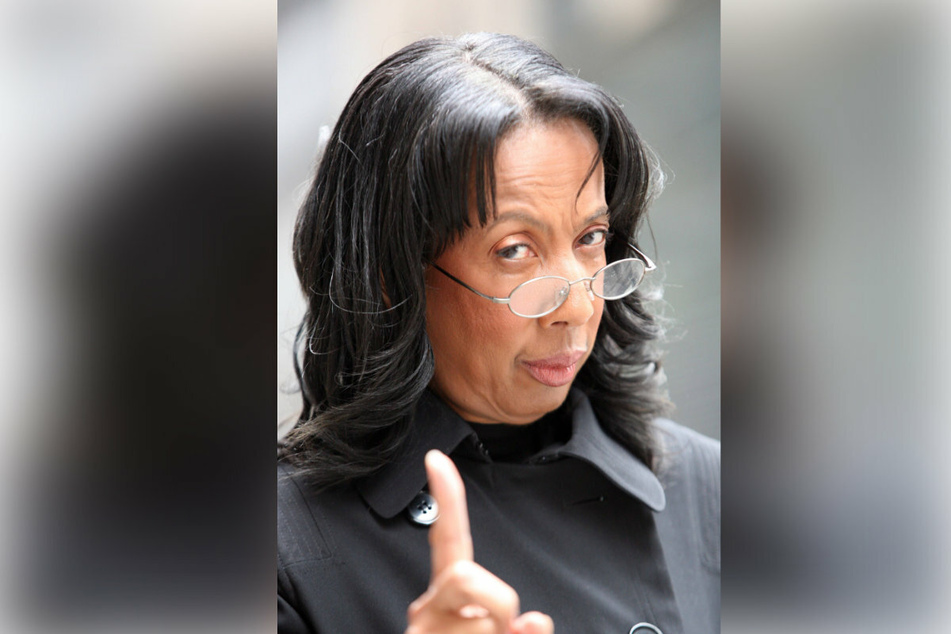 One thing's for sure, Mama Rock is not playing around when it comes to her son.
After Chris Rock made a joke about Smith's wife, Jada Pinkett-Smith, the Academy Award winner climbed onstage and gave the comedian a smack in the face.
Millions of viewers watched the event, and millions more continued the conversation about the incident afterwards. Although Smith later apologized, he resigned from the Academy and was banned from the Oscars for the next ten years.
Rock's mother Rose Rock – who published a book in 2009 called Mama Rock's Rules – has also now stated her opinion about the situation publically, speaking to local South Carolina station WIS-TV.
"When he slapped Chris, he slapped all of us," Rose Rock said, adding, "He really slapped me."
Like many others, she at first thought the slap was staged for the show, until "[Will] started using obscenities."
"No one even heard his speech," she said of her son's award presentation to Questlove. "No one was able to just be in the moment because everyone was sitting there like, 'What just happened?'" she said.
She also said that coincidentally, this is the one year she did not attend the Oscars, as she has with her son in years past.
Mama rock thinks Smith should have reached out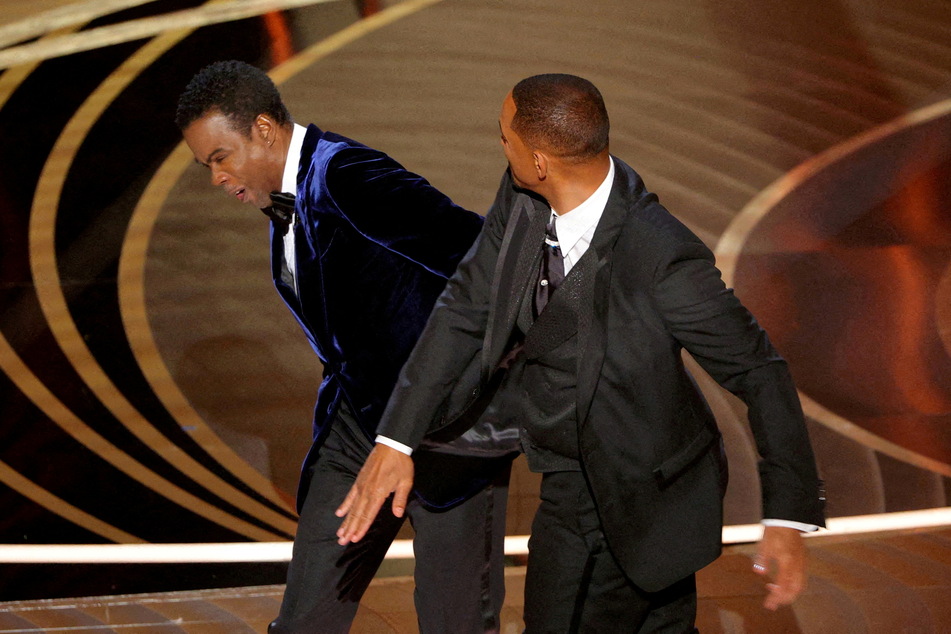 Rock himself has largely kept quiet on the incident, only telling fans at his comedy show following the Oscars that he was "still processing what happened," and would probably talk about it more at some point in the future.
The Academy has apologized and thanked him for keeping his composure during the live TV broadcast and remaining cool, despite their admission the organization "did not adequately address the situation in the room" at the time.

When his mother was asked her opinion on how the Academy handled things, her answer was perhaps surprising.
"I wouldn't take [Will's] award away, and I don't see any good way they could have taken him out without disrupting," she said.
Yet, she feels a lack of a personal or private apology to her son is what has shocked her the most.
"I feel really bad that [Will] never apologized," Rock said. "I mean, his people wrote up a piece saying, 'I apologize to Chris Rock,' but you see something like that is personal, you reach out."
There has still been no confirmation that Smith has personally reached out to Chris Rock in any capacity since.
Cover photo: Collage: REUTERS & IMAGO/ZUMA Wire