Selena Gomez deletes controversial photo after viral Balenciaga backlash
Los Angeles, California - Selena Gomez quietly deleted a recent Instagram post after getting some heat from fans.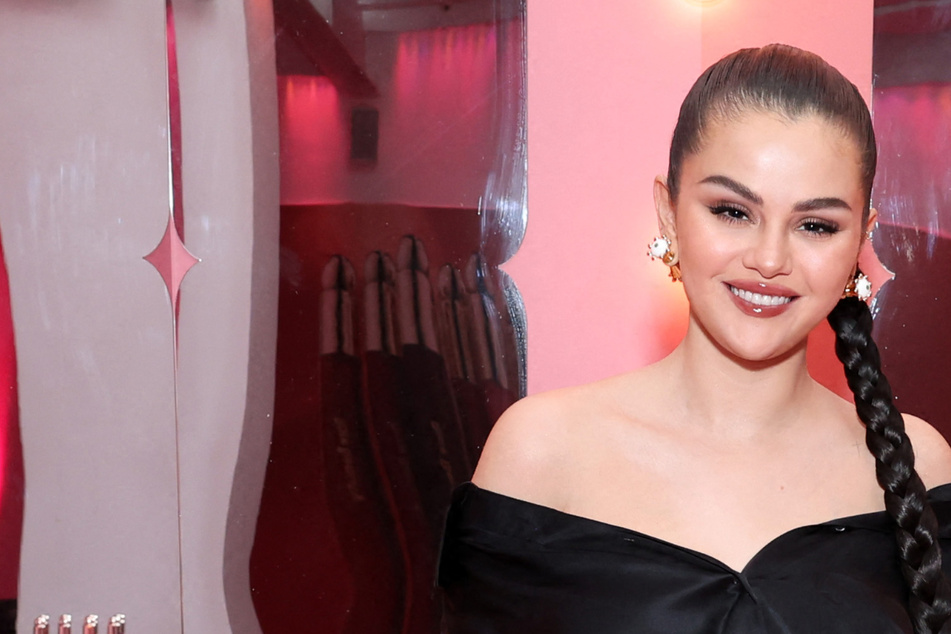 Last Thursday, the 30-year-old shared a throwback photo of herself and a friend, Anna Collins, enjoying ice cream in New York City.
The seemingly harmless photos stirred some controversy after fans honed in on Selena's sweatshirt, which bore the logo of Balenciaga.
The fashion brand was in hot water last year after a disturbing holiday campaign featured kids holding teddy bears wearing bondage gear.
The advertisements were slammed for sexualizing children, and the scandal led many A-listers like Kim Kardashian and Kylie Jenner to distance themselves from the brand.
Though some defended Selena for wearing the sweater since it was taken prior to the scandal, others were not as forgiving, emphasizing that she made the decision to post it well after the fact.
Either way, it seems the Rare Beauty founder has learned her lesson, as she deleted the post over the weekend and issued a subtle apology via TikTok.
Selena Gomez returns to Instagram after Balenciaga backlash
In the comments of her recent viral TikTok, Selena wrote, "While I have anyone's attention. I did not mean to offend anyone by my last Insta post. It was from 2018/19. I'm so sorry for my mistake."
The most-followed woman on Instagram didn't let the brief backlash get her down, as she returned to the platform with a new post on Sunday featuring even more snaps from her Parisian getaway.
In the stunning photos, Selena rocks a sleek bun and gold earrings while wearing a knit Christian Dior sweater.
"Crazy about you paris," she captioned the pics.
Cover photo: CINDY ORD / GETTY IMAGES NORTH AMERICA / GETTY IMAGES VIA AFP