How to solve Taylor Swift's 1989 (Taylor's Version) vault puzzle
New York, New York - Taylor Swift is putting her fans to work with her latest re-recording vault puzzle as she teams up with Google to reveal the 1989 (Taylor's Version) vault tracks.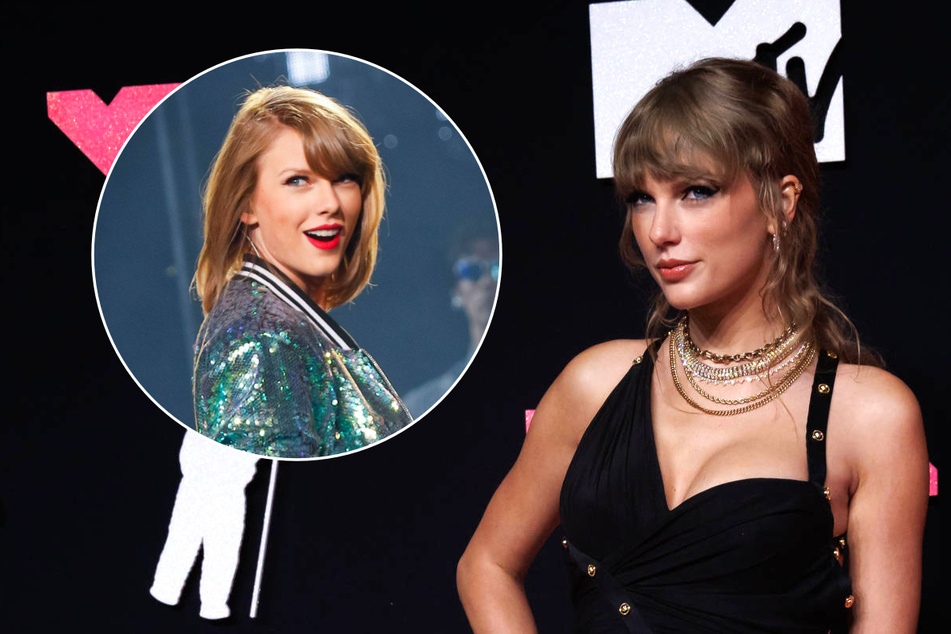 Nothing is ever simple with Taylor Swift!
The 33-year-old mastermind first teased the vault songs, which are tracks cut from the original album's tracklist, of her next re-recording over the weekend with a small blue vault popping up when users search her name on Google.
The pop-ups became more widely available on Tuesday, with Swift herself later confirming the puzzle adventure on Instagram.
The shared video reveals a blue vault surrounded by seagulls that opens to release T, S, U, L, and two quotation marks.
"You can tell me when the *search* is over… if the high was worth the pain," she wrote.
To begin the puzzle, Swifties can search for the singer's name on Google and click on the blue vault pop-up. From there, fans will submit their answers to the puzzle's hints by typing them into the search bar. There are 89 unique puzzles for fans to solve.
Once 33 million puzzles have been completed, Swift will unlock the 1989 (Taylor's Version) vault, thus revealing the track titles and featured artists on the re-recording.
What are the 1989 (Taylor's Version) vault tracks?
Though this is undoubtedly Swift's most challenging vault puzzle yet, it's not her first. The Anti-Hero singer revealed the vault tracks for both Fearless (Taylor's Version) and Red (Taylor's Version) through social media puzzles.
Speak Now (Taylor's Version) remains the only re-recording without a vault puzzle, as an early leak led Swift to drop the album's back cover all at once.
As for the clues so far, some Swifties have theorized that the letters spelled out in the video posted by the singer may hint that one vault track is named "Lust." Rounding out the puzzle hints are plenty of inside jokes from the Swiftie fandom, including her infamous "She wasn't doing anything!" quote from The Eras Tour in Philadelphia.
Taylor Swift unlocks the 1989 (Taylor's Version) vault
After some seriously dedicated sleuthing by Swifties, on Wednesday, the singer revealed the five vault tracks that will be released with 1989 (Taylor's Version):
Is It Over Now?
Now That We Don't Talk
Say Don't Go
Suburban Legends
"Slut!"
Along with confirming "Slut!" as the mysterious fifth track, Swift also revealed the album's back cover.
The reveal has confirmed that, unlike her previous three re-recordings, there will be no features on 1989 (Taylor's Version).
Cover photo: Collage: IMAGO / China Foto Press & MediaPunch