Is Taylor Swift releasing 1989 (Taylor's Version) next? We look at the clues
New York, New York - Taylor Swift is officially halfway through her re-recording project, and thanks to the singer's usual trickery, most Swifties are confident that 1989 will be the next to be re-released!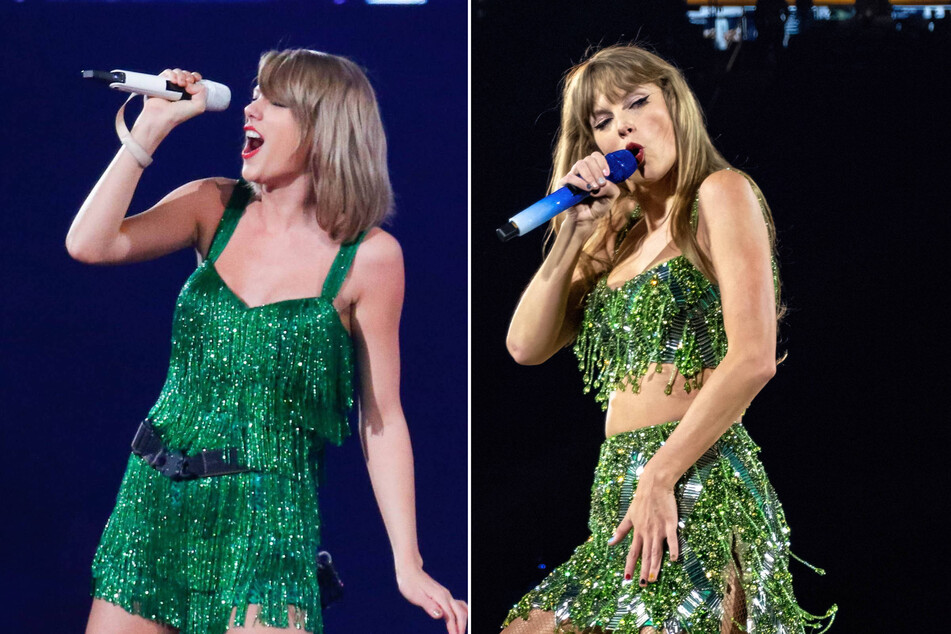 The 33-year-old has re-recorded and dropped a "Taylor's Version" of three of her first six albums: Fearless, Red, and Speak Now.
With each re-recording, Taylor has released new versions of the entire original tracklist as well as several new "vault" songs that were scrapped during the creation of the original album.
The Anti-Hero artist first announced her plans to re-record her first six albums in 2020, shortly after music executive Scooter Braun sold the masters to them in a controversial buy-and-sell deal, where Taylor says she was never given the chance to buy them herself.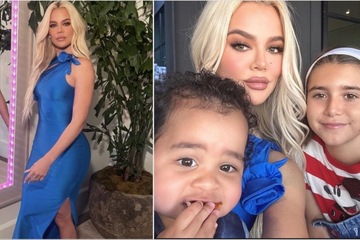 Since then, she has been dominating the charts with new versions of old fan favorites as she continues to perform them on the sold-out Eras Tour.
And after Speak Now (Taylor's Version) dropped on July 7, fans have already begun theorizing about which album is next to be re-recorded.
Thanks to numerous Easter eggs and not-so-subtle hints left by the songstress, Swifties are sure that her 2014 transition into the pop genre, 1989, will be the next album to receive the Taylor's Version treatment.
Will 1989 (Taylor's Version) be Taylor Swift's next re-recording?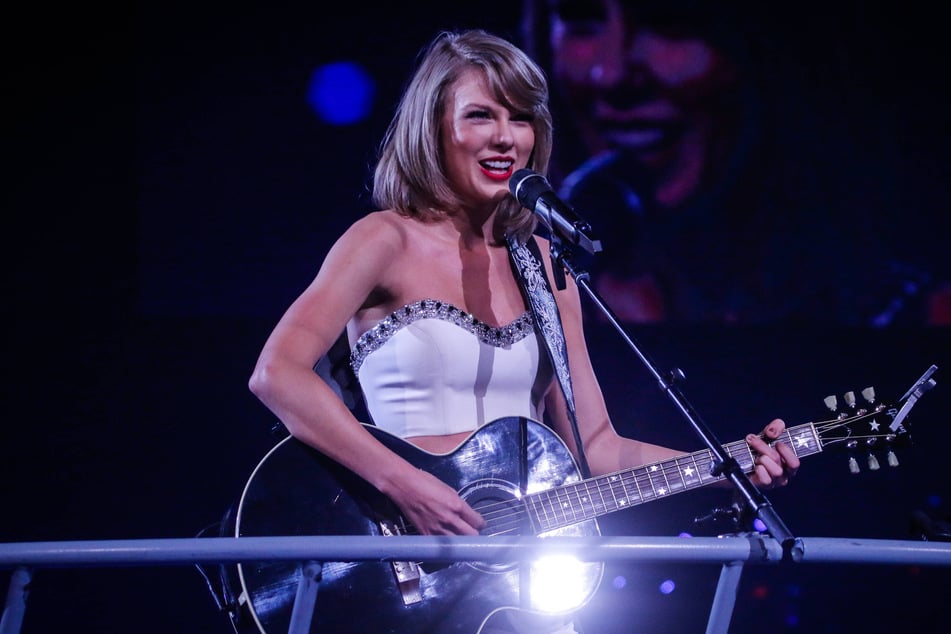 In true Swiftie fashion, fans have been trawling Speak Now (Taylor's Version) for hints that suggest that 1989 might be next on the list.
The music video for the vault track I Can See You from the latest re-recording features a heist by stars Joey King and Taylor Lautner to break Speak Now-era Taylor out of the vault.
Once the gang successfully escapes, their van sets off on the road, where they drive under a sign that reads – you guessed it – "1989 tv."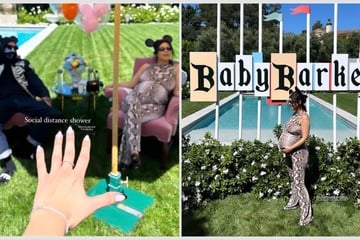 The latest Easter egg is quite similar to one Taylor featured in the Midnights-era music video for Bejeweled.
In the video, Taylor is seen pushing the buttons on an elevator with 13 floors, which appear to represent her ten studio albums and three re-recordings. Though not yet announced at the time, the elevator buttons subtly confirmed Speak Now was next, as the 13th button was purple.
Now that that's been established, it's worth noting that Taylor presses the button to reach the third floor (representing the original Speak Now) before proceeding directly to the fifth floor, represented by a light blue button.
And what was her fifth album? Yep, 1989!
Who will be featured on the 1989 (Taylor's Version) vault tracks?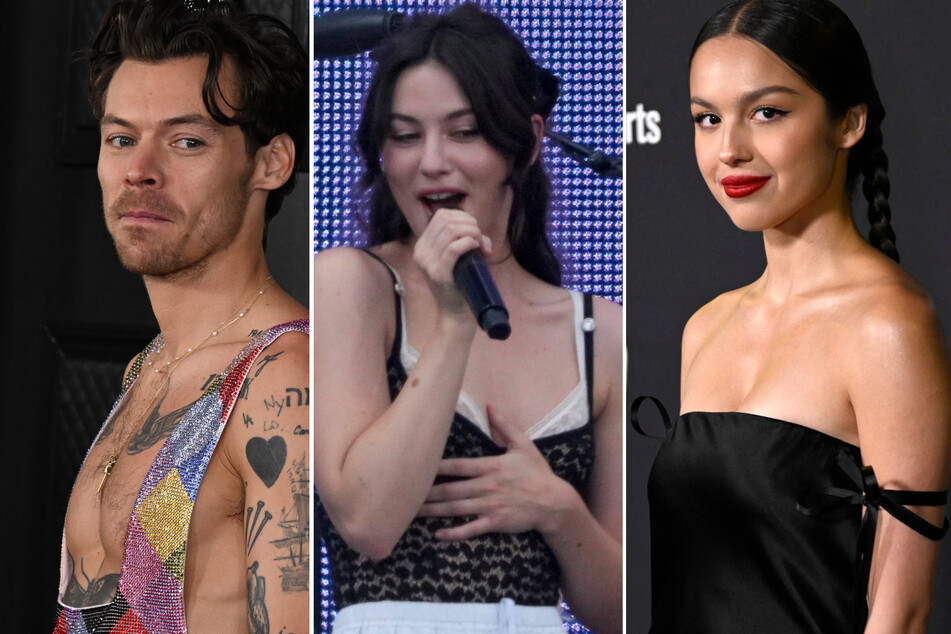 On each re-recording, Taylor has featured collaborators on at least two vault tracks.
While Style (feat. Harry Styles) was always a running joke in the fandom, some Swifties are now convinced that it may be a real possibility after Taylor worked with another ex, Taylor Lautner, on a Speak Now vault track music video.
Harry and Taylor have been on good terms since their split over a decade ago, as they're often spotted chatting at award shows and other shared appearances.
A remix of Style may be dreaming a little too big, but the possibility of the 29-year-old appearing as a vault feature is certainly not out of the question.
Though most fans are rightfully distracted by this possibility of a Harry Styles collab, Gracie Abrams may be another likely candidate.

The 23-year-old has served as an opening act throughout the US leg of The Eras Tour. She's also a true 1989 stan, with Taylor dedicating her surprise performance of Clean to her because it's her favorite song.
Other potential options include Olivia Rodrigo, MUNA, and Sabrina Carpenter, all of whom could help bring out the trademark pop vibe of 1989.
As for when fans can expect 1989 TV, it's a safe bet that she'll release it during The Eras Tour to capitalize on the increased streams. With her US finale set for August, could Taylor Swift announce its release in Los Angeles?
Cover photo: Collage: IMAGO / China Photo Press & ZUMA Press