Is Taylor Swift masterminding the Super Bowl? TikTok runs wild
TikTok users think Taylor Swift could be dating Kansas City Chiefs tight end Travis Kelce to shake up the Super Bowl... for the benefit of the Philadelphia Eagles!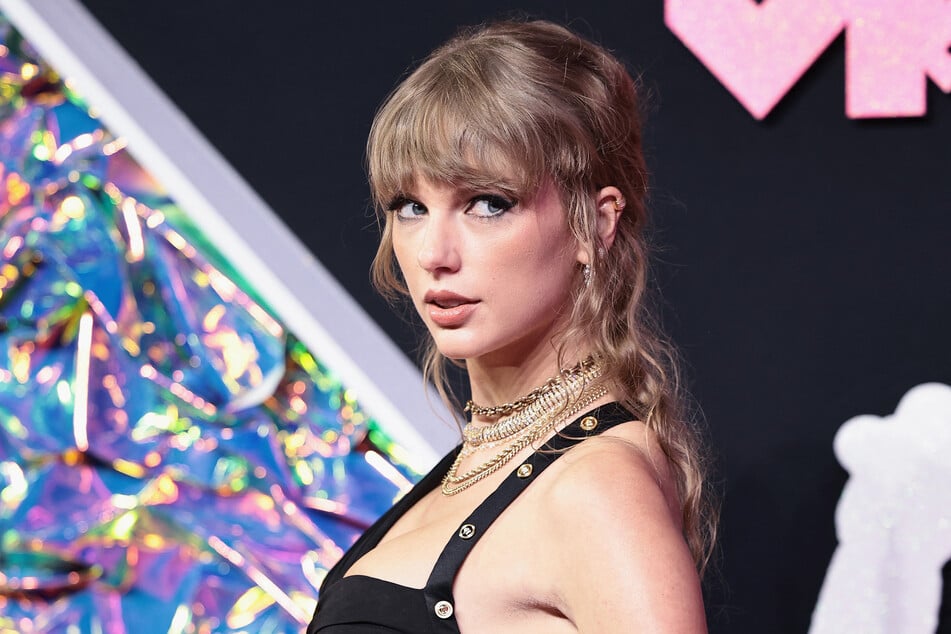 In all seriousness, this theory is completely bonkers, but TikTok is in a tizzy over a raging hypothesis made popular by TikToker stan.hathaway, aka writer/comedian Grace Weissend.

Following reports that Kelce and Swift are "quietly hanging out," Weissend posted a bizarre and seemingly satirical theory of how she thinks things could go down at the big game this year.
Weissend's TikTok, which has been viewed over 4 million times, is captioned, "I see right through you @Taylor Swift."
"When Taylor Swift performed the Eras Tour in Kansas City in July, the Chief's tight end Travis Kelce made her a bracelet with his phone number on it but he didn't get to give it to her," Weissend began.
"He was bummed that he couldn't shoot his shot... we didn't hear anything more about it until [the report that they were allegedly hanging out]."

"At first I was like, they are perfect together," she said.
Suddenly the camera cuts to Weissend looking off into the distance with a hand dramatically flopped against her forehead, adding, "But I think that there is something much more sinister at play here."
"Taylor Swift is from Philadelphia [and] an Eagles fan," the TikToker says grimly.

Because of this, Weissend believes that "Taylor Swift is purposefully sabotaging the Kansas City Chiefs to allow the Philadelphia Eagles to win the Super Bowl this year."
She then launches into a sordid tale of bedazzle and woe.
How could Taylor Swift affect the Super Bowl?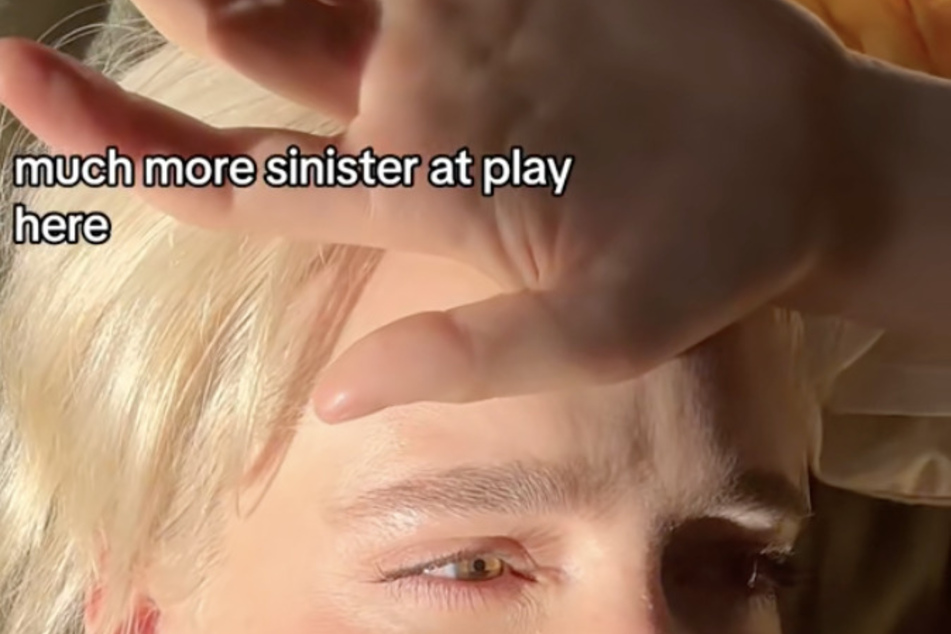 Weissend takes viewers on a rollercoaster of hilarious and intricate speculations about how Taylor could try and fail to sabotage Kelce via her baking skills – to get him out of shape, of course – only to break up with the tight end right before his team comes up against "known Taylor Swift sympathizers, the Philadelphia Eagles" at the Super Bowl. (Weissend basically "yada yada yada"-ed the playoffs.)

Hands flail as Weissend predicts Taylor will ghost Kelce right before the Super Bowl, "full no contact, blocked number, invisible string severed."
In this hypothetical scenario, Kelce successfully channels his feelings into the game to play better than ever for the first half.
Then comes the half-time show. Weissend points out that the NFL hasn't announced the half-time performer yet, despite many believing it could be Taylor, and says that it will be a "surprise."
"The lights go down... suddenly, we hear a snake hiss. 'Are you ready for it?'" Weissend continues, tension mounting. "Who rises from the floor of the stadium?!... Taylor Swift. She's wearing a bedazzled Eagles jersey and matching knee-high Louboutin boots," the comedian guesses.
Next, Weissend says Taylor will sing a 10-minute version of the song Mastermind while staring directly into Travis Kelce's eyes, whose watching her from the field.
"He's sobbing," Weissend says in the TikTok, continuing to claim that the black paint on his face mixed with the tears will blind Kelce, who then won't be able to finish the game.
Without him, Weissend claims the Chiefs will fall apart in the second half. "Game over, Eagles win. Taylor Swift appears on the Jumbotron," she says.
The comedian stares intensely into the camera as the whirlwind story dies down at last: "[Taylor] says, 'Checkmate, I couldn't lose.'"
Cover photo: Dimitrios Kambouris/GETTY IMAGES NORTH AMERICA/Getty Images via AFP