Taylor Swift Super Bowl rumors spark major reactions from NFL fans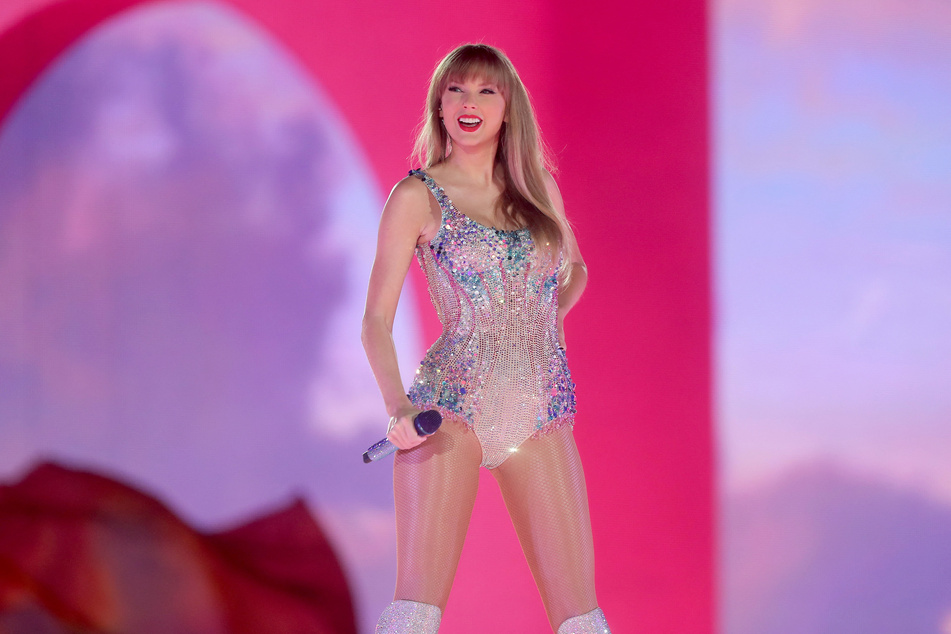 After Rihanna's epic Super Bowl LVII performance last year that set the bar sky-high with her pregnancy announcement, the NFL is facing the challenging task of finding another artist to entertain at the same level on the largest platform in the world.
While heavy rumors suggested the league approached one of the most prominent pop stars Taylor Swift to headline the event this year, the Bad Blood artist reportedly declined the invitation.
The Grammy Award-winning singer is currently on her blockbuster Eras Tour, in what is reportedly the highest-grossing tour of all time, making her likely unable to commit.
Yet for many football fans, Swift's thriving tour is a stroke of luck, one that will keep the star busy and far away from Allegiant Stadium come February 2024.
Translation: many NFL fans are not huge Swifties.
Football fans react to Taylor Swift declining the Super Bowl halftime show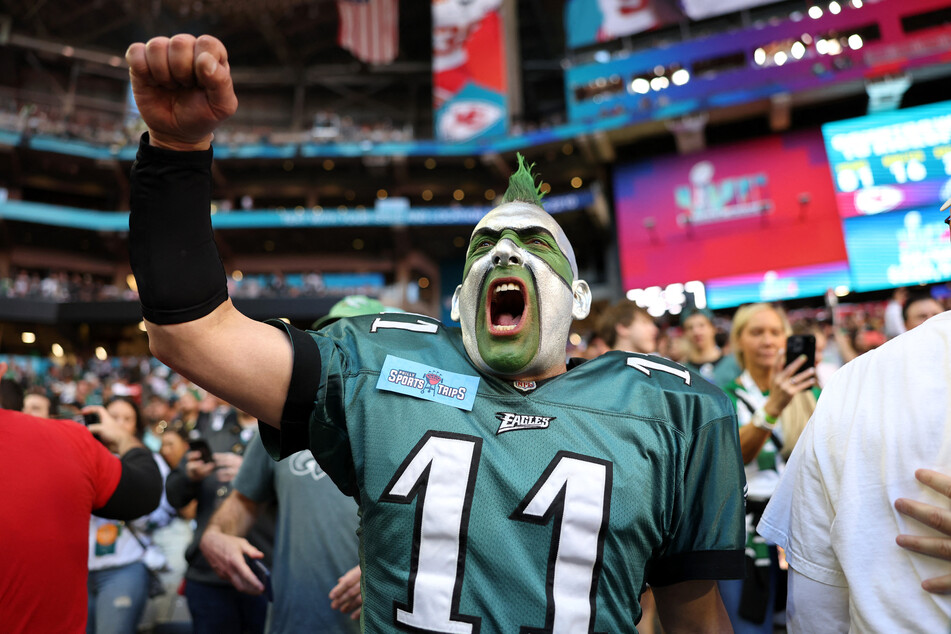 While the Super Bowl might be known for its famous halftime show, it's still about the game for NFL diehards.
In other words, football fans still care more about the plays on the field than the songs played during halftime.
"Thank you taylor. stadium would have been filled with 90% Swifties and 10% football fans," one football fan tweeted in response to chatter of her turning the show down.
"I'm happy we avoided the onslaught of 'they're playing a football game at the Taylor Swift concert,'" another added.
"We are so heavily grateful. Saved our lives," another fan wrote.
Following Taylor Swift's rumored decision, singers Miley Cyrus and Harry Styles are now supposedly in the running to headline Super Bowl 2024.
Cover photo: Collage: EZRA SHAW & JOHN MEDINA / GETTY IMAGES NORTH AMERICA / GETTY IMAGES VIA AFP