Was Taylor Swift and Travis Kelce's rumored romance just confirmed?
Philadelphia, Pennsylvania - After staying tight-lipped about the speculation, Jason Kelce has seemingly confirmed rumors that his brother, Travis, is dating Taylor Swift.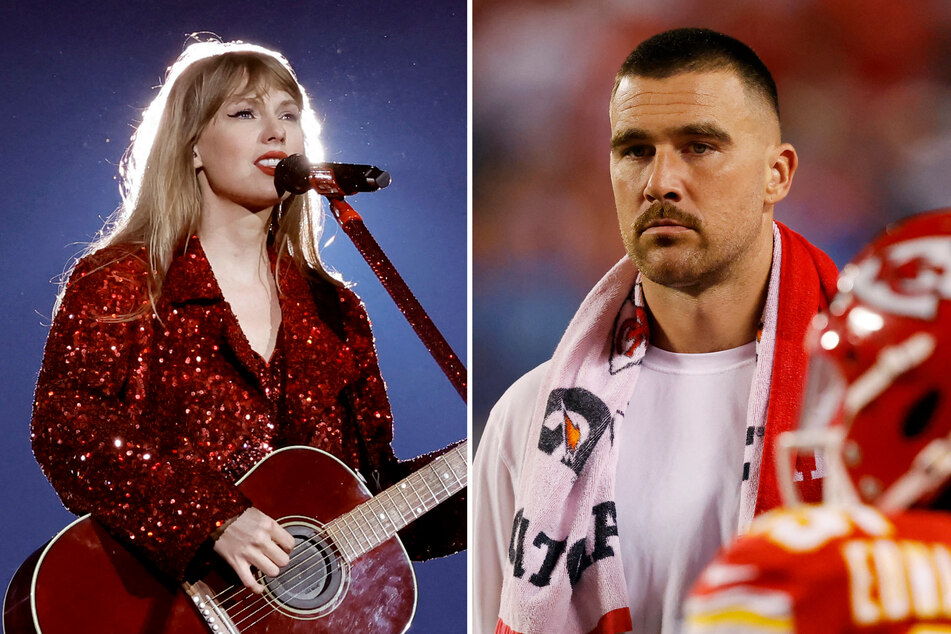 The internet has been buzzing for weeks over rumors that Taylor and the 33-year-old NFL star are secretly dating after reports claimed the pair was "quietly hanging out."
Though both Kelce brothers have been asked about the rumors repeatedly during post-game interviews, they've dodged any direct answers... until now?
On Wednesday, Jason appeared on the WIP Morning Show, where he clarified his previous answers about the rumors and may have spilled the beans about what's really going on.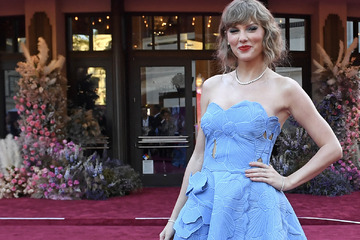 "I try to keep [Travis'] business his business and stay out of that world, but having said that, I think they're going great, and I think it's all 100% true," the Philadelphia Eagles athlete said.
It's hard to say for sure whether this is a legitimate confirmation or simply poking fun at the rumors, as Jason broke into a laugh shortly after. With the NFL world having a blast making as many Swiftian puns as possible during Kansas City Chiefs games, it seems Jason could very well just be playing into the hype.
Still, unlike the Kelces, Taylor has not made any comments or played into the hype herself.
Has Taylor Swift responded to the Travis Kelce dating rumors?
The Anti-Hero singer has been quite busy tasking her fans with millions of puzzles to reveal her newest songs, so she hasn't wasted any time responding to the dating rumors.
Speculation around her love life is certainly nothing new, and Taylor rarely confirms or denies any swirling rumors, instead letting the media cycle play out on its own.
So far, anything from Taylor's side has only really been revealed by Travis, as the athlete said that he was turned down when he attempted to chat with the singer after The Eras Tour show in Kansas City and give her a friendship bracelet with his phone number on it.
Cover photo: Collage: KEVIN WINTER & David Eulitt / GETTY IMAGES NORTH AMERICA / Getty Images via AFP