Victoria Beckham sings as Posh Spice and teases Spice Girls return!
Miami, Florida - Posh Spice is back! If karaoke counts, that is.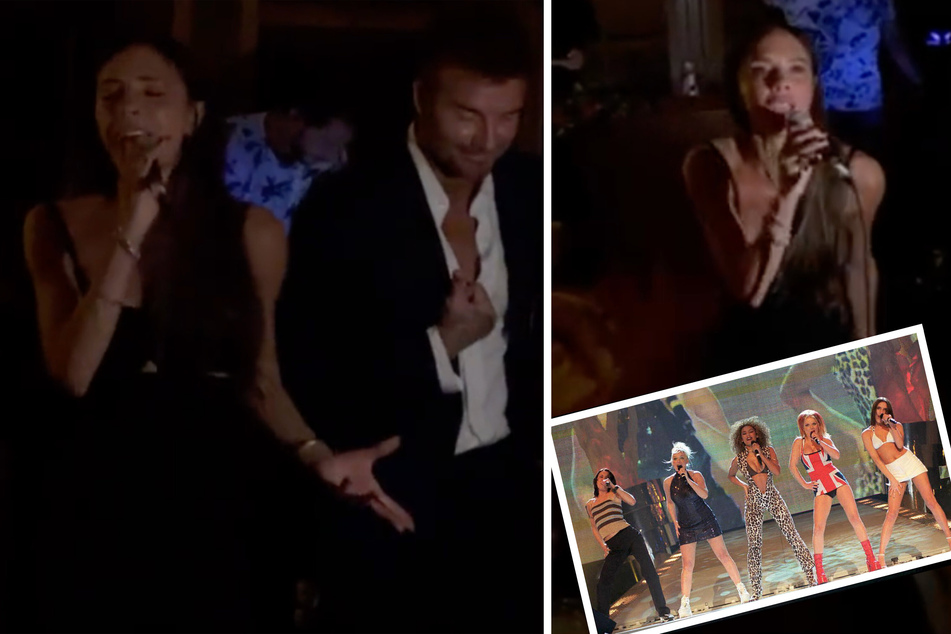 Victoria Beckham brought out her Spice Girls alter ego over the weekend to serenade husband David Beckham while celebrating soccer star Lionel Messi's debut with the Inter Miami soccer team. They joined a star-studded stadium, including the likes of Kim Kardashian, LeBron James, Marc Anthony, and Serena Williams.
But it is the Spice Girls icon's very interesting antics after the team's win that are sparking excitement.
In a dimly lit room, Victoria Beckham belted out the 1996 Spice Girls hit Say You'll Be There alongside her boo and toward a group of party-goers who yelled and joined in the chorus, according to a video she posted on TikTok.
David Beckham, who co-owns Miami's Major League Soccer team, could also be seen in a separate video snippet posted on Instagram, embracing Victoria as he croons the song's soulful background vocals into the microphone.
In the caption on her Instagram post, Victoria Beckham assured her fans, "No really I did not drink that much," following up with a slew of cocktail emojis. But it was the caption on her TikTok that created buzz.
"Warm up the vocals in Miami!" she wrote. "More to come!" She capped that off with a shushing emoji.
Does Posh have a Spice Girls secret to spill?
When are the Spice Girls reuniting?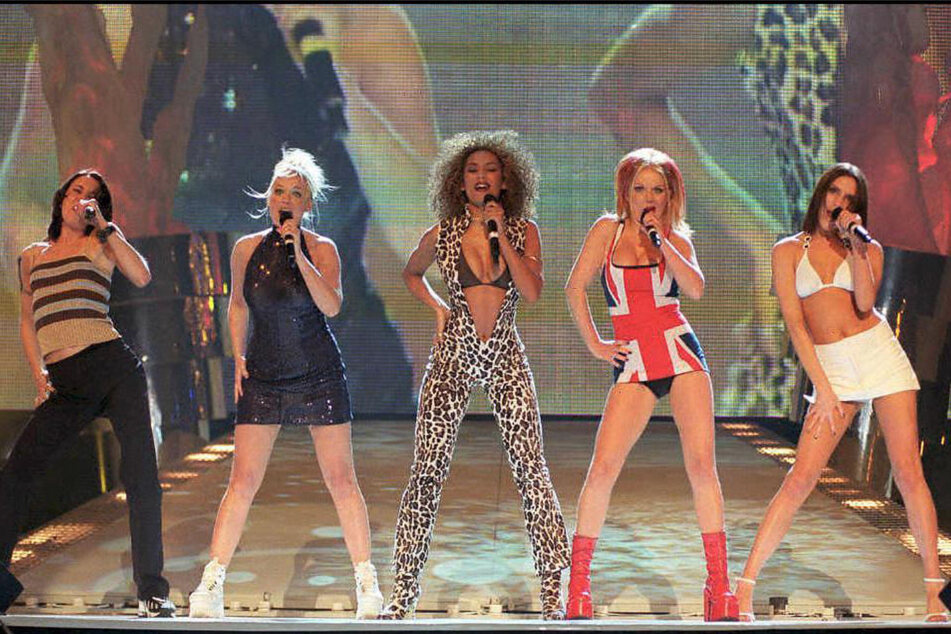 Is Posh Spice making her return for real this time? Are the Spice Girls getting back together? Is new music on the way? Maybe a reunion tour?
The British girl group — which also includes Mel B. (Scary Spice), Melanie C. (Sporty Spice), Geri Halliwell (Ginger Spice), and Emma Bunton (Baby Spice) — toured in 2019, but as a quartet, sans Beckham.
Another reunion tour has been teased since 2020, but has never materialized. The last time Beckham performed with the Spice Girls was during the 2012 Olympics closing ceremony at London Stadium.
Rumors of a Spice Girls reunion swirled earlier this year when Mel B told the Sun that Beckham had agreed to rejoin the group. "My theory is that if I say it enough, it will happen," she said, adding that the group planned on releasing a statement.
"What that is, I can't say right now because we're just finishing off perfecting what we're going to be doing together, all five of us," Mel B said in May, "but it's going to be something that the fans are really going to love."
Cover photo: Collage: Screenshot/TikTok/victoriabeckham & FIONA HANSON / PRESS ASSOCIATION / AFP