Fall reads: Fresh paperback books to kick off cozy reading season
Autumn reading has officially begun!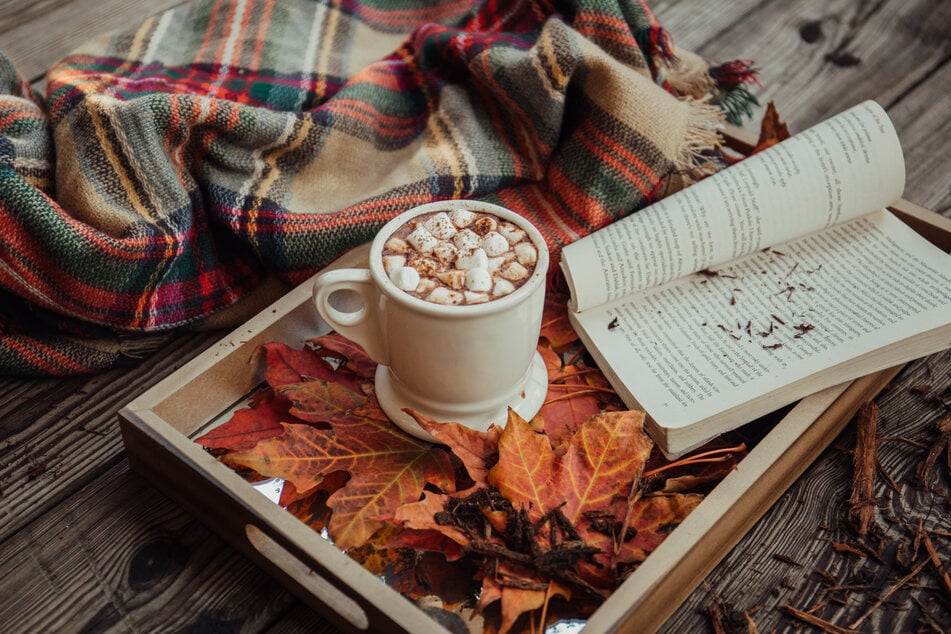 Let's all assemble on our respective armchairs and with our respective favorite fall beverages and devour a book or two.
Should you be in need of something fresh, here are a handful of brand-new paperbacks hitting bookstores this fall.
Happy reading!
Burning Questions: Essays and Occasional Pieces 2004-2022 by Margaret Atwood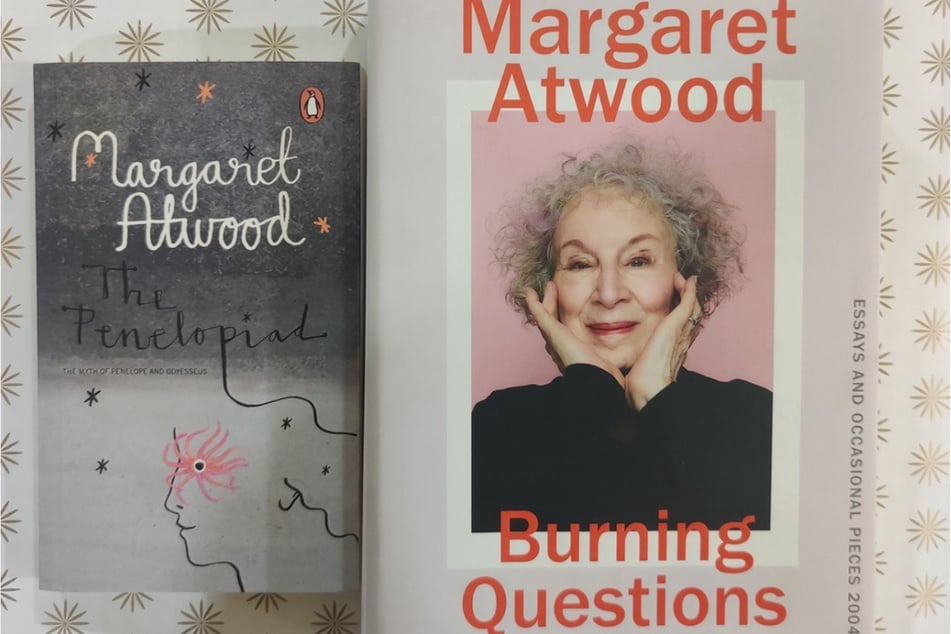 This is the third essay collection from the Booker Prize-winning author of The Handmaid's Tale, The Testaments, and numerous other works of fiction and nonfiction.
In it, she reflects on the Obama and Trump eras, the #MeToo movement, the pandemic, the death of her longtime companion (author Graeme Gibson), Anne of Green Gables, and more.
Throughout, wrote a Guardian reviewer, "Atwood remains frank, honest and good company."
The Hacienda by Isabel Cañas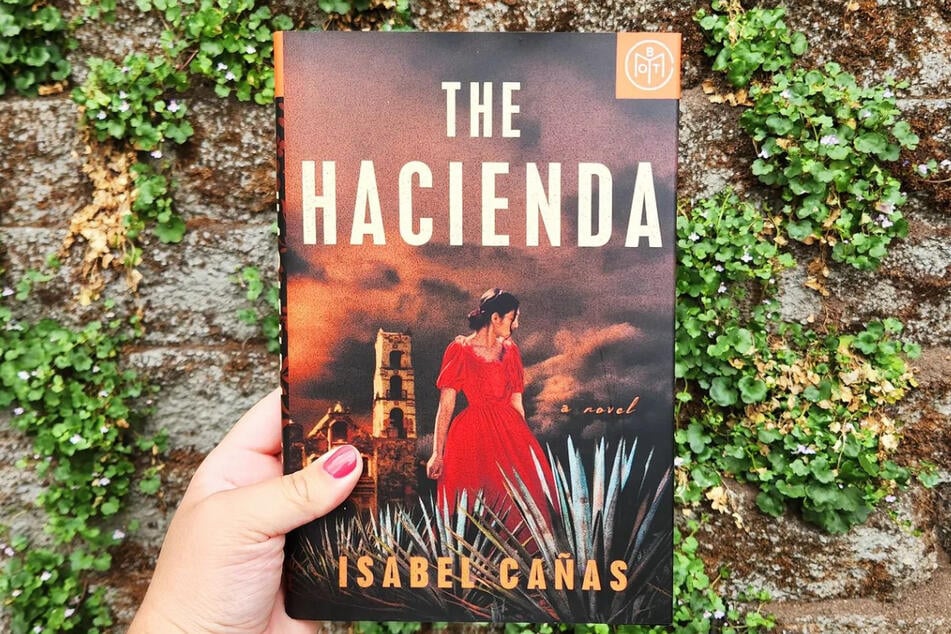 Irresistibly described by its publisher as "Mexican Gothic meets Rebecca," this supernatural tale follows a young bride arriving at her new family's vast estate in Mexico — only to find it filled with the voices of the dead.
"Cañas's talent elevates Beatriz's struggle to a thing of uncanny, chilling beauty," wrote a New York Times reviewer.
"Hauntings, exorcisms, incantations, forbidden love — "The Hacienda" transports one to a world where love triumphs over demons."
The Passenger and Stella Maris by Cormac McCarthy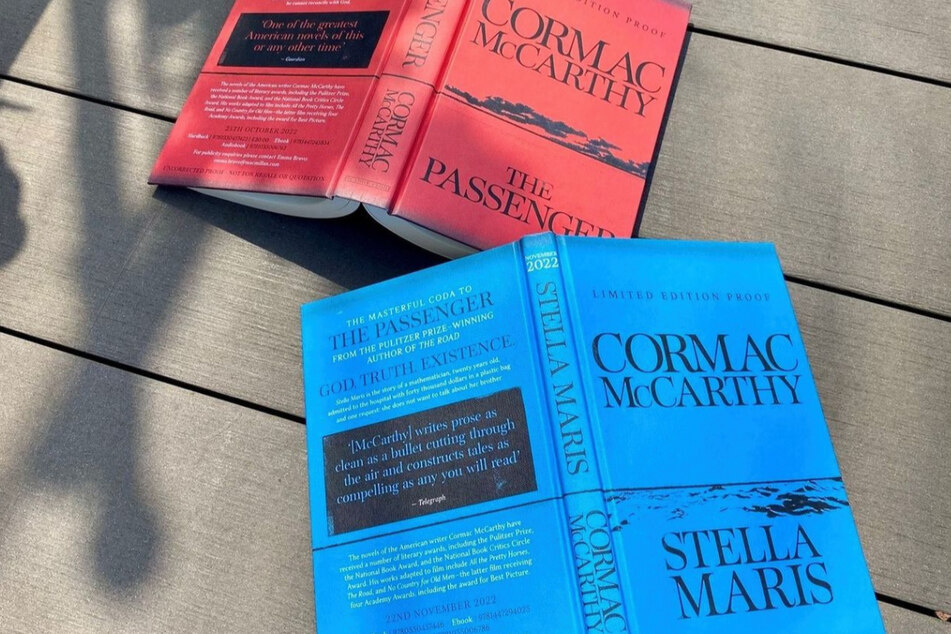 McCarthy's first two books in over a decade are a paired set, standing alone yet complimenting each other.
The Passenger, set in early 1980s Louisiana, has at its center a troubled man haunted by the loss of his sister and the ghost of his father; Stella Maris gives voice to that sister, capturing her conversations with a therapist at a psychiatric institution in the 1970s.
An NPR reviewer describes the former as "dark and mysterious like a night out on the bayou" and the latter as "wild, profoundly sinister, and more a philosophical exploration and celebration of math-mysticism and the possibilities — and perhaps unknowability? — of quantum mechanics than a novel."
Taken together, they are "great additions to McCarthy's already outstanding oeuvre and proof that the mind of one of our greatest living writers is as sharp as it has ever been." McCarthy passed away in June of this year.
Bliss Montage by Ling Ma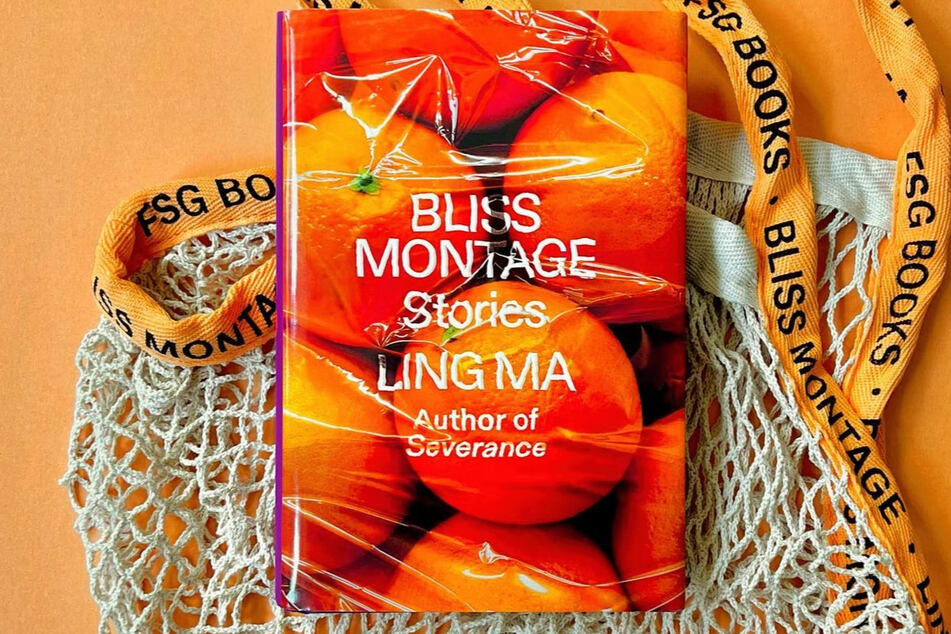 Ma, author of the prizewinning 2018 novel Severance, here presents her first collection of short fiction: eight stories of women making their way through a not always welcoming world.
"Despite their nagging loose ends, Ma's stories stay with you — evidence of a gifted writer curious about the limits of theoretical possibility," wrote a New York Times reviewer.
"They twist and turn in unpredictable ways, and although the ride wasn't always smooth, I never regretted getting on."
On the Rooftop by Margaret Wilkerson Sexton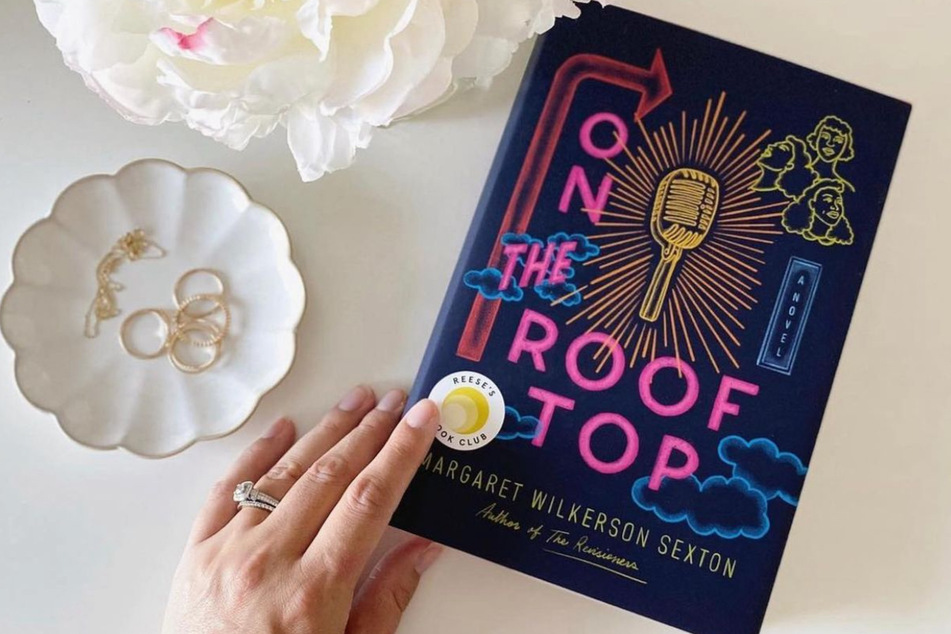 The author of The Revisioners returns with a family saga: one in which a Black mother and three daughters dream of musical stardom in a gentrifying 1950s San Francisco.
"Sexton does a wonderful job of capturing the complicated love that binds Vivian and her daughters (and) also beautifully depicts the jealousies and rivalries that can tear once-close sisters apart," wrote a Kirkus reviewer, describing the book as "a heartfelt tale of family and community."
American Demon: Eliot Ness and the Hunt for America's Jack the Ripper by Daniel Stashower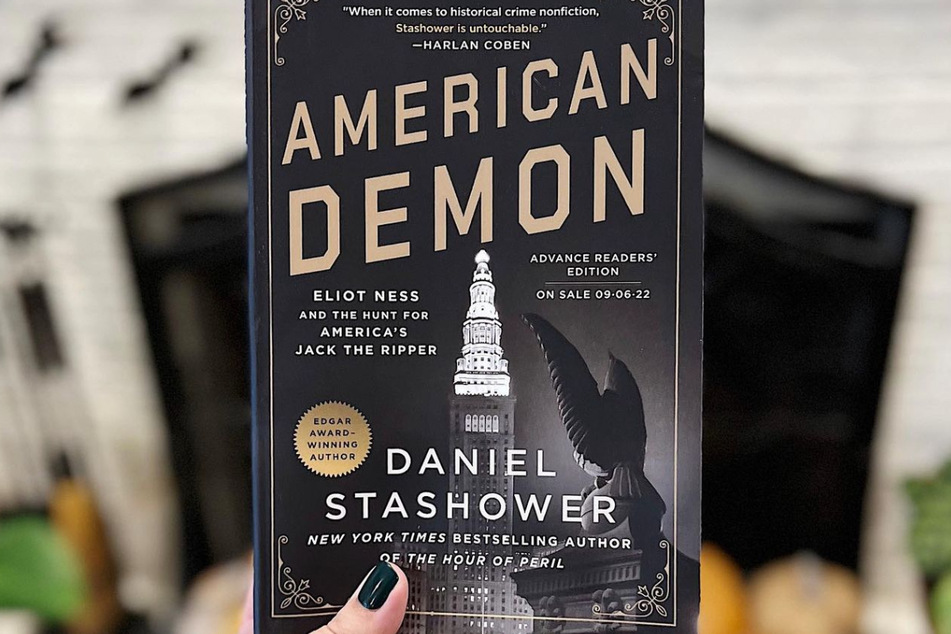 Should you be in need of a historical true-crime fix, this one from Edgar and Agatha Award-winning author Stashower examines a mysterious series of murders in 1930s Cleveland, investigated by the man who had just brought down Al Capone in Chicago.
A starred Kirkus Review calls the book "A riveting and illuminating account of an iconic figure's involvement in a notorious murder investigation."
Lucy by the Sea by Elizabeth Strout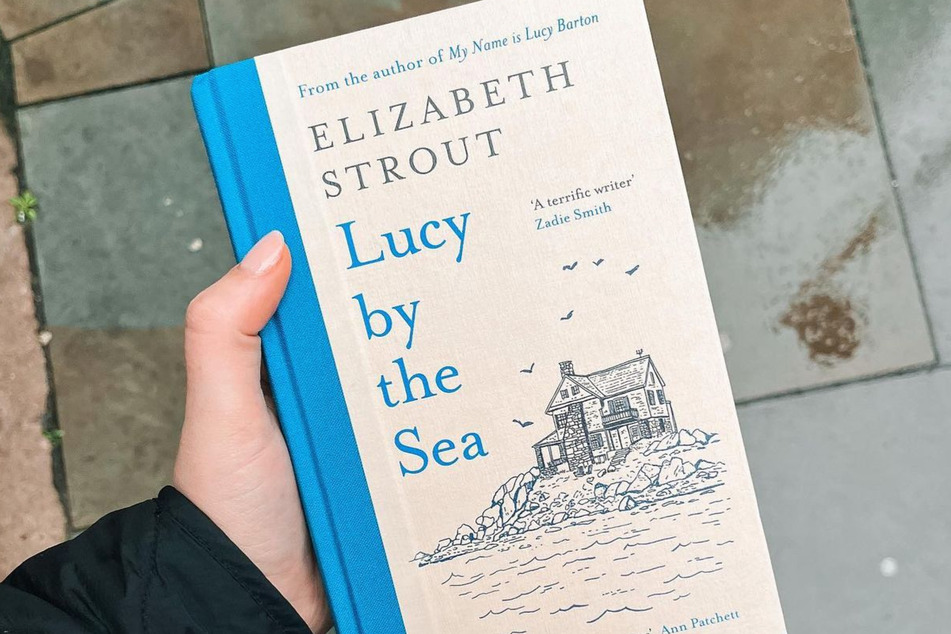 Strout's latest novel follows the heroine of her previous novels My Name Is Lucy Barton and Oh, William! through the early days of the pandemic, enduring lockdown side-by-side with her ex-husband.
The Guardian wrote, "Catching in the very rhythm of narration the pressures of 2020, letting us listen as Lucy tries to make sense of relationships in lockdown and political tensions deepening across the country, Strout has written another wondrously living book, as fine a pandemic novel as one could hope for."
Now go run to that bookstore!
Cover photo: Unsplash/@alisaanton