Missing Daisy Jones & The Six? Here are the Taylor Jenkins Reid books to pick up next!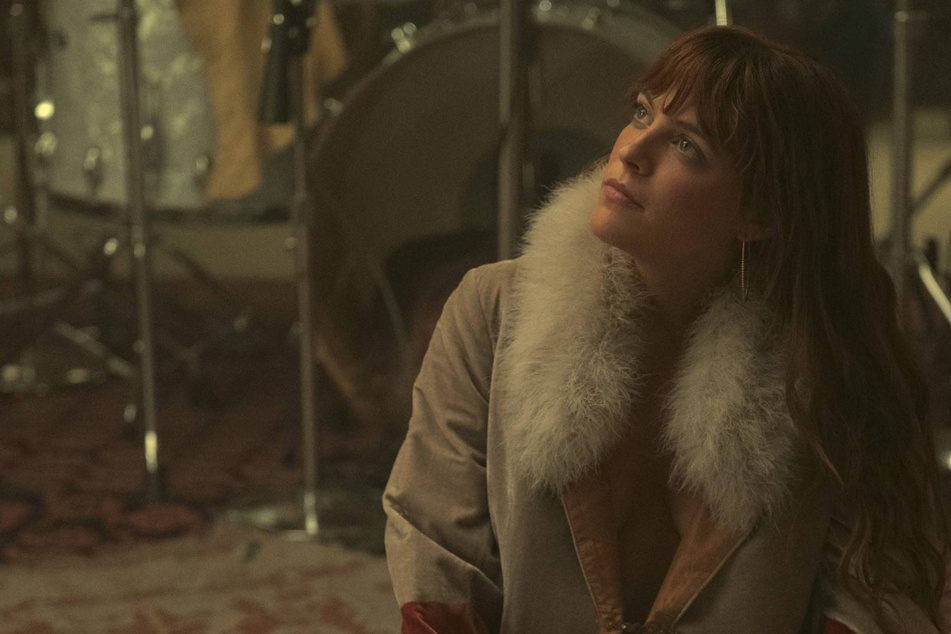 The Prime Video TV show is an adaptation of the novel of the same name by Taylor Jenkins Reid, which chronicles the swift rise to fame and, the ensuing downfall, of a rock band in the 70s and 80s.
Reid has found massive success in recent years, mainly thanks to the popularity of her books on TikTok.

Daisy Jones & The Six is one of four historical fiction novels she's written that follow the lives of women in past decades.
Thankfully for fans of the adaptation, Reid's other works channel many of the best elements of Daisy Jones, making them the perfect reads to dive into after finishing the show!
The Seven Husbands of Evelyn Hugo by Taylor Jenkins Reid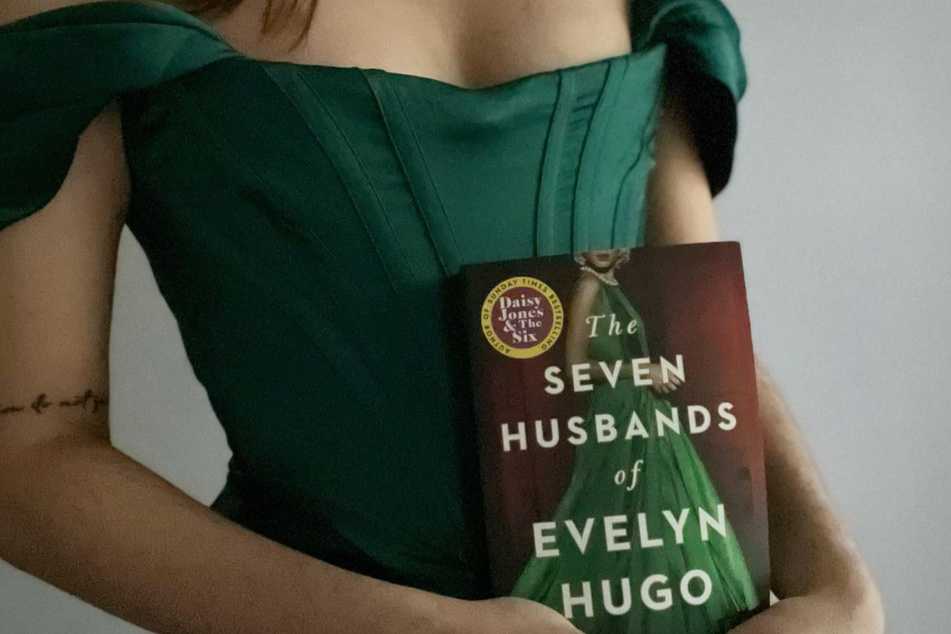 Easily one of the most popular titles on BookTok, The Seven Husbands of Evelyn Hugo is the first of Reid's historical women books.
The novel follows the titular fictional actress as she navigates fame, love, and heartaches, beginning in 1950s Hollywood.
The Seven Husbands of Evelyn Hugo is an addictive read that combines compulsive entertainment with poignant emotion.
The book also introduces the infamous Mick Riva, a reckless rock star who makes appearances in all four of Reid's historical women series.
If you can't get enough of the scandalous glamour of old Hollywood, The Seven Husbands of Evelyn Hugo can't be missed!
Malibu Rising by Taylor Jenkins Reid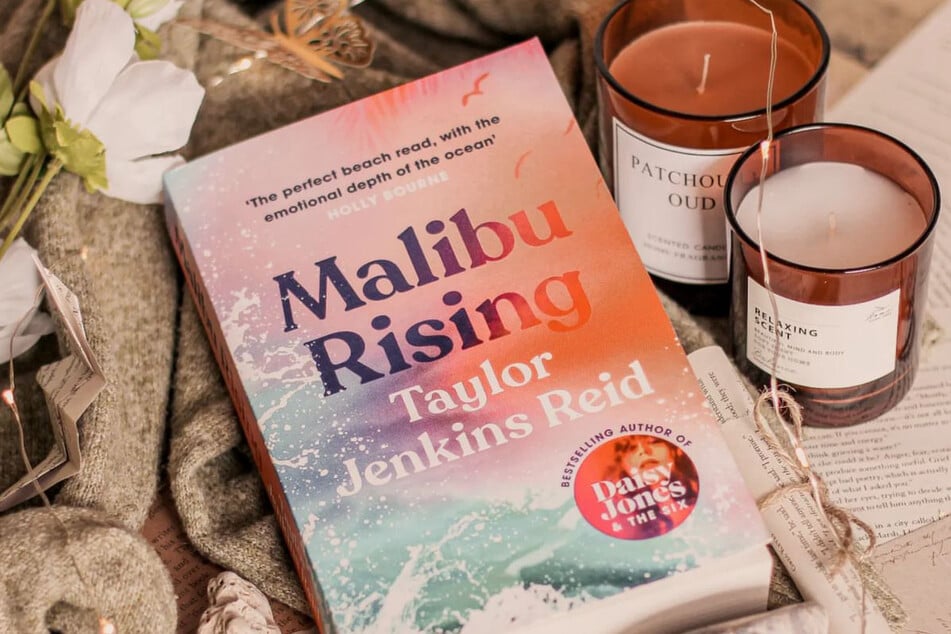 Set in the 1980s amid dreamy California summers, Malibu Rising follows the four Riva siblings – yep, the children of Mick Riva – as they cope with challenging family dynamics and troublesome matters of the heart.
The novel starts with a bang, working its way back from a fire that destroys the famed Riva mansion in Malibu.
Led by the fierce Nina Riva, these siblings will have you invested from the very first page.
Malibu Rising is also set to get the TV miniseries treatment, with Hulu having purchased the adaptation rights prior to the book's release.
Carrie Soto Is Back by Taylor Jenkins Reid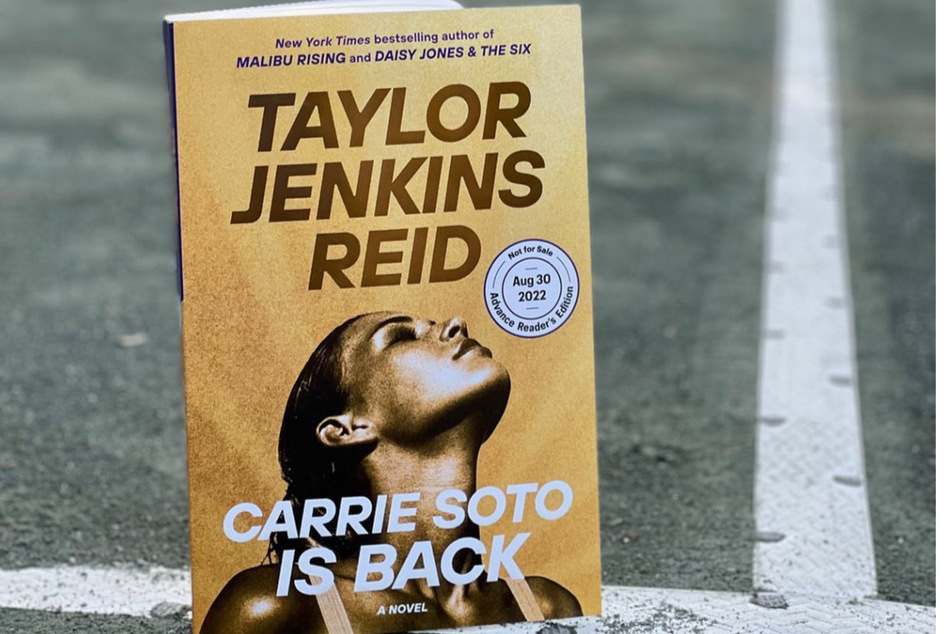 Carrie Soto Is Back picks up where Malibu Rising left off and tells the story of Carrie's journey out of retirement and back into professional tennis.
The novel tracks her progress through the four Grand Slams, showcasing striking moments of both tension and euphoria that will have you at the edge of your seat - even if you've never watched tennis!

Daisy Jones fans will adore Carrie's tenacity, independence, and fighting spirit as she looks to reclaim her record for the most Slam titles.
Like Reid's other books, Carrie Soto Is Back also holds emotionally resonant moments that will tug at your heartstrings!
One True Loves by Taylor Jenkins Reid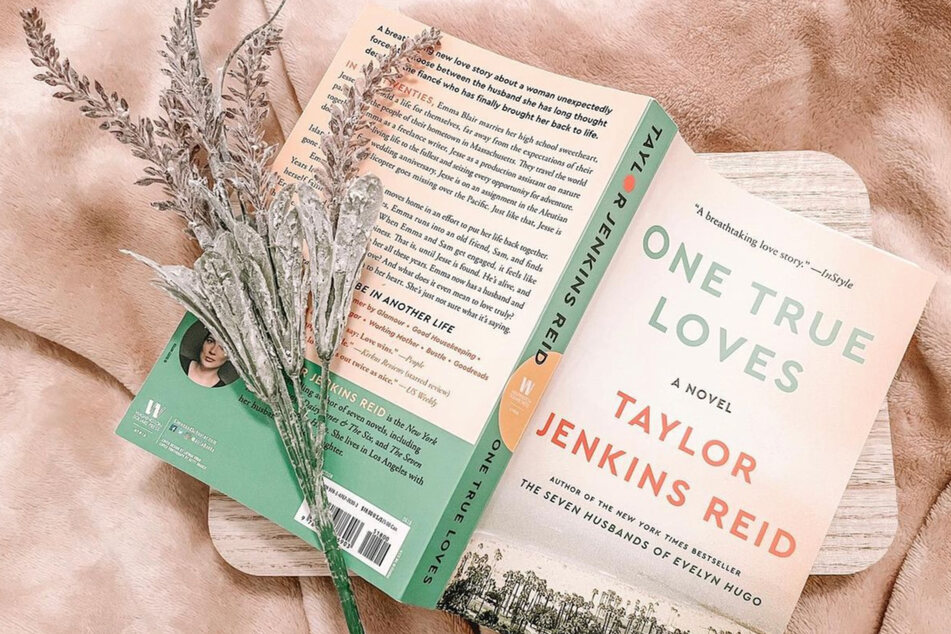 Though not a part of Reid's historical women series, One True Loves is still a must-read for fans of Daisy Jones.
This gut-punch of a romance novel follows Emma, a young woman whose husband, Jesse, tragically goes missing after a helicopter accident.
After Emma finds love again with an old friend named Sam, Jesse is shockingly found alive.
Reunited with her husband after finding a new romance, Emma must decide who is really her true love.
A movie adaptation, starring Hamilton's Phillipa Soo and Marvel's Simu Liu, is slated to hit theaters on April 7, so get reading ASAP!
Cover photo: IMAGO / Everett Collection