Activision sinks into more hot water with lawsuit from NYC
New York, New York - The legal water is roiling now, with another lawsuit targeting Activision and its leadership for botching its response to misconduct claims and rushing a buyout deal with Microsoft.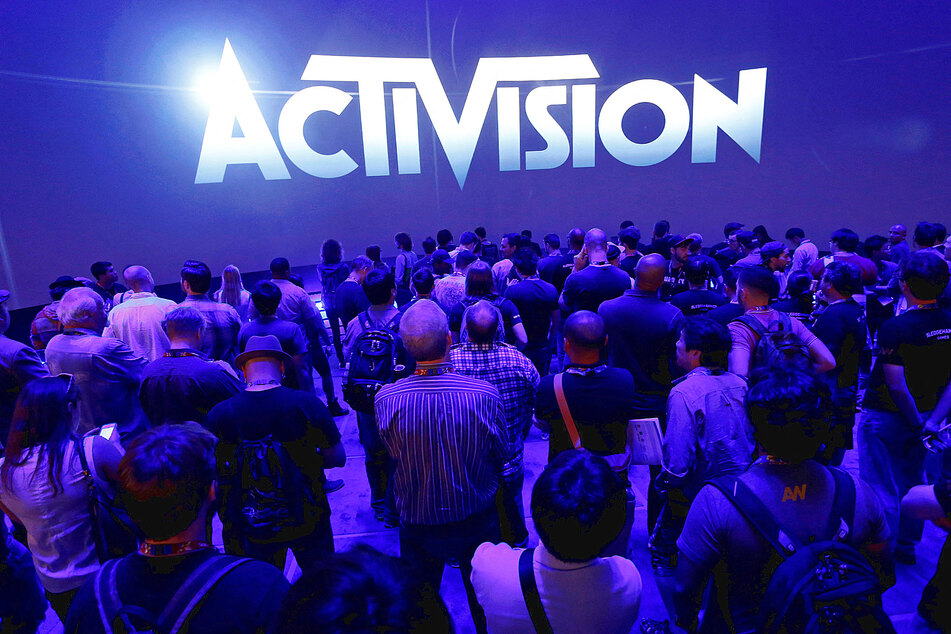 The New York City Employees' Retirement System filed a lawsuit on April 26, together with the pension funds for NYC's teachers, police, and firefighters, targeting gaming publisher Activision Blizzard, according to reports.
The groups have shares of Activision stock and claim in the suit that the way the company dealt with in-house sexual harassment and gender discrimination allegations, as well as its controversial buyout deal with Microsoft, dropped share value.
The NYC orgs question how fit Activision CEO Bobby Kotick was to make the Microsoft deal, and demands a long list of internal documents from Activision.
The documents, including info on Microsoft's buyout offer and other bidders, would help NYC officials find out if the Microsoft buyout and Kotick's continued leadership torpedoed the company's value.
One of the main points from the filing is that Kotick knew about the toxic workplace and mishandled it, which is why claimants believe he was and is unfit to lead the company.
"Given Kotick's personal responsibility and liability for Activision's broken workplace, it should have been clear to the Board that he was unfit to negotiate a sale of the Company," the filing said. "But it wasn't."
This lawsuit is just the newest in a string of legal actions aimed at Activision, including a recently settled harassment case in California where the company agreed to pay $18 million.
Cover photo: REUTERS