Greta Gerwig responds to right-wing backlash against Barbie movie
Los Angeles, California - Emerging from a pink-hued fever dream and a box-office smash, Greta Gerwig is unpacking the success of the Barbie movie. One thing the director did not anticipate having to discuss, though, is how right-wing pundits have bashed her feminist take on Mattel's iconic doll and even burned the toys in protest.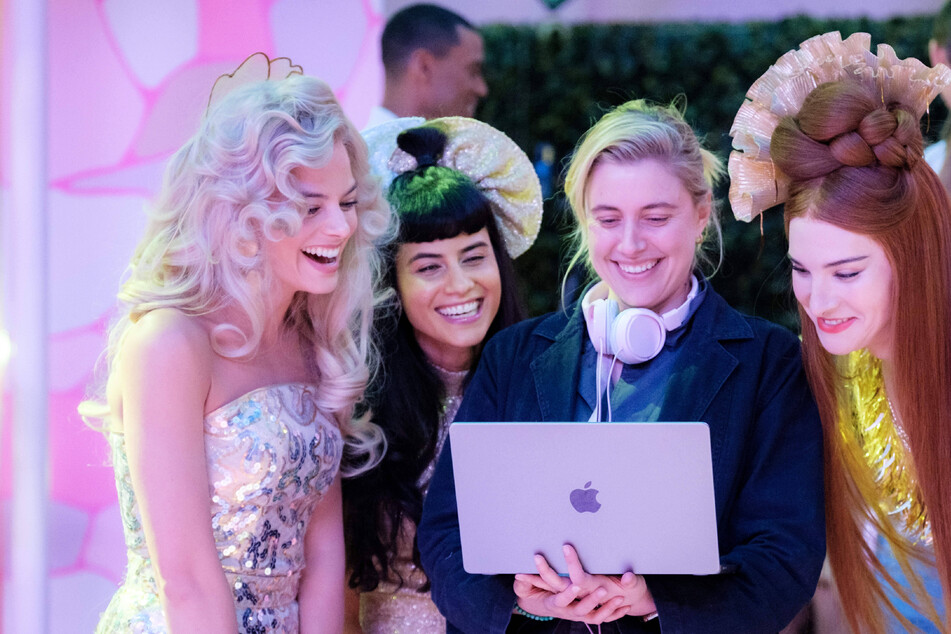 "Certainly, there's a lot of passion," the Oscar-nominated director said in a Thursday Q&A with the New York Times. "My hope for the movie is that it's an invitation for everybody to be part of the party and let go of the things that aren't necessarily serving us as either women or men."

That "passion" the Little Women filmmaker is referring to likely includes conservative commentator Ben Shapiro setting Barbies on fire in a stunt accompanying his 43-minute review of the film – a takedown in which he described Gerwig's work as one of "the most woke movies" he'd ever seen.
Similarly, right-wing pundit Jack Posobiec tweeted that Gerwig's take is "possibly the most anti-male film ever made," declaring Barbie a "man-hating Woke propaganda fest."
Ginger Gaetz, the wife of Republican Florida Congressman Matt Gaetz, tweeted that she felt "let down" by the project and was disappointed that it "neglects to address any notion of faith or family, and tries to normalize the idea that men and women can't collaborate positively."
Tesla and X boss Elon Musk quipped that the film's repeated use of the word "patriarchy" could be turned into a drinking game.
"I hope that in all of that passion, if they see it or engage with it, it can give them some of the relief that it gave other people," Gerwig said of the backlash.
Barbie continues to dominate box-office despite right-wing criticism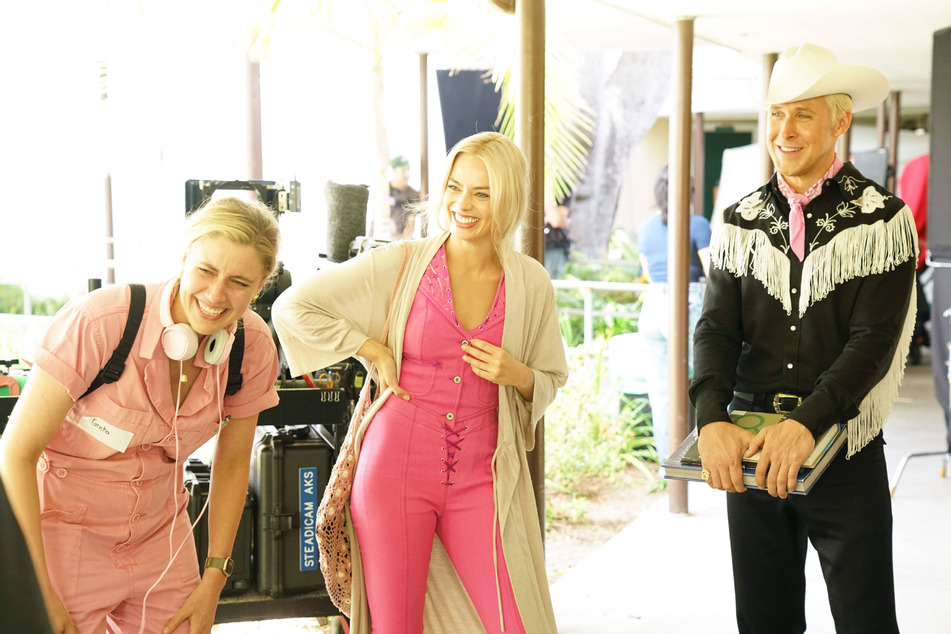 The conservative pushback to the film, though, has not stopped Barbie's real-life domination at the box office, scoring a whopping $162 million domestically during opening weekend.
Gerwig also revealed that she wasn't meant to direct the film but only planned to co-write the script with her partner, Noah Baumbach.

"[T]hen we finished the script, and that was the thing that made me want to direct it," she told the New York Times. "It felt so clear to me: If they didn't want to make that [version], I didn't need to make it."
Gerwig said that lead star Margot Robbie, who is also a producer on the film, was the first person to line up and say that she wanted to do it Gerwig's way. And as more collaborators and cast signed on, an increasing number of them became "excited to do something that was this, excuse the pun, out of the box."
"Part of me thinks that because it was all so idiosyncratic and so wild, it was almost like no one really knew where to start taking it apart," she said. "Like, where are you going to start hacking away at how strange it was?
"Maybe because there was this sense of sheer joy behind it, it was this hard thing to say, 'Oh no, we don't want that thing that's sheer joy.' People wanted it to exist, in all its weirdness."
Cover photo: IMAGO / Picturelux